Reba McEntire plays before sold-out crowd on last day of State Fair; Waukesha West grad also inspires


WEST ALLIS -- Country superstar Reba McEntire played to a sold-out crowd on Sunday, Aug. 12, the final day of the Wisconsin State Fair, playing all of her big hits. FOX6 News found one person in the crowd who said she hopes to have a few hits of her own.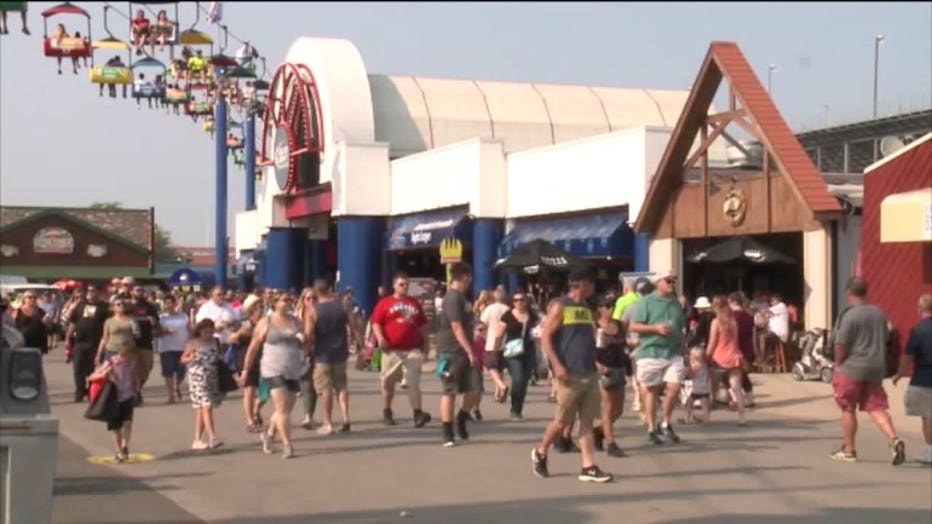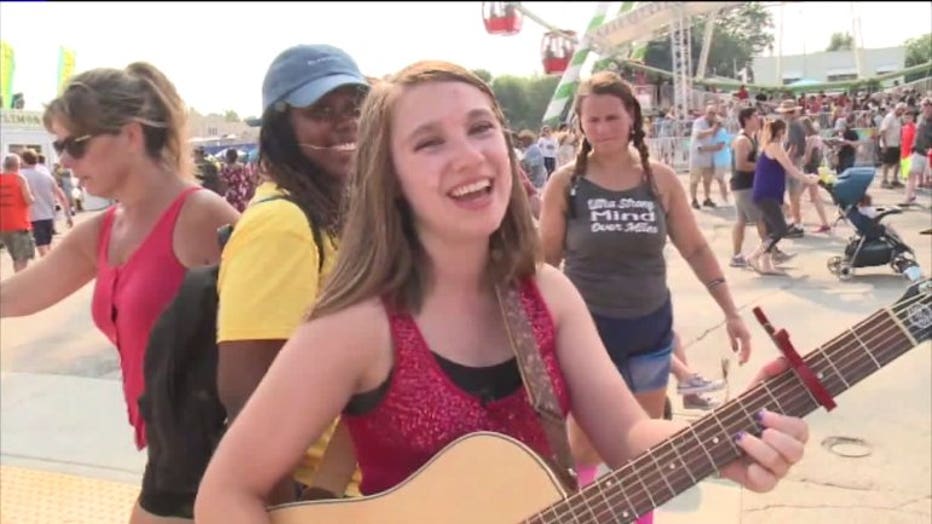 Catelyn Picco, 19, seems to draw a crowd on and off the stage. Picco is a 2017 graduate of Waukesha West High School. When she was a freshman, she dreamed of playing gigs at the fair. She made her stage debut at the Waukesha County Fair in July -- and she booked the Knucklehead stage for five days during the fair.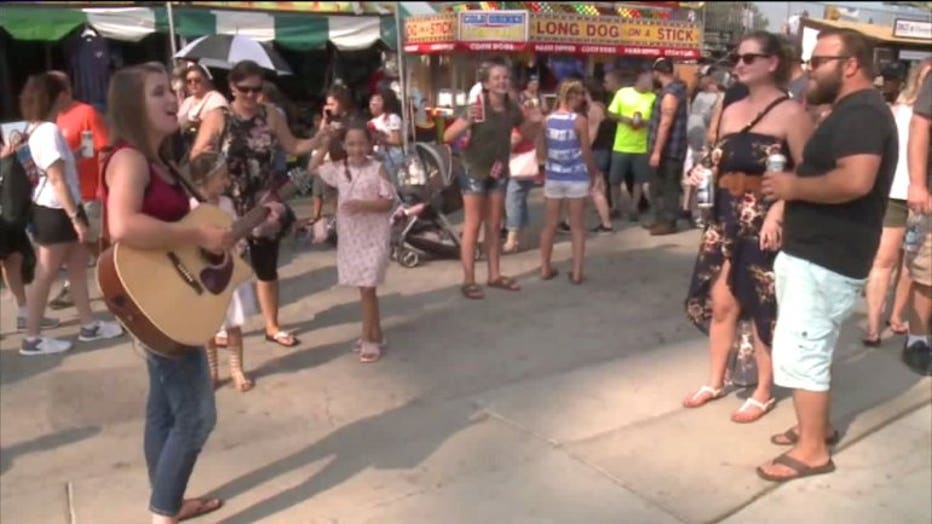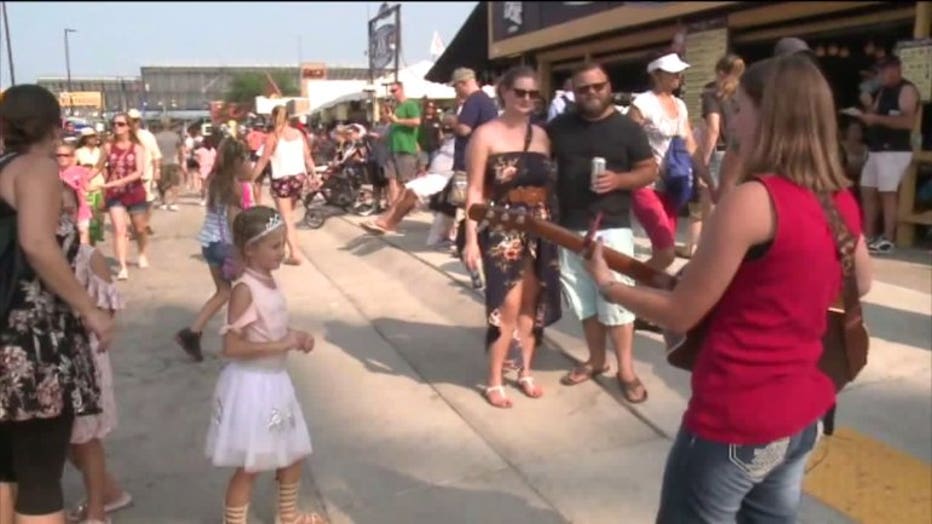 "When I was really younger, I had the dream to play at the Waukesha County Fair, Summerfest and summer of 2018 fulfilled that dream for me," said Picco.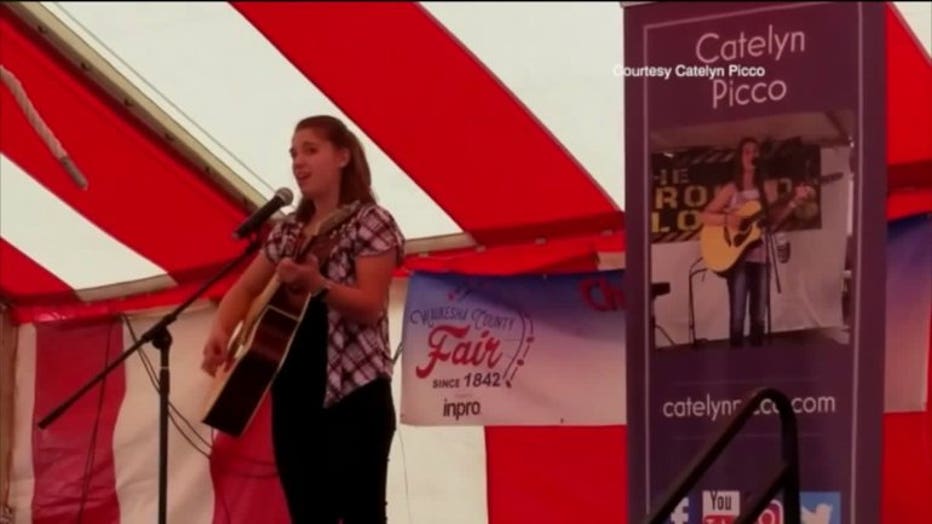 Not far from that stage, one of Picco's idols played before a sold-out crowd.

"We usually see a show. This time it's Reba," said Eric Simandl, of Franklin.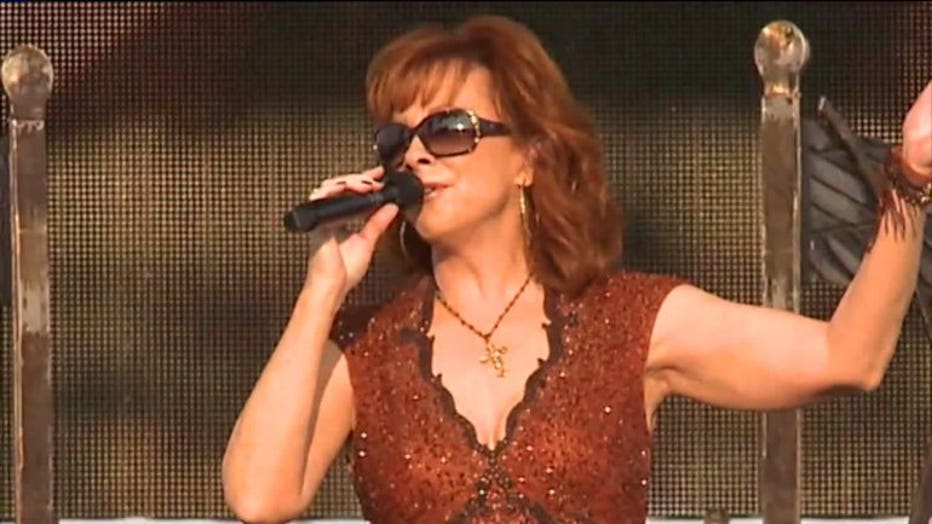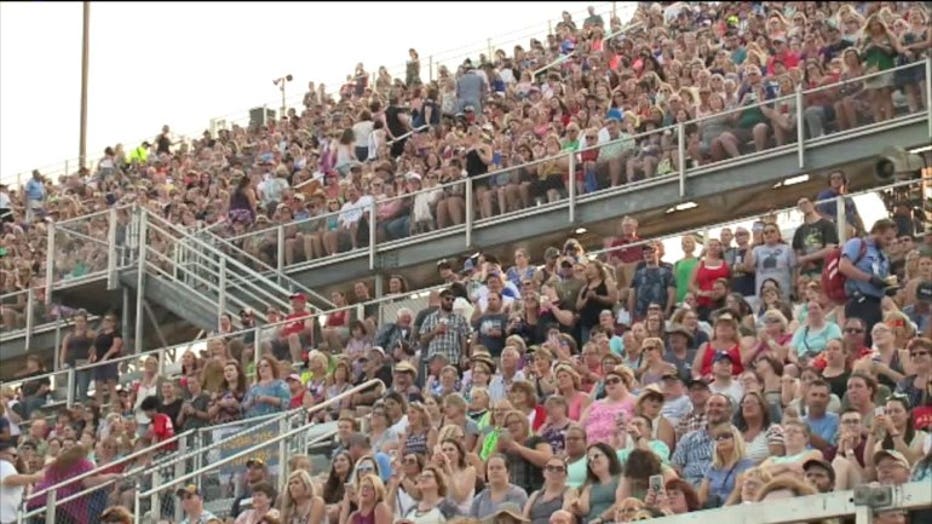 While Reba McEntire certainly has a lot of fans, smaller acts like Picco also inspired.

"Honestly, that's kind of one of my dreams. I love to sing. I hope I'll be there someday too," said Sophia Simandl, 13.

No matter the tune, one thing was for sure on the final day of the fair -- anticipation has already begun for next year.

"It's your State Fair. We want to make sure it's the best for all the people of Wisconsin," said Kathleen O'Leary, Wisconsin State Fair.