'Really strange:' Greenfield man admits to firing gun at hooker who allegedly tried to steal from him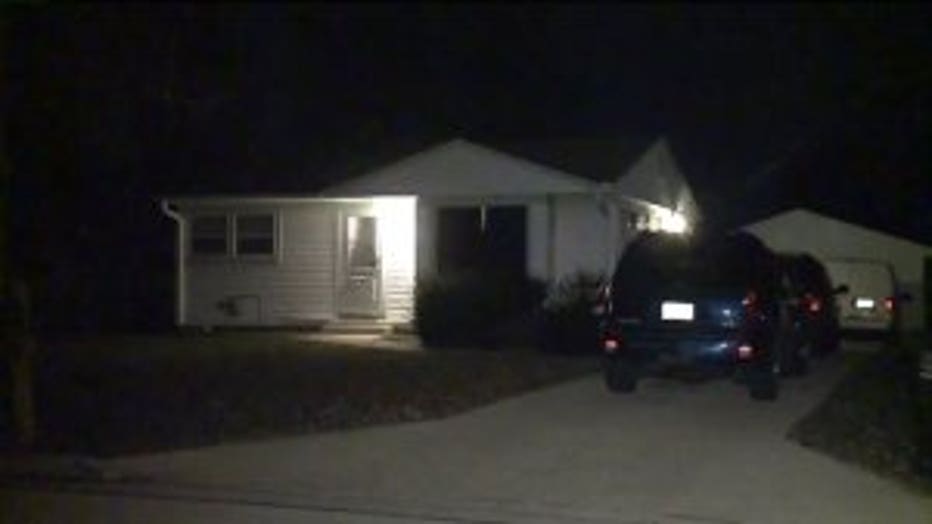 GREENFIELD -- Shots rang out in a Greenfield neighborhood and a police officer was injured while responding. The man who fired his weapon says a hooker he hired came back to steal from him. A struggle led to gunshots and several arrests.

"I actually thought they were just regular firework shots," said Taylor Heigl, heard gunshots.

Just before 9 a.m. on Thursday, Dec. 6 Taylor Heigl heard three to four pops.

"I later found out they were gunshots," Heigl said.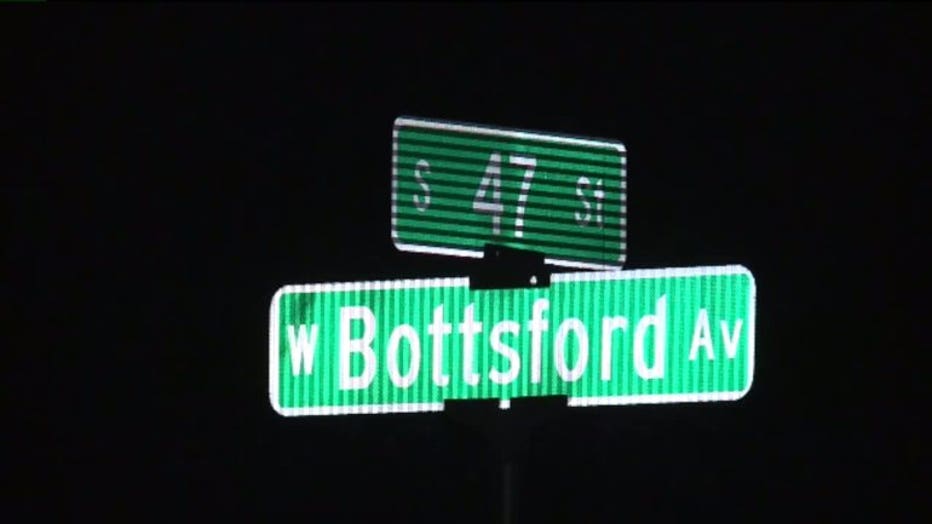 At work, Heigl's mom began receiving updates from neighbors online.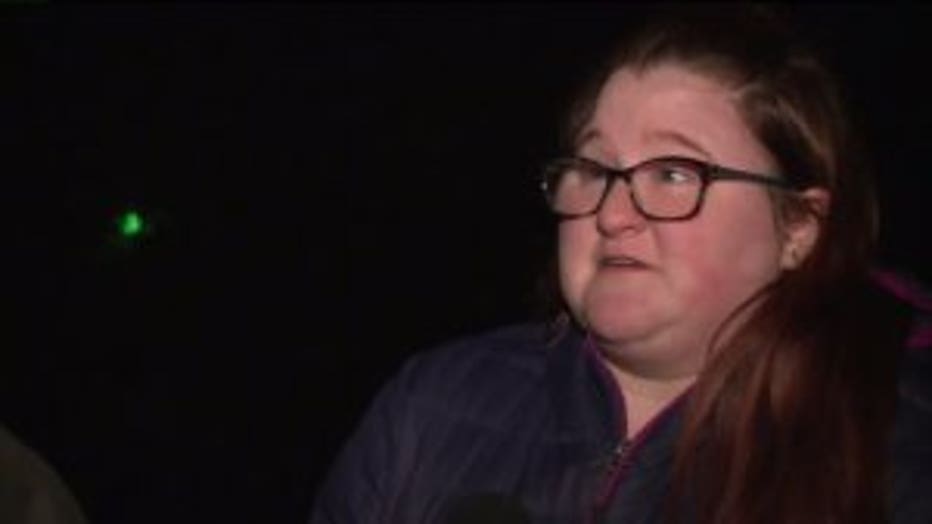 "I was very concerned about her well-being," said Taylor Heigl's mother.

At a corner home near 47th and Bottsford, police say the shots were part of a botched theft.

The man who says he fired his gun gave very candid answers when FOX6 News asked what happened. The man tells us a prostitute he had hired days earlier, returned to try and steal a cash drawer full of money. He says he pulled out a gun and she wasn't alone.

 

In their yard, the man says he struggled with the woman and a second male accomplice.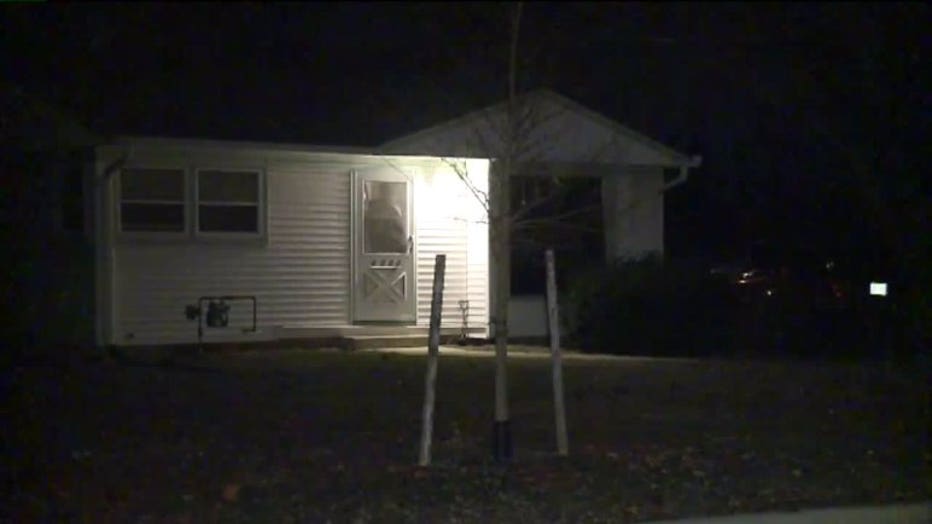 The gun owner says his weapon went off accidentally in the fight. When they retreated to a truck, he says he fired to try and disable the vehicle.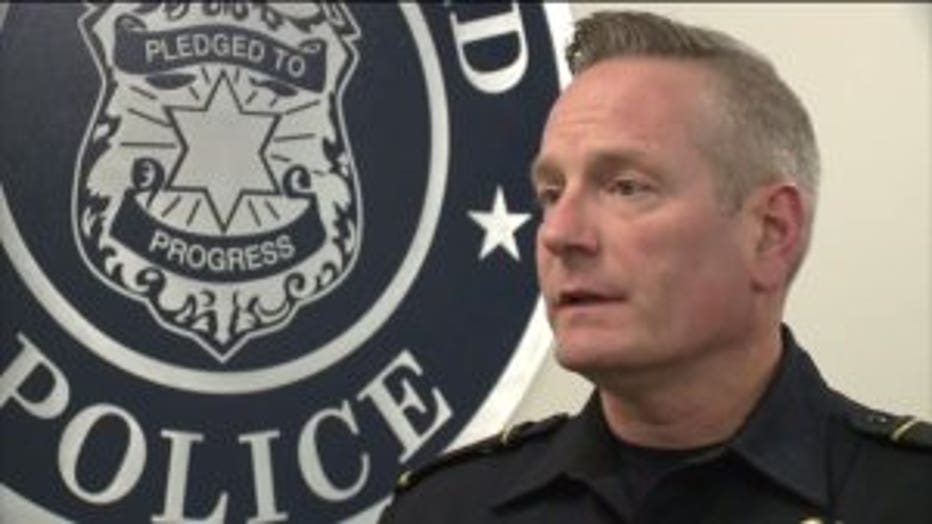 "Officers arrived in the area and located a truck that had been fleeing the scene. They were able to detain the truck and people inside it," said Captain Ray Radakovich, Greenfield Police Department.

Greenfield police say three people inside the truck were arrested. The man who fired the gun says he, too, must now meet with the Milwaukee County District Attorney on Friday, Dec. 7.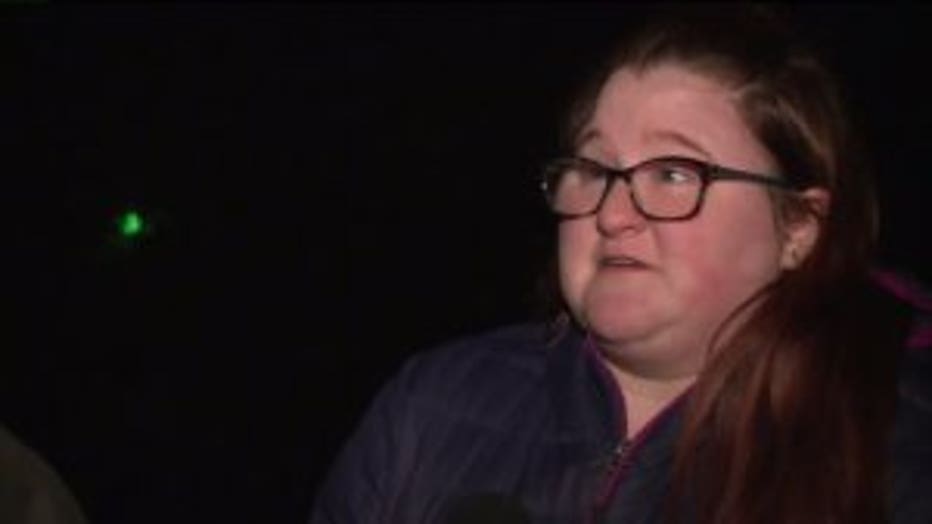 "It was really strange," said Heigl.

Unexpected honesty leaving many stunned.

"That was a pretty wild story because this is a really quiet neighborhood," said Heigl's mother.

Greenfield police say a detective heading to the scene was involved in a single-vehicle crash and taken to the hospital. Greenfield police say their investigation is ongoing.