"Really shocked:" Father, daughter killed in Cudahy murder-suicide identified


CUDAHY -- Police identified on Saturday, January 2nd the man and two-year-old girl found dead with gunshot wounds inside a Cudahy home Friday morning, January 1st.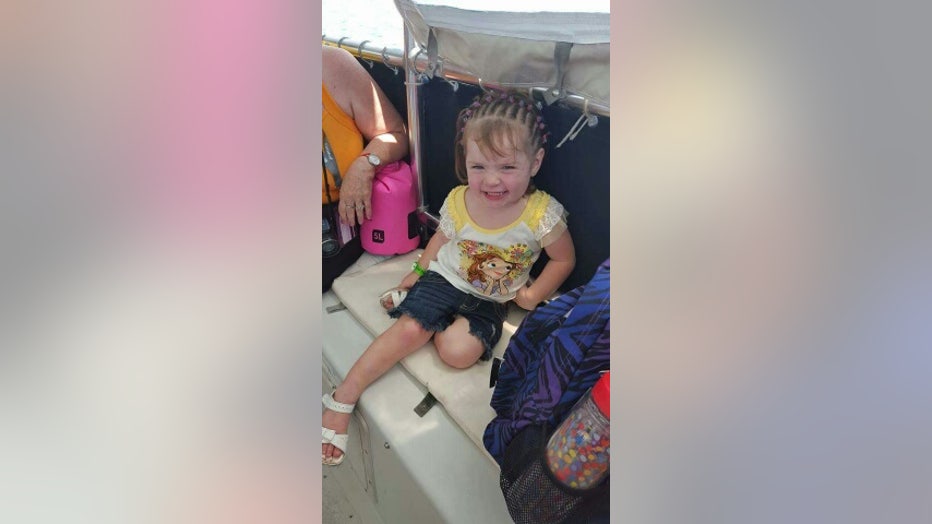 Cudahy Police Department say they're investigating the deaths of two-year-old Skylar Hartman and her father, 27-year-old Brett Hartman.

A family friend tells FOX6 News a picture of Skylar, her hair braided, is her mother's favorite.

Police say Skylar was killed in the first hours of 2016. Police responded to the home on Whittaker Avenue around 1:30 a.m., and found Skylar suffering from a gunshot wound.

Her father, Brett Hartman, was pronounced dead at the house -- he was also shot. Skylar was pronounced dead at Children's Hospital.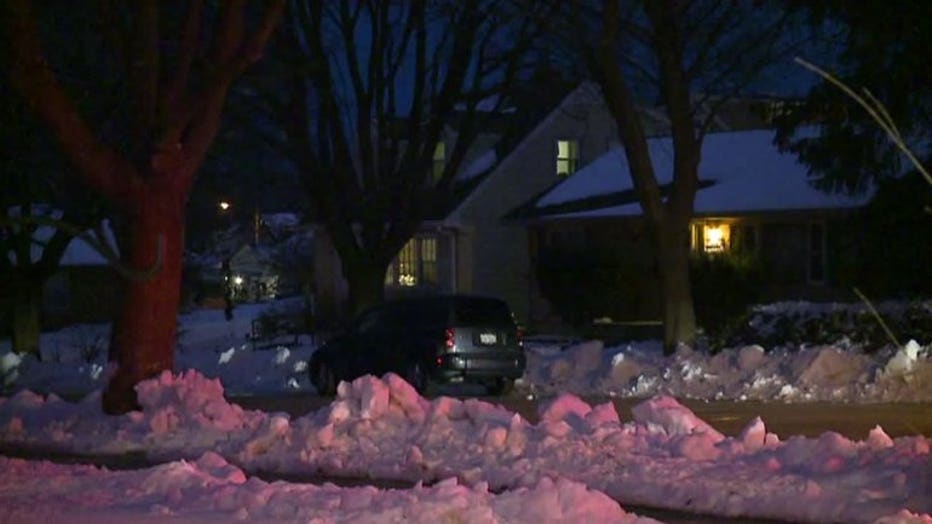 Cudahy murder-suicide investigated


"I'm just really shocked," said Kaitlyn Monroe, Skylar's cousin.

Monroe says Brett Hartman had made cryptic statements in the past, but the family never thought he could do such a thing.

"He was just basically saying how he was just going to kill himself and take the one person he loves, which is Skylar, with him but they just didn't believe him because he says this a lot," said Monroe.

"This is a horrific tragedy," said Chief Tom Poellot, Cudahy Police Departmnet.

PHOTO GALLERY



Police say they're looking into what happened in the days and weeks before the shooting.

"We're in the early stages of the investigation. At this point, it's too early to establish a timeline for how long this may take to gather all the details," said Poellot.

Monroe says Skylar was about to turn three -- a family that had been making arrangement for a celebration is now planning a funeral.

"Her birthday party was in two days so we're really upset because she was just going to be three-years-old," said Monroe.

The Milwaukee County Medical Examiner's Office confirms it completed the autopsies Saturday, on both Brett and Skylar Hartman.

Both the medical examiner's office and Cudahy police say their investigation remains open.