"Really scary:" Student suffers life-threatening injuries after stabbing at Bradford H.S.


KENOSHA -- A Kenosha high school student is being treated for life-threatening injuries after police said the student was stabbed by a fellow student at Bradford High School Tuesday morning, April 25th.

An initial investigation found a juvenile student stabbed another juvenile student shortly before 8:30 a.m. A Kenosha police school resource officer intervened and immediately took the suspect into custody.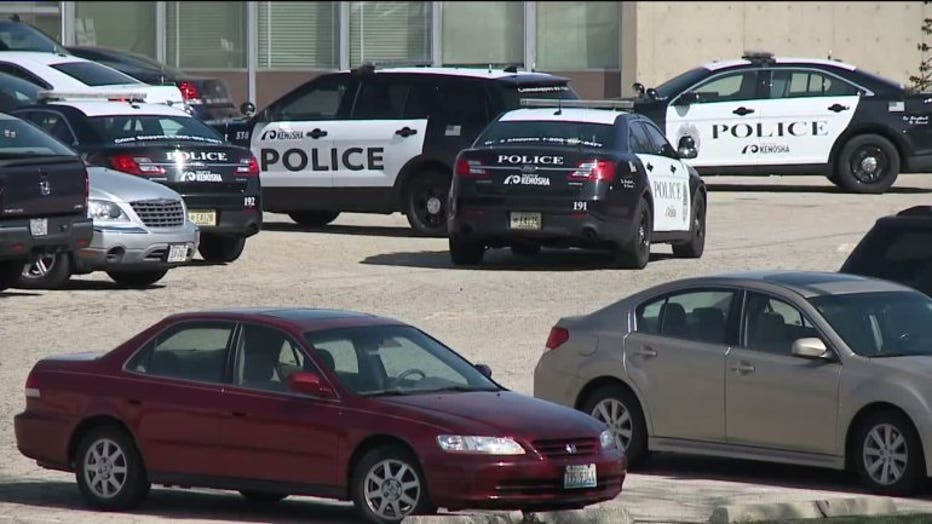 "That's really scary and it's crazy because when I went there, there was none of that," said Aleyah Wakefield, former student.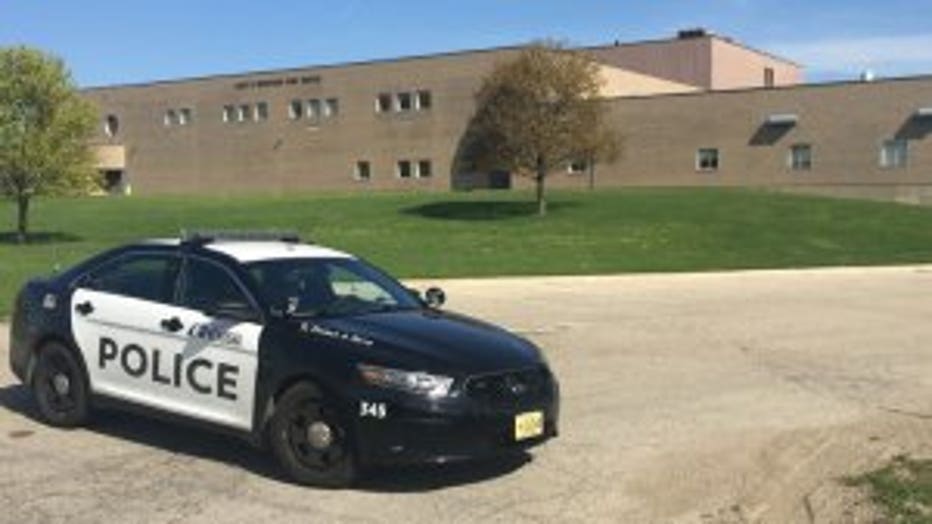 Stabbing incident at Kenosha Bradford High School
The victim of the stabbing was flown by Flight for Life to an area trauma center -- where they are currently being treated for life-threatening injuries.
The school went into a soft lockdown due to the incident. That means classrooms and buildings were secured while classes continued. Eventually, classes were dismissed for the day at 10:30 a.m., and all school activities were canceled for Tuesday evening.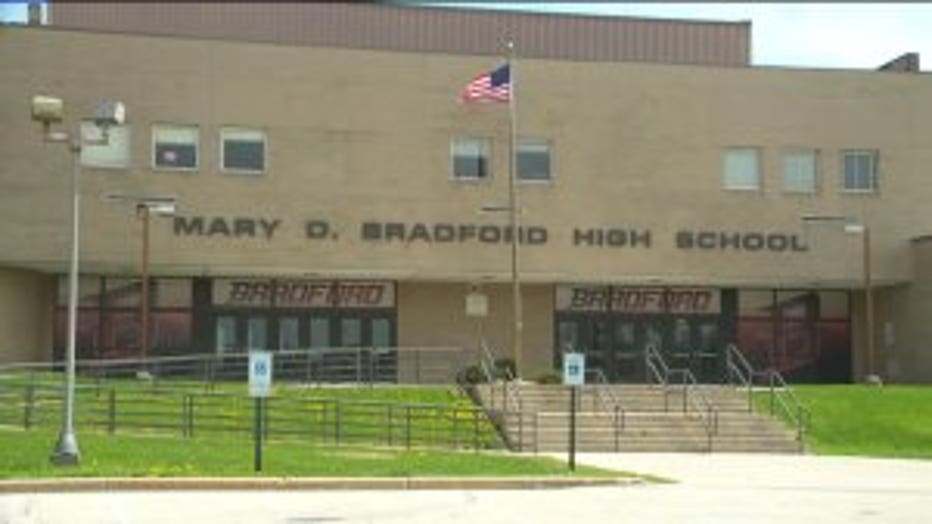 "I think it's good that they got here so fast. I heard that they got here really fast and that they got separated because otherwise, you never know. Anything could have happened. I don't know his condition now, but it could have been much worse," said Wakefield.

Wakefield said her younger brother is a current student at Bradford, and is friends with the suspect.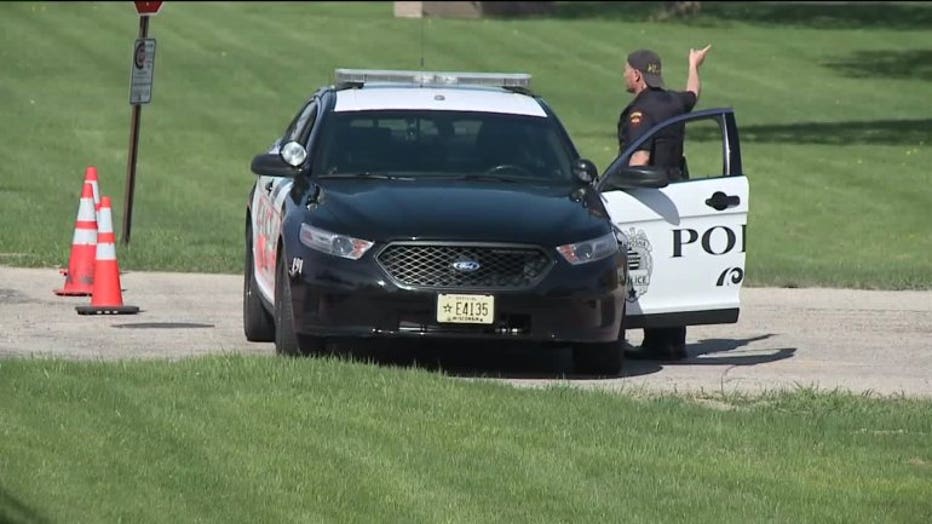 Bradford High School stabbing


"I just know he was probably really scared. Obviously it happened in the morning, so he must have thought something was going to happen. I don't think -- he's not a bad kid. He's not," said Wakefield.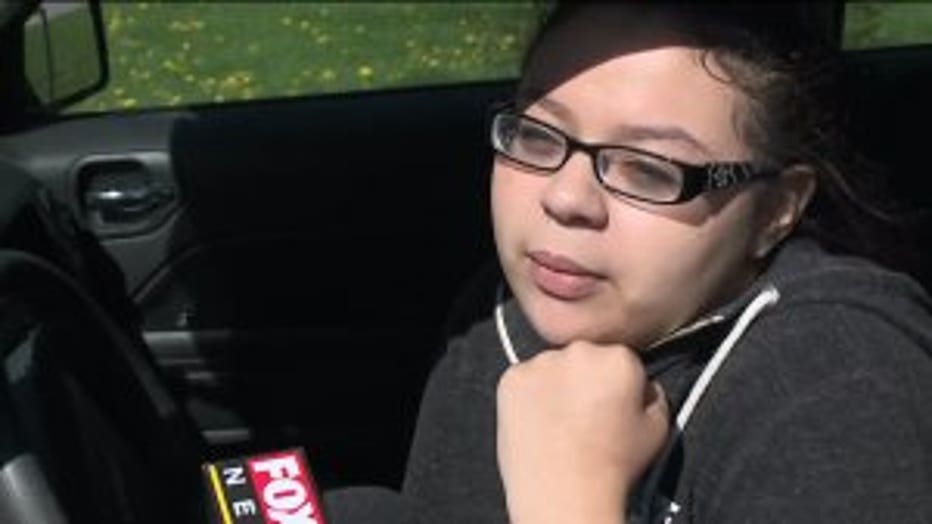 The investigation is ongoing. The names and ages of the two students involved have not been released. Police said they are both under the age of 18.

Classes will resume at Bradford High School on Wednesday. District officials said additional counselors will be on hand.

The Kenosha Unified School District released this statement after this incident:

"Due to the active crime scene at Bradford High School and our concern for our students' well-being, we initiated an early dismissal at 10:30 a.m. for Bradford students and have canceled all Bradford after school activities. School will be in session tomorrow (Wednesday, April 26th) and additional counselors will be on hand. The district wants our students, staff and community to know that the alleged suspect and weapon are in police custody and there is no imminent threat to others. We have been and will continue to work closely with the Kenosha Police Department on this incident. Our thoughts are with the hospitalized student and the family."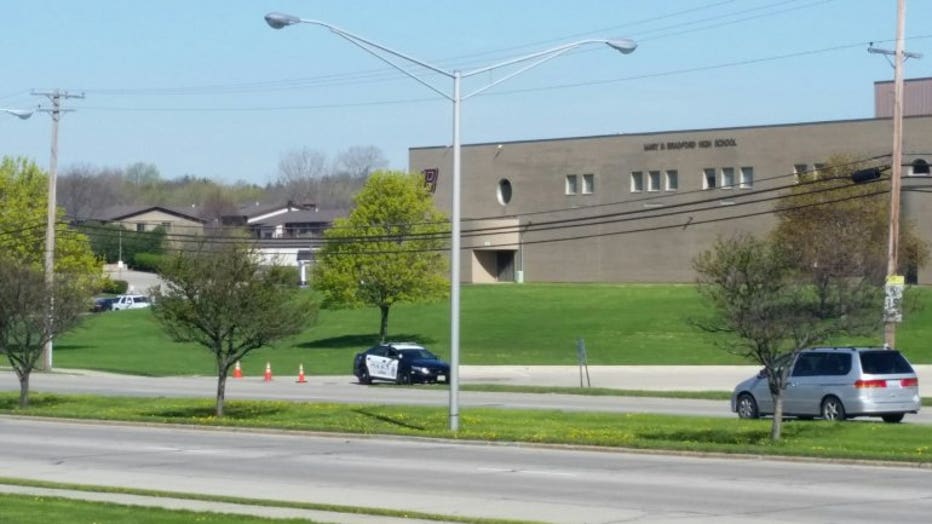 Stabbing incident outside Bradford High School


Monitor FOX6 News and FOX6Now.com for updates on this developing story.