'Really scary:' Mequon police break up interstate theft ring


MEQUON -- A stolen wallet, a wild chase and an interstate theft ring. Mequon police arrested two men they say were stealing credit cards across the country.

Police say the men tried stealing from a 70-year-old woman at a Mequon Panera Bread restaurant. It wasn't until later police realized they may be connected to multiple crimes across the country.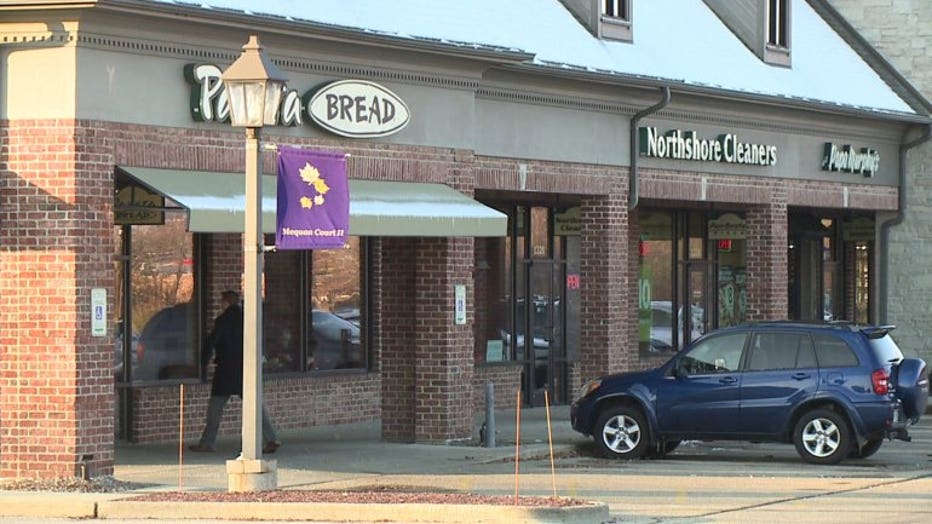 "It's really sad, honestly," said Cailey Stafford, customer.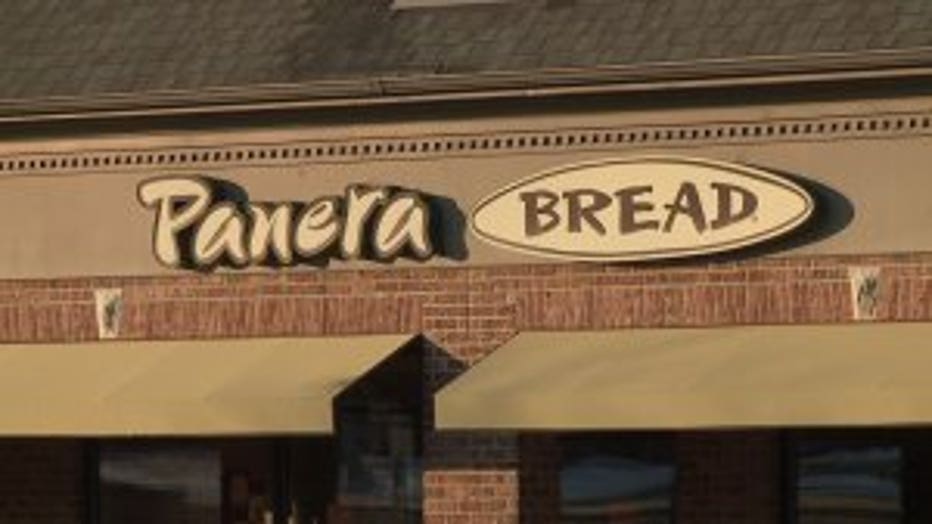 What seemed like a run-of-the-mill wallet theft turned out to be anything but that. Police say Juan Calderon and Sebastian Fuentes tried stealing from a 70-year-old woman at the Panera Bread on Mequon Road in Mequon.

"That's scary to me that I feel so confident in that area," said Kristen Garrison, customer.

Investigators say they took off in a waiting getaway car and headed west on Mequon Road, when police started chasing and tried stopping them near North Wauwatosa Road.

The suspects kept on going, eventually ditching the car and running from police.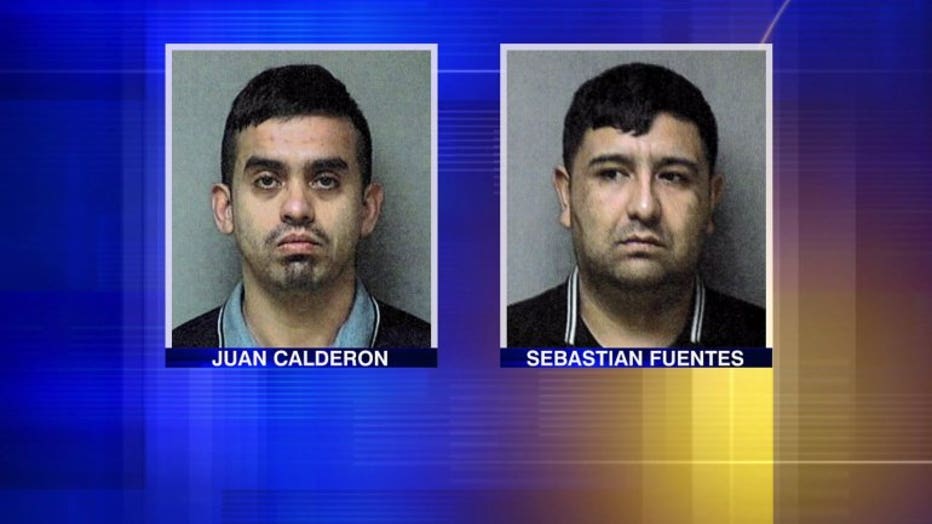 Juan Calderon, Sebastian Fuentes


"That's really scary to hear. I wouldn't never think to hear about that around here," Stafford said.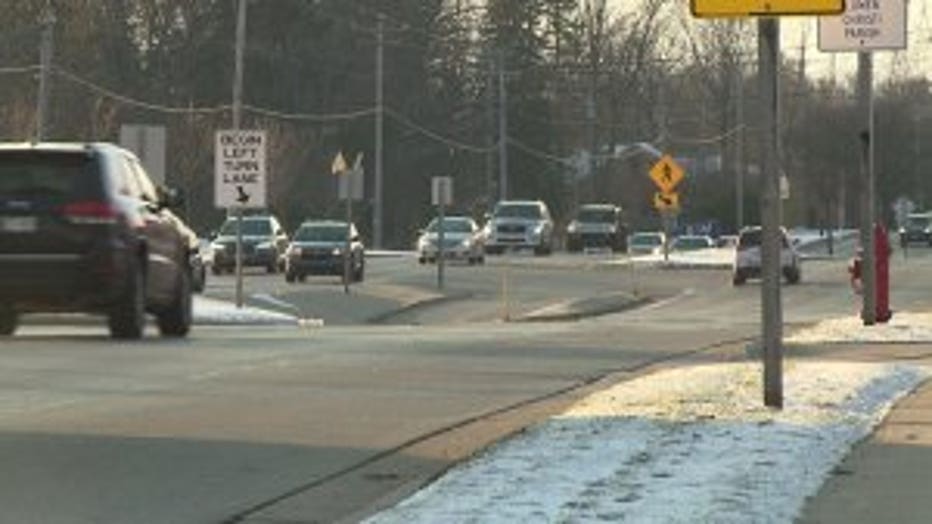 Calderon and Fuentes were taken into custody. A third suspect got away. Police say the men are believed to be connected to dozens of other credit card thefts across the United States. They're believed to be part of an organized crime ring where stolen items were being shipped to their native Chile.

"That just doesn't seem like something that would happen in this area," said Garrison.

An interstate theft ring broken up in Mequon.

"I hope everybody's OK and I'm glad they were caught," said Stafford.

Police say those two men were taken to the Ozaukee County Jail. We are told they have been released on bond. Police are still looking for the third suspect.