'Really sad thing:' Woman fatally shot, found rolled up in carpeting is mother of 2 from Puerto Rico


MILWAUKEE -- Milwaukee police have identified the woman, 23, who was fatally shot and discovered rolled up in carpeting near 12th and Burnham on Monday, April 16. Officials say she is Jessica Rodriguez -- a mother of two.

Officials from the Milwaukee County Medical Examiner's Office have previously said it's unclear how long Rodriguez had been at the location before her body was found by a person walking by.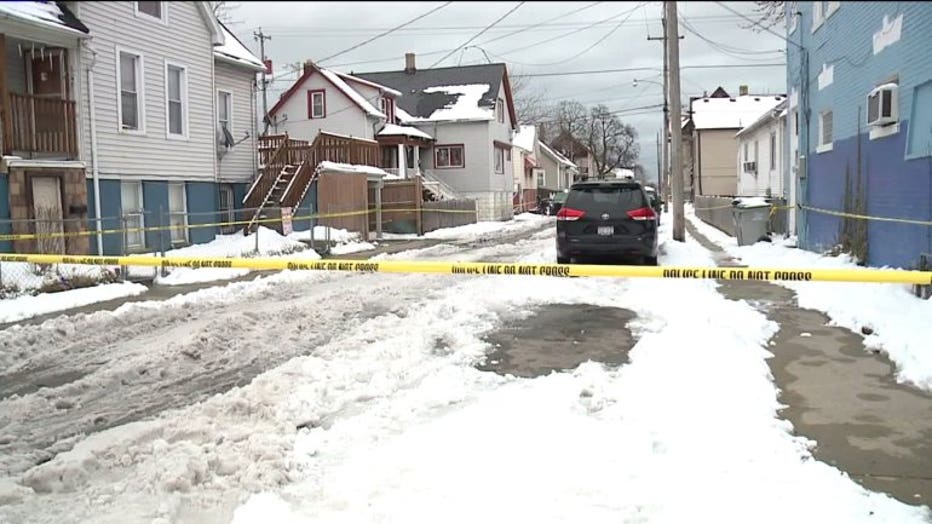 12th and Burnham death investigation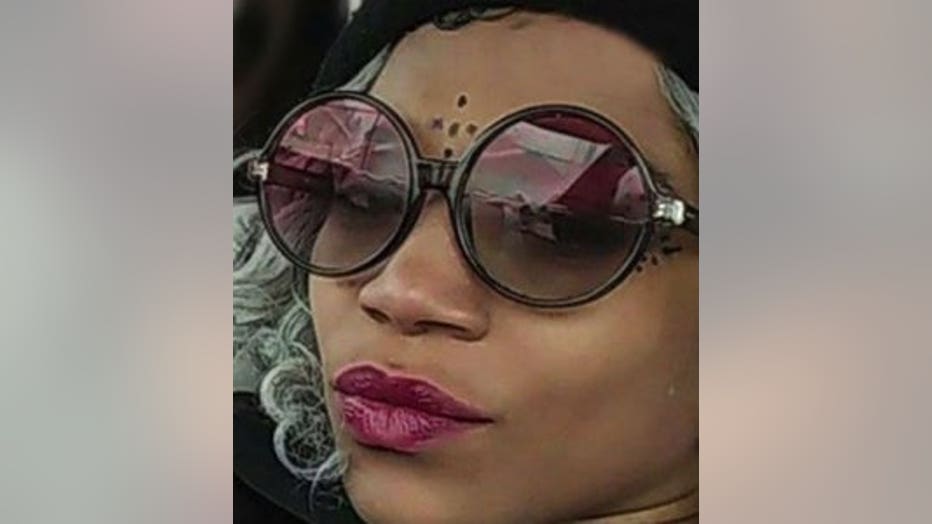 "Immediately I was like 'wow, something serious happened. Someone had to have gotten killed.' I've seen bad things, but I've never seen a dead body wrapped up in a carpet," said Luis Martinez, neighbor.

Police initially said the death was suspicious.

"She had a good personality," said Zygmunt Seratin.

Seratin, who knew Rodriguez, said she was from Puerto Rico.

"She lived with me for four years and she had two little kids," said Seratin.

A Facebook page written in Spanish is aimed at raising money to get Rodriguez's remains back home. The page says she doesn't have family in the Milwaukee area and her children are now staying with a paternal relative.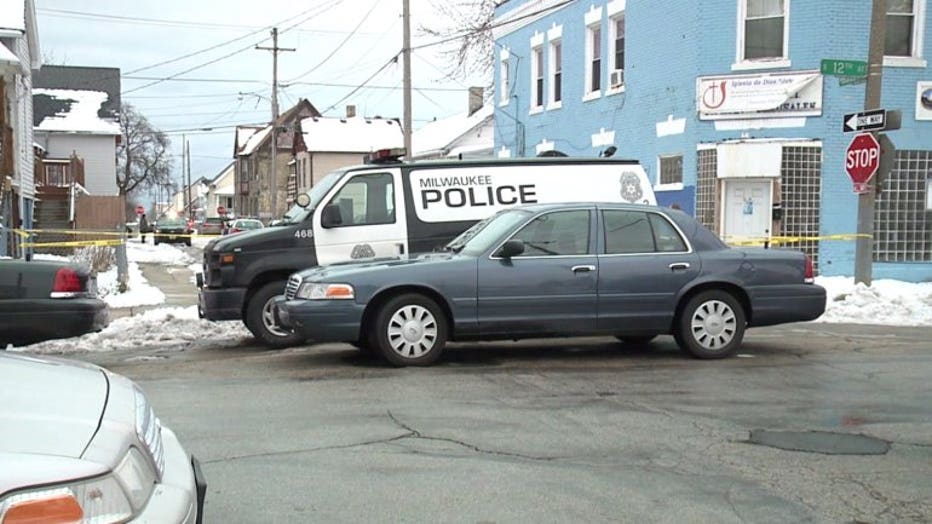 "All I keep thinking is 'what caused someone to shoot this person?' No one deserves that kind of treatment. It's just a really sad thing," said Martinez.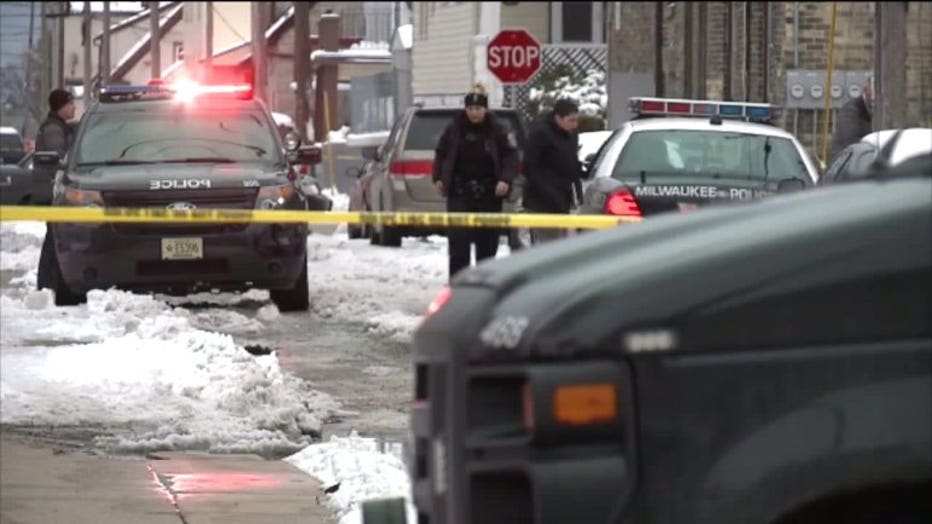 Police said Tuesday, April 24 they continue to seek the suspect.