"Really intense:" 16-year-old good Samaritan stepped in after man struck, killed while filling car with gas


MILWAUKEE -- A 27-year-old Greenfield man was struck by a vehicle as he was putting gas into his disabled vehicle on I-43 southbound near the Holt Avenue off-ramp Saturday night, November 11th.

According to the Milwaukee County Sheriff's Office, the deceased has been identified as Angelo Quin.

Sheriff's officials say the driver of the striking vehicle stopped in the left distress lane and ran across all lanes of traffic to rush to the aid of Quin, after striking him around 9:00 p.m.

Good Samaritans attempted to give CPR until deputies and Milwaukee Fire Department personnel arrived on scene to continue life-saving measures.

16-year-old Josh Herkert was on his way home after ice skating with friends when he came upon the accident.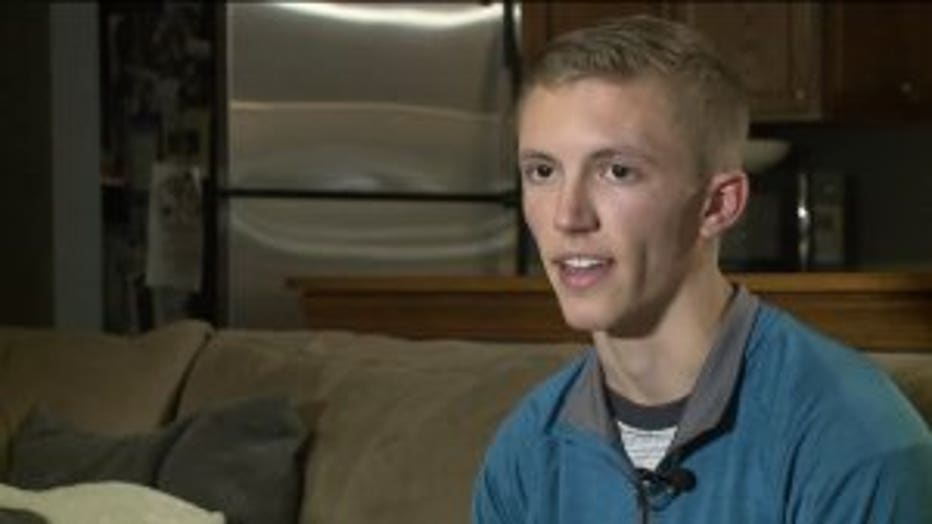 "I passed a gentleman laying on the side of the road and I said to my friends, 'I gotta stop. I gotta do something,'" Herkert said. "I walked up to the guy, gave him a rub on the chest and said 'hey sir, can you hear me? Can you hear me? Do you know what's going on?' And there was nothing there."

Herkert had trained for that moment. His father is a firefighter, and he himself interns with the Hales Corners Fire Department.

"I've seen it done before, but I've never really got my hands dirty. To be there holding this guy's head, giving him breaths and doing CPR -- it was just really intense," Herkert said.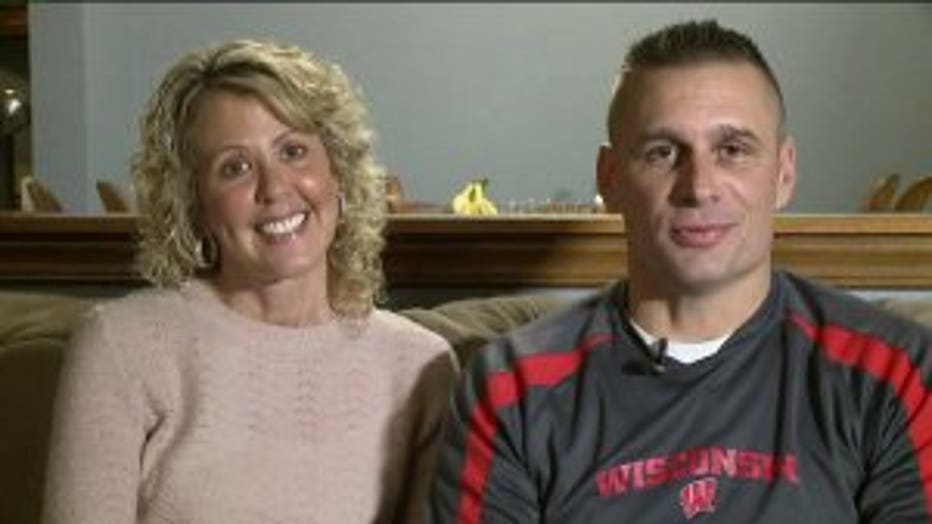 "He's very mature for his age. A lot of kids his age probably wouldn't be at the caliber the way he is. He understands what's going on and how to deal with it," Gary Herkert, Josh's father said.

And as it turns out, this isn't the first time Josh Herkert has stepped in when needed. He won an award at Muskego High School after a kid in his class collapsed and he rushed in.

"You really never know when something is going to happen, and you should always be ready to step in -- not be someone who ignores what's going on, because really, anybody can help," Herkert said.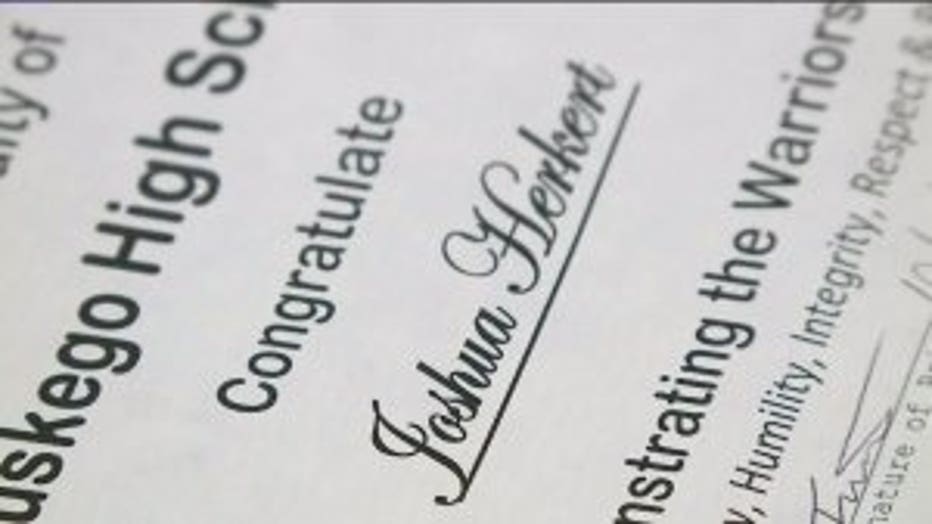 Quin's vehicle sustained driver side damage, but the two occupants, a 58-year-old woman and a six-year-old child, were not injured.

Quin was pronounced dead at the scene.

The 30-year-old driver of the striking vehicle was not injured and gave a voluntary blood draw. He showed no signs of impairment, sheriff's officials said.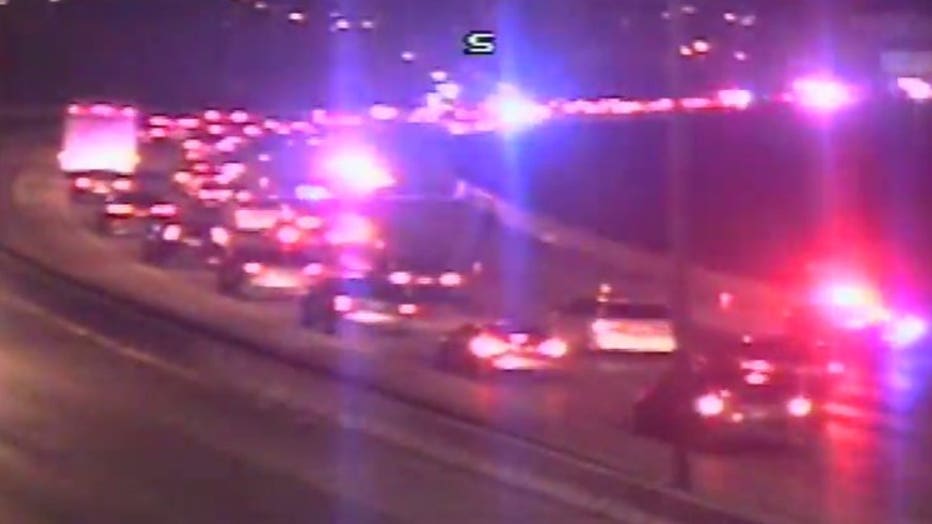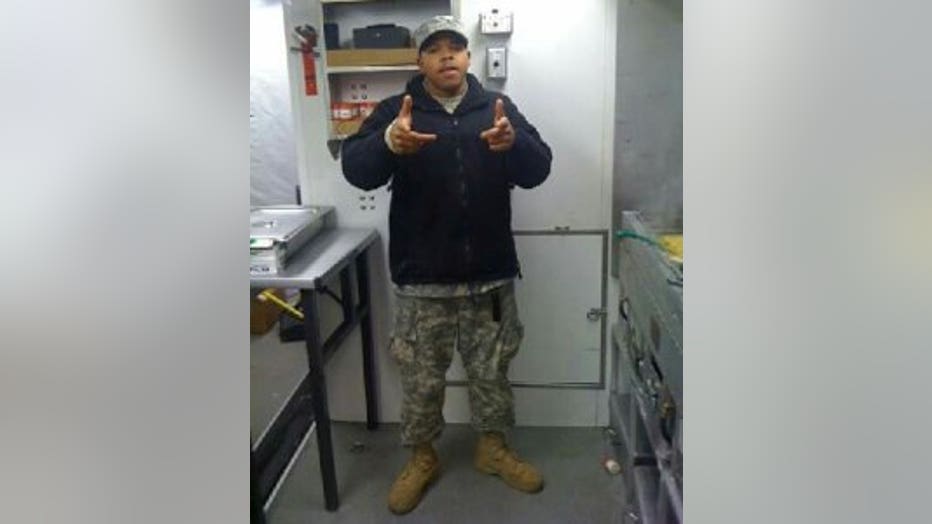 Meanwhile, a GoFundMe page has been established for Angelo Quin. CLICK HERE to read more. Quin's family issued the following statement on the page:

"Angelo L. Quin, lovingly nicknamed Lolo was only 27 years old and had previously served in the U.S. Army. Lolo was full of life and was loved by everyone that knew him.

"We are truly and deeply saddened by this sudden loss. We hope to have a memorial here in Milwaukee, WI, Angelo's home for the last couple of years and to move Angelo close to his parents and siblings in Memphis, TN. We would appreciate any donations to help with expenses and to make things a little easier."