'Really horrific:' 1 dead, 2 hurt in shooting after apparent drug transaction in Milwaukee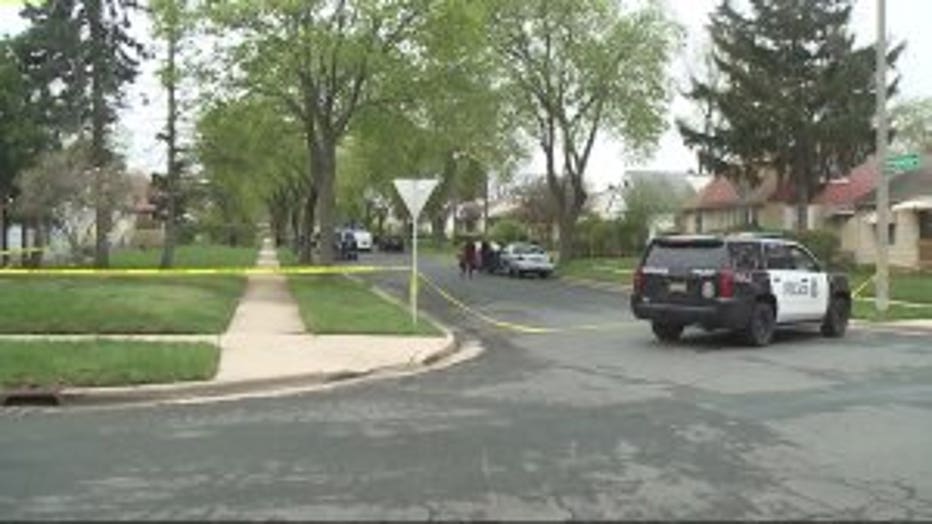 Triple shooting on West Palmetto Avenue


MILWAUKEE -- One man was killed and two hurt in a triple shooting on West Palmetto Avenue, off Grantosa Drive Saturday afternoon, May 12.

It happened shortly after 4:20 p.m.

"I knew right away something really horrific had to happen for them to tape off so much of an area," said a woman who lives in the area.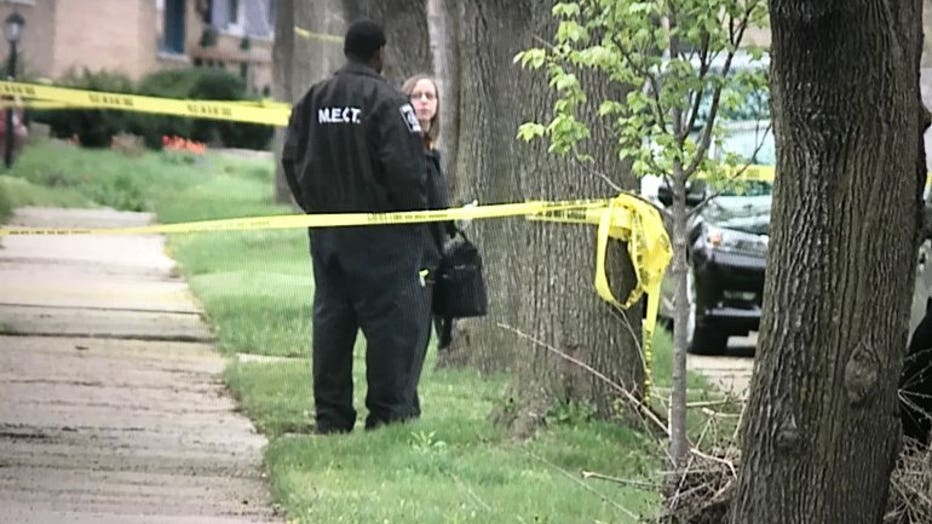 Triple shooting on West Palmetto Avenue


Neighbors near Palmetto and Gertrude spent their Saturday night close to home.

"It's in my yard. It's in my face. You can't ignore this," the woman said.

"My 7-year-old was like, 'Mommy, someone just got shot. There goes the police,'" said Kelly Knight, who lives nearby.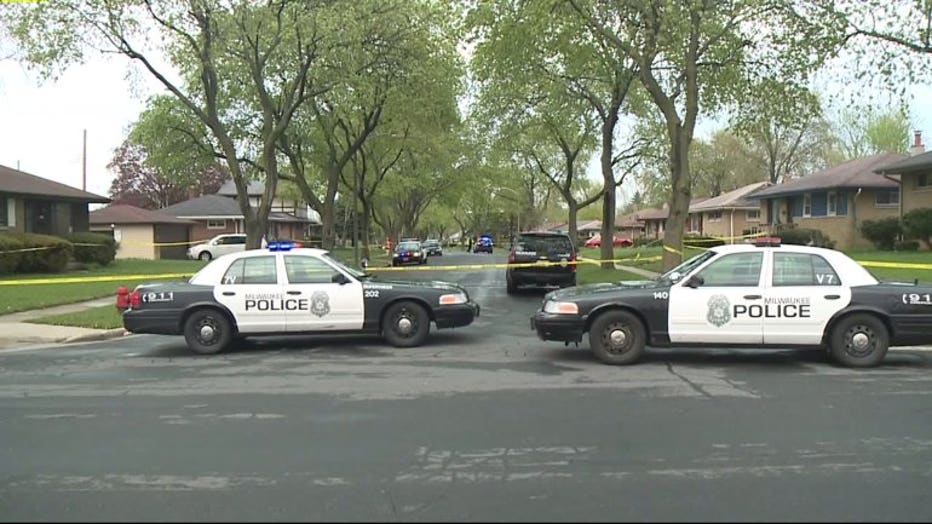 Triple shooting on West Palmetto Avenue


Knight and her kids were there to see it all.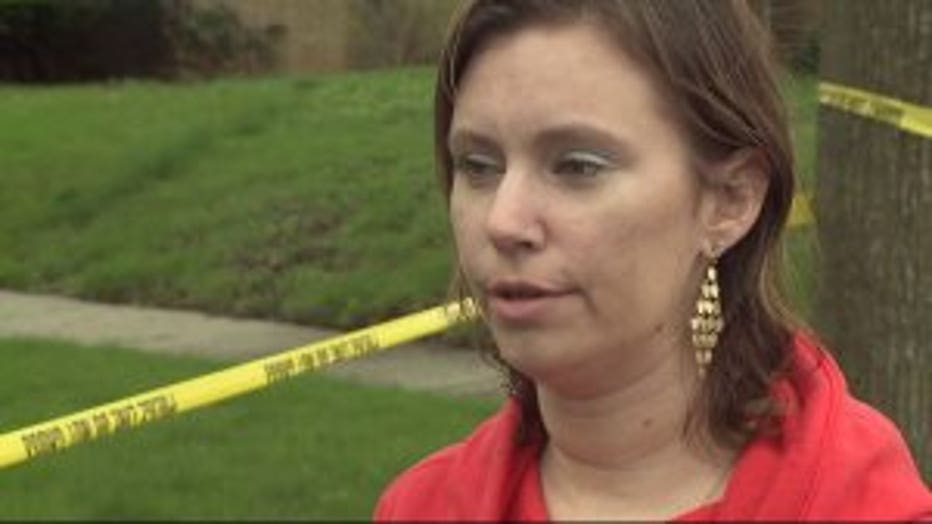 "I sure hope they don't remember it tonight is my main thing," Knight said.

Police said a man, 32, suffered a life threatening gunshot wound and died at the scene. The deceased is Alfonzie Cockroft.

Two other victims, both 20-year-old men suffered injuries not believed to be life-threatening. One was transported to the hospital, and another transported himself to the hospital. Milwaukee police says the two others shot are potential suspects and remain in police custody.

Knight watched it unfold from her driveway.

"It raises concern to every parent in Milwaukee," said Knight.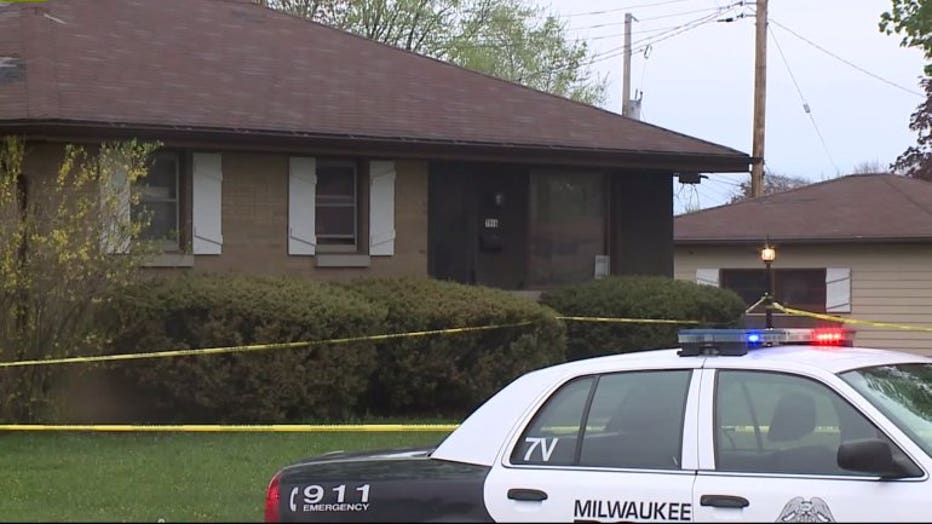 Triple shooting on West Palmetto Avenue


Milwaukee police said they are investigating what led up to the fatal shooting -- but it appears that a drug transaction was involved. Neighbors said things have to change.

"Today, it's such a 'me world.' Nobody looks out for each other anymore," said the woman who lives in the area. "Hope something like this will turn it around."

The investigation is ongoing.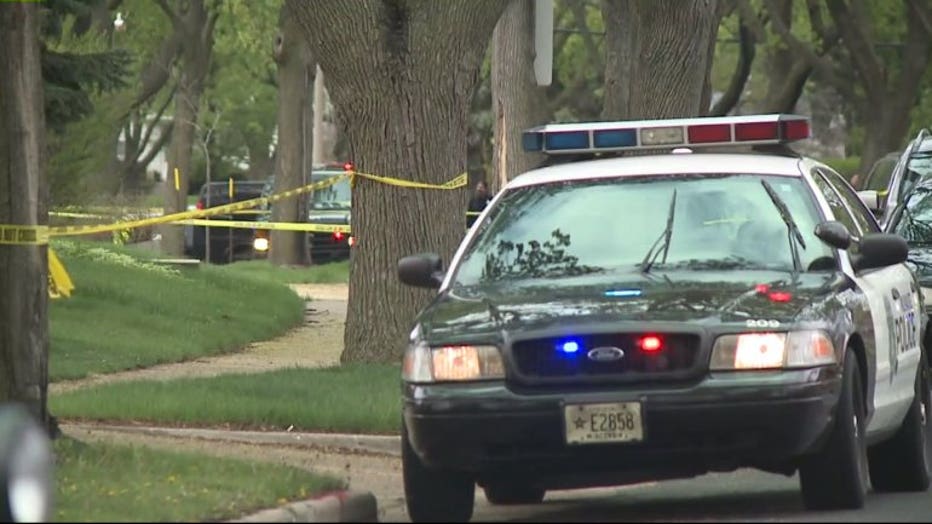 Triple shooting on West Palmetto Avenue