'Really freaky:' Body recovered from home that caught fire, arson investigation underway


MILWAUKEE -- A homicide investigation is underway after a body and home were found torched on Milwaukee's north side early Friday morning, Jan. 18. The fire near 24th Place and Capitol Drive is being investigated as arson.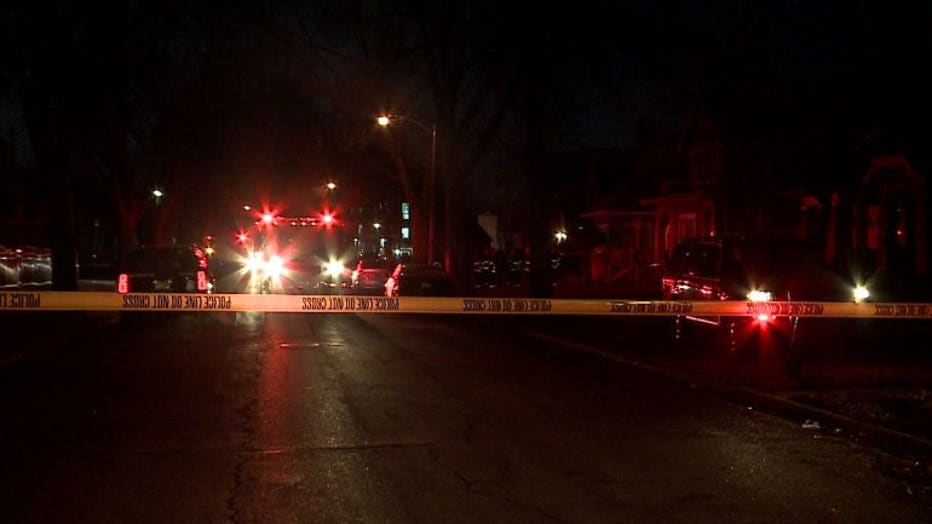 Fire near 24th Place and Capitol Drive in Milwaukee


Who is the victim and why was he at the home? That's what authorities and neighbors are trying to figure out. Officials were dispatched to the scene shortly before 6 a.m., and were there for hours.




The active investigation was the most many say they've seen at the home in some time.

"I didn't think anybody was living there to tell you the truth," said Nolan Baker, neighbor. "Really freaky. It's really scary."

Fire crews arrived and found a small fire in the basement. Once it was extinguished, they found the body of an adult male. While police call it arson, the neighbors call it frightening.

"Horrible, sad terrible," said Tiffany Daugherty, neighbor.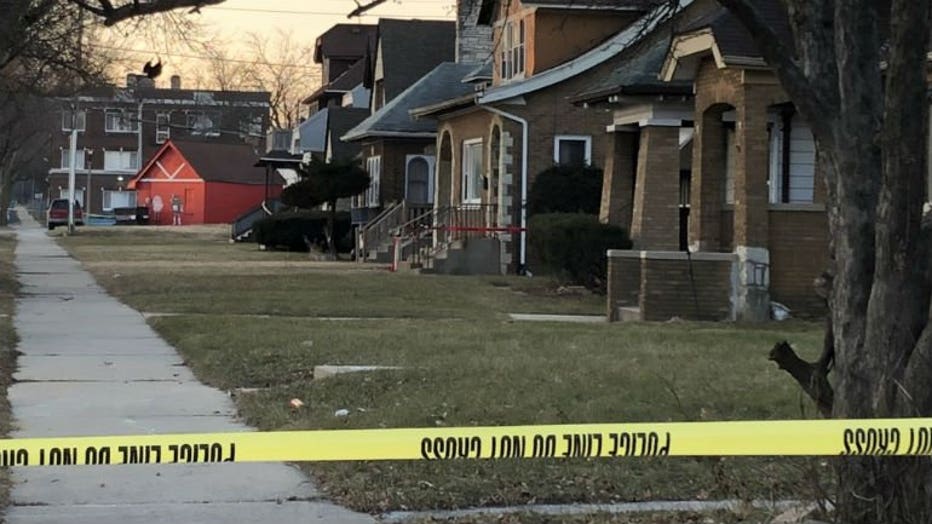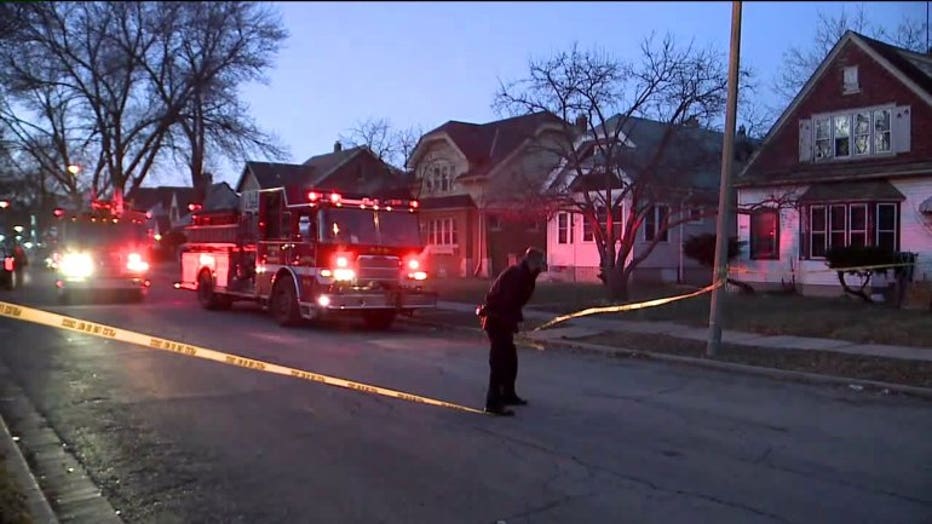 Fire near 24th Place and Capitol Drive in Milwaukee


"Feel like it ain't safe," said Thomas Baker.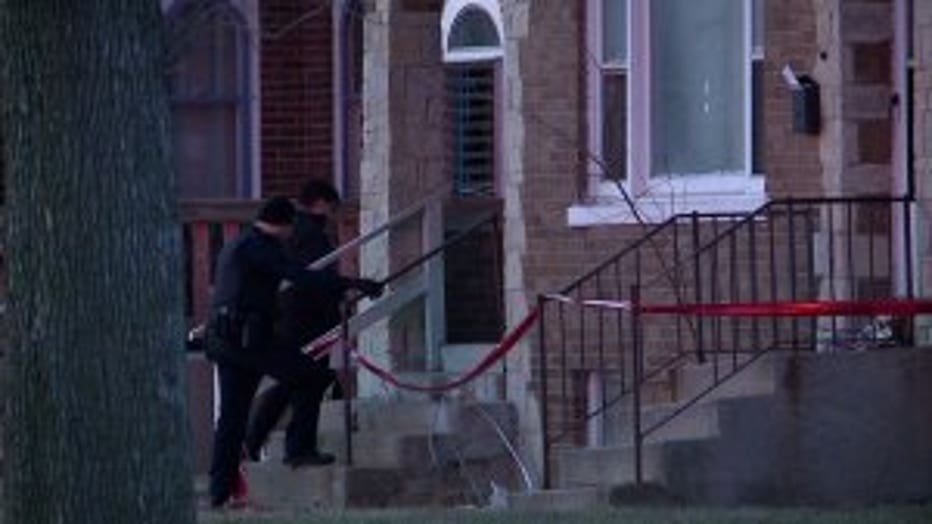 Fire near 24th Place and Capitol Drive in Milwaukee


The discovery has caused some worry and concern. For Thomas Baker, the incident stirred up feelings from a tragedy that happened with his godson and has him questioning what occurred inside of the home.

"About a year ago, somebody shot him in a garage and set him on fire. They never caught him. Don't know who done it. These people that are doing this, they are getting away with it," said Baker.

In this incident, neighbor Tiffany Daugherty hopes for a different outcome.

"I pray that they catch whoever did it," said Daugherty. "My prayers do go out to all his family."

An autopsy is scheduled to be performed. While we wait to learn more about the victim's identity and cause of death, Milwaukee police are searching for a suspect and a motive.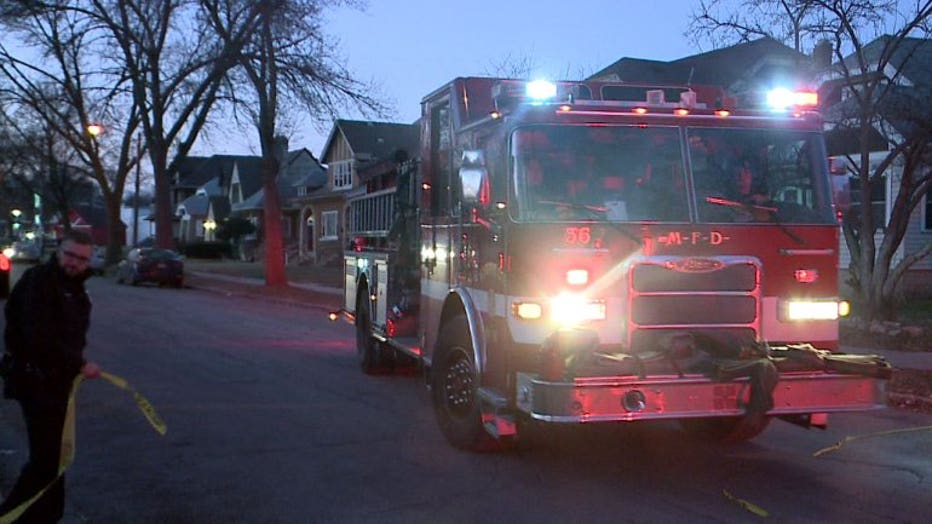 Fire near 24th Place and Capitol Drive in Milwaukee