'Really crazy occurrence:' Brady St. bar hoppers shocked following shooting outside tavern


MILWAUKEE -- Police are investigating a shooting incident that happened outside a tavern near Brady and Arlington early Saturday morning, May 25. The shots injured a bystander -- and people who were out in the area are now feeling unsettled.

"That's a really crazy occurrence, that it would happen down here off Brady Street," said Trevor Schessler, who was out in the area for a bachelor party.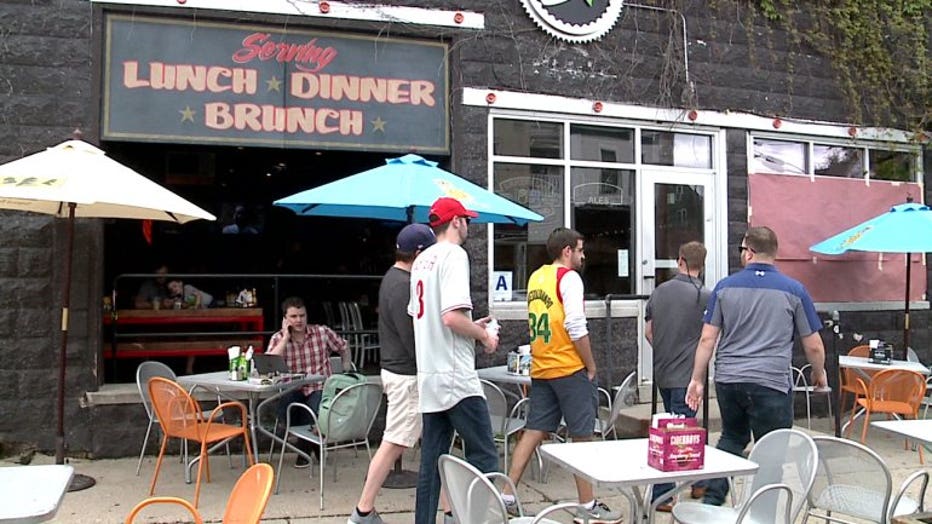 Shooting outside of The Garage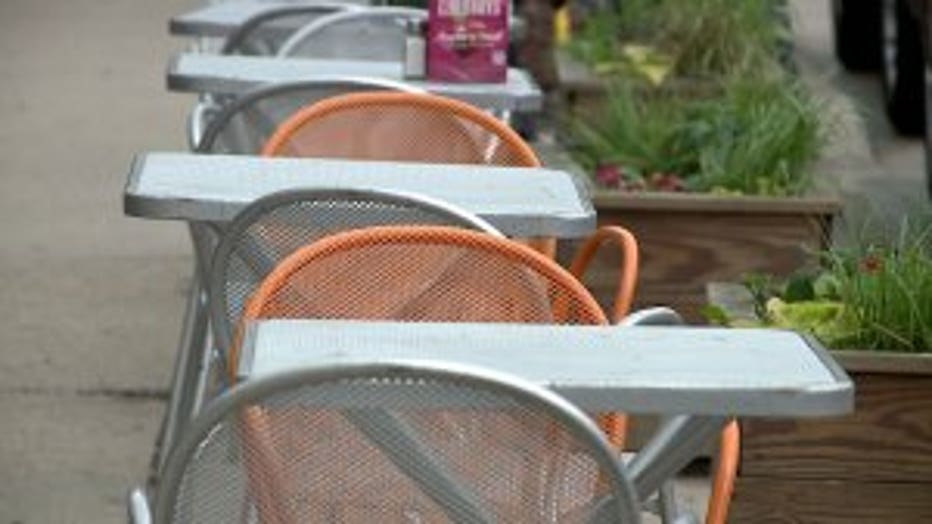 Shooting outside of The Garage


While the investigation continues, police say it may have started when a fight outside a tavern called The Garage led to gunfire. A woman who lives nearby said she heard nine firecracker-like shots, but wasn't sure if it was gunshots or fireworks at the time. At least one of the bullets went through a window -- and hit a 24-year-old woman.

"Just to be a bystander and get hit... I mean, that's terrifying," said Schessler.

The victim suffered a minor gunshot wound and is being treated for the injury. The owners of Hi-Hat, Inc. released the following statement:

"We are deeply saddened that this happened in our neighborhood and will work with the authorities and others to keep Brady Street the welcoming place it is for people to come for entertainment. We are cooperating fully with the police as they investigate an altercation that took place outside The Garage last night. Patron safety is critical and our security team acted quickly and appropriately in attempting to de-escalate the situation."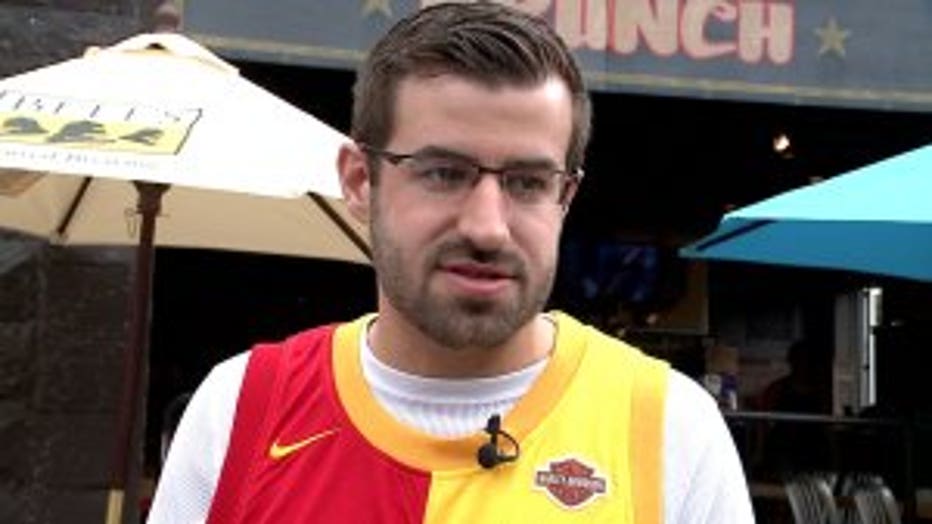 Some say they're glad they went home early last night.

"It's pretty crazy to hear that coming down here when we were here last night," said Schessler.

"It kind of makes me think twice about coming out here again, knowing that my safety is in jeopardy," said Joe Formanek, who lives nearby.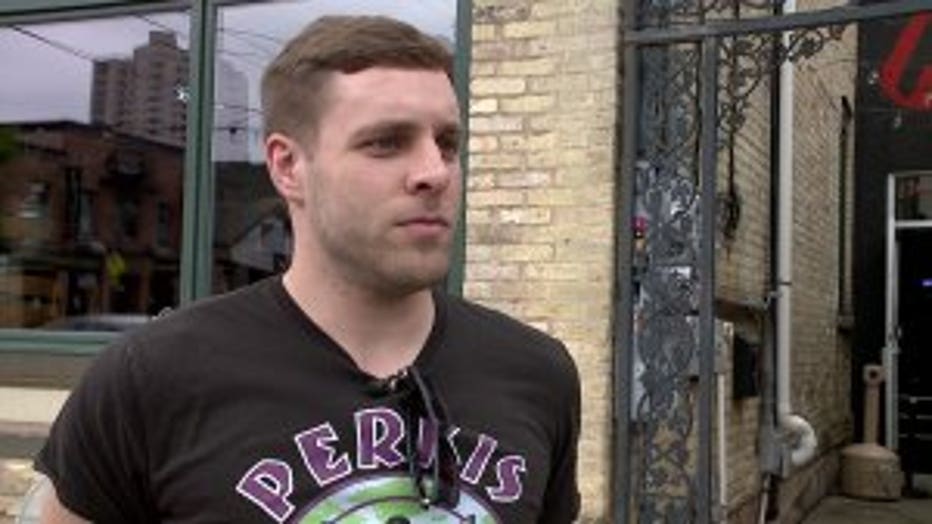 Milwaukee police say it appears three suspects may be involved. They drove away from the scene just after the shooting occurred. The Garage is open for business Saturday.