'Really concerned:' Son of Hmong couple murdered by Dan Popp missing for nearly 4 days


** UPDATE: Alexander Vue has been located and is safe, according to his family on Monday, Feb. 5. CLICK HERE for more information.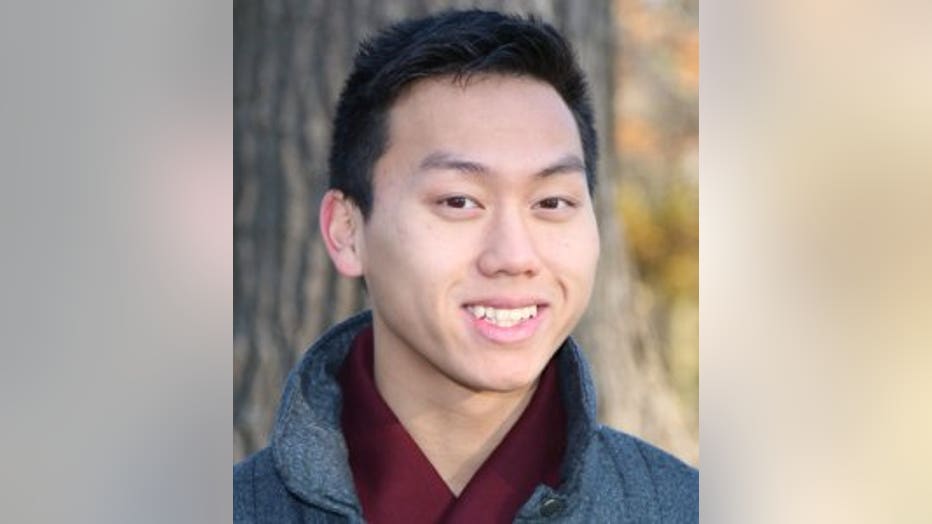 MILWAUKEE -- The son of Mai and Phia Vue, two of three people murdered in March of 2016 near 92nd and Beloit has been missing since Jan. 29 -- last seen on the James Madison Academic Campus attending  morning classes and his lunch hour. Concern from his family is growing, as they said Thursday, Feb. 1 not checking in is out of character for him.

Police are interviewing witnesses and following up on leads in their search for Alexander Vue, 18, and his family is asking for your help.

"It's been stressful, confusing. We are all just really worried," Khou Xiong, Vue's legal guardian said.

Alexander is the eldest son of Mai and Phia Vue, murdered by Dan Popp almost two years ago.

"We are really concerned as this is out of character for him," Xiong said.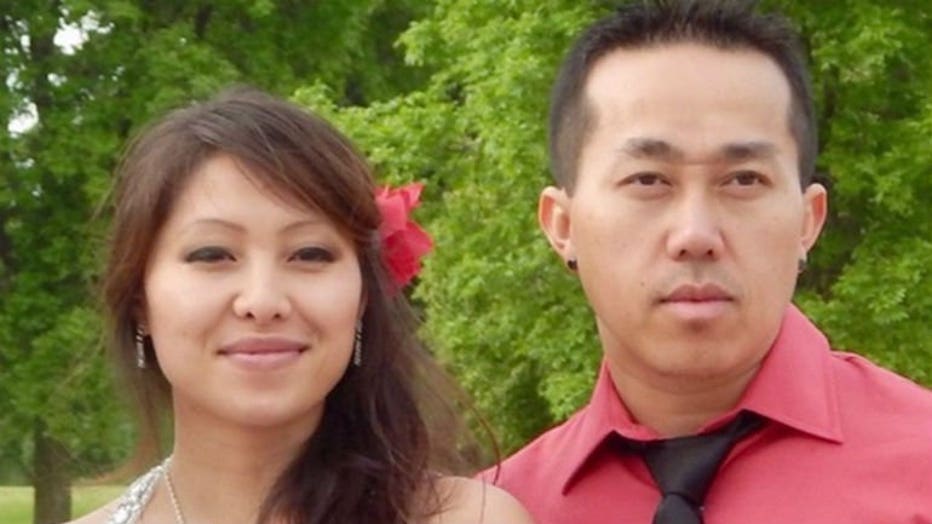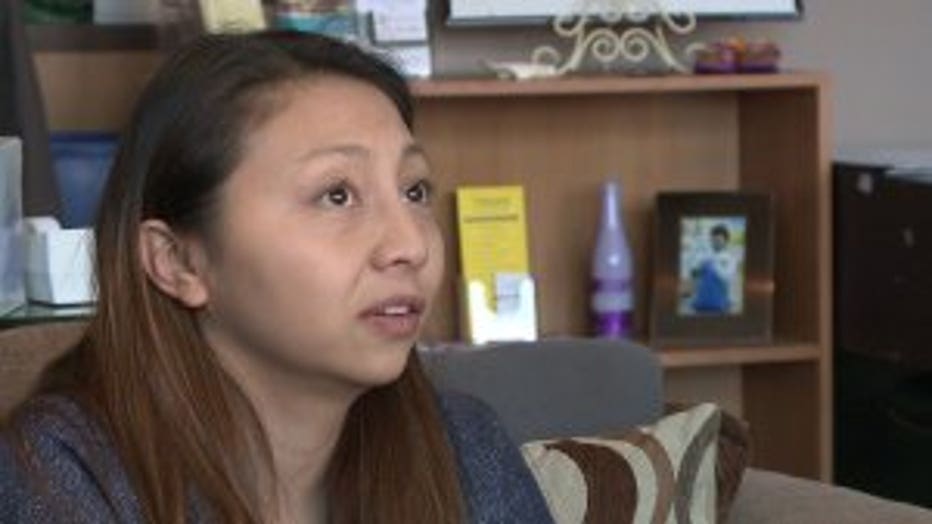 Khou Xiong is Mai's sister and the legal guardian of the couple's four children since the tragedy. It was just last Friday, Jan. 26 when the family learned Dan Popp, 41, will head to prison instead of a mental institution. A judge will decide for how long on Feb. 23. Xiong said there was closure for the family after the judgement on the verdict.

"We went out to eat dinner. Saturday we had a fun day. Then on Sunday we went to church and came back home," Xiong said.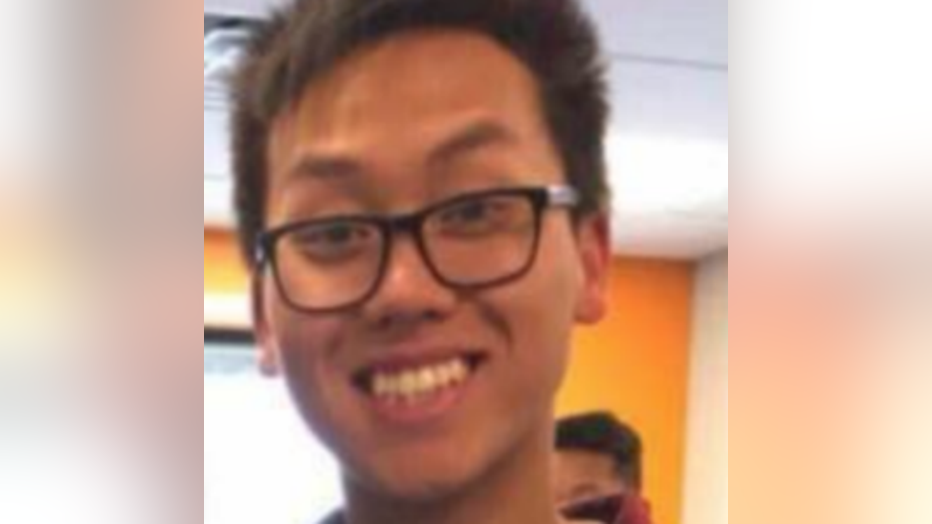 The sense of relief went away by Monday afternoon, Jan. 29. Alexander Vue attending his morning classes at James Madison Academic Campus and had lunch with his sister.

"They walk different paths, so he patted her on the back and said 'I'm going to go this way' and that's the last time she's seen him as well," Xiong said.

Vue doesn't have his cellphone with him, and he's been silent on social media.

The school's principal said they're following policy and cooperating with police, but on a personal note, said this is troubling, and Vue is a good kid who is always smiling.

Xiong said she wants him to know he's not in trouble -- and asks that he please come home.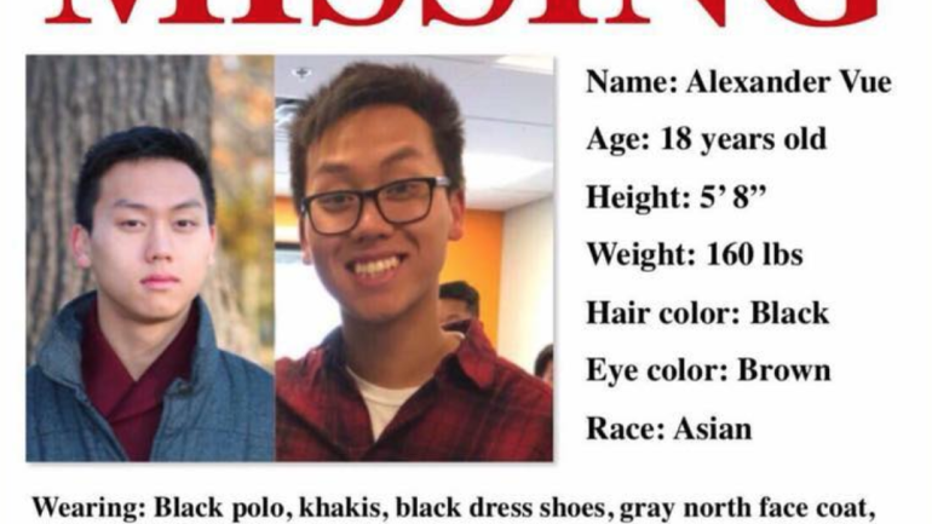 "If you hear this, please know that nobody blames you for anything. If you feel that you need some alone time, that is completely understandable. We just want to know you are safe," Xiong said.