"Real bad situation:" Couple robbed at gunpoint while shopping for car at dealership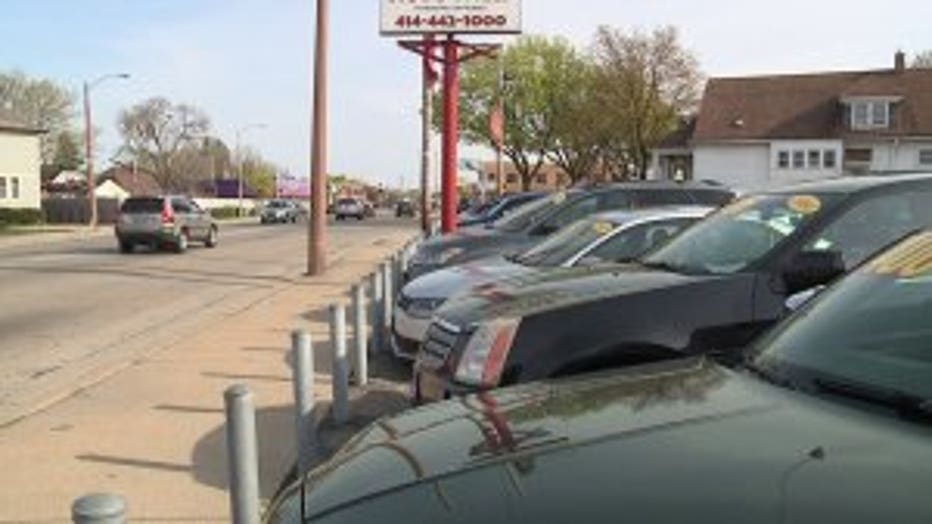 MILWAUKEE -- A couple trying to buy a new car were robbed at gunpoint. Milwaukee police are now asking for your help to identify the two suspects wanted in connection with the robbery that took place at Badger Auto Sales on Monday, April 17th.

What should have been an exciting day for one couple at Badger Auto Sales, they're now hoping they can put it in their rear view.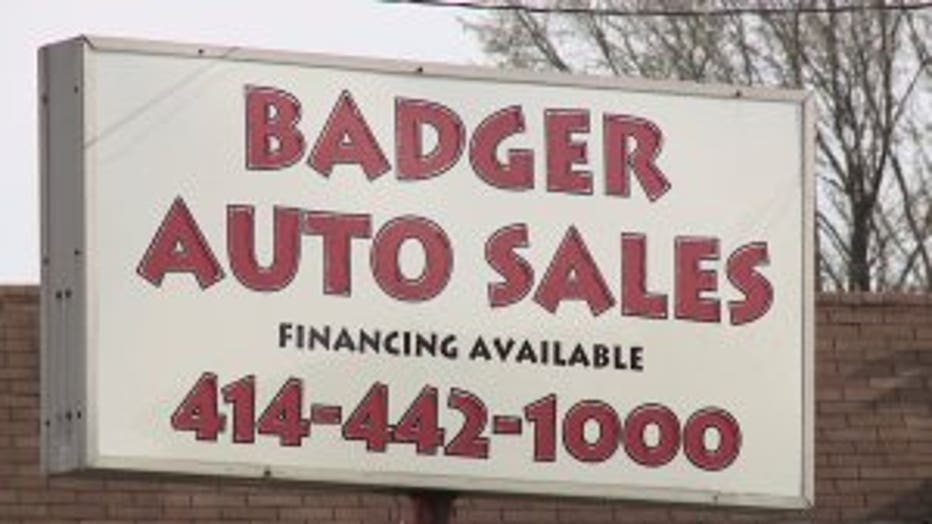 "It was a gentlemen and his wife here and they had a lot of money in their pockets to buy a car," said Dennis Antzoulatos, Badger Auto Sales.

Rather than spending their cash on a new vehicle, two men robbed them of it at 59th and Appleton. Milwaukee police say the two suspects held the customers at gunpoint and demanded their money and belongings.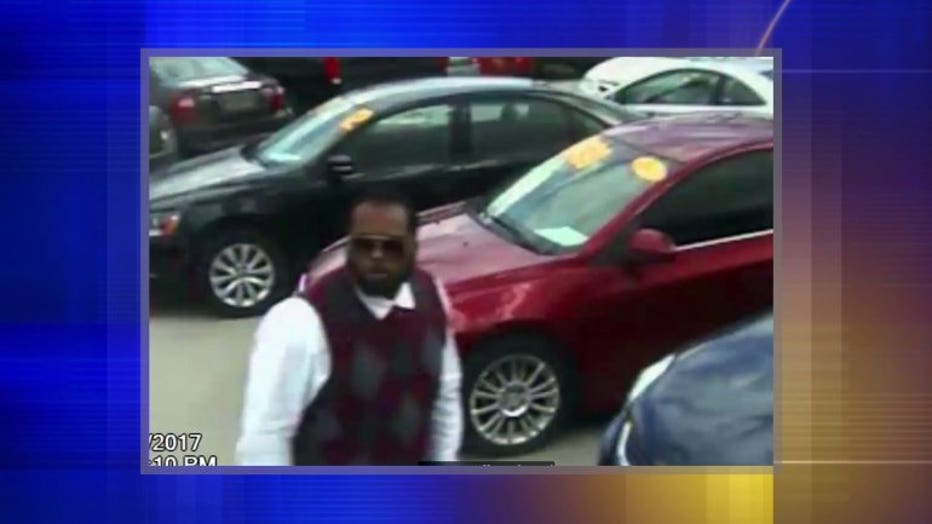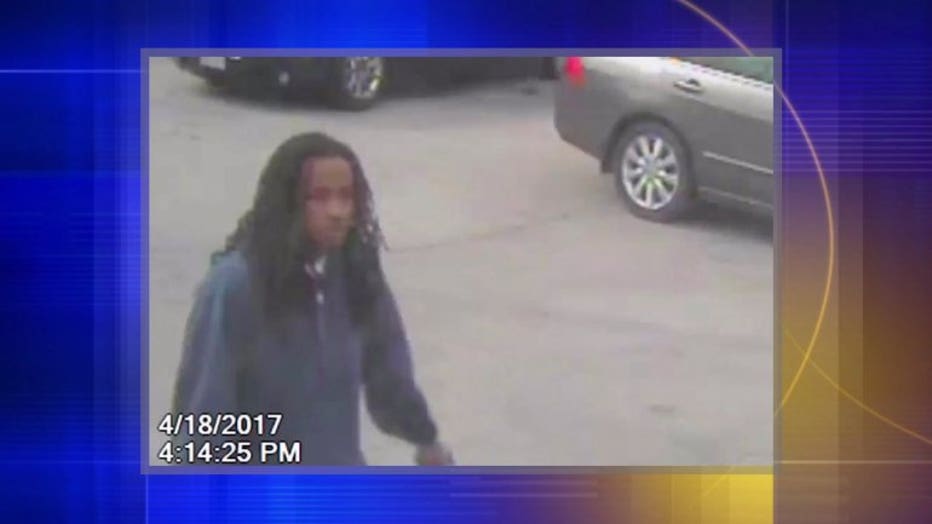 Dennis Antzoulatos' son, George, runs the family operated business. He called his dad after the robbery.

"Dad, we had a robbery on the car lot. There were two beautiful, innocent married people who lost their money," said Antzoulatos.

The suspects were caught on surveillance video.




Suspect #1 is described as a male, black, between 20-23 years-old, approximately 5'5" tall, 130 pounds, with a thin build, dreadlocks, and a medium complexion. He was last seen wearing a dark blue hooded sweatshirt, blue jeans, and white shoes.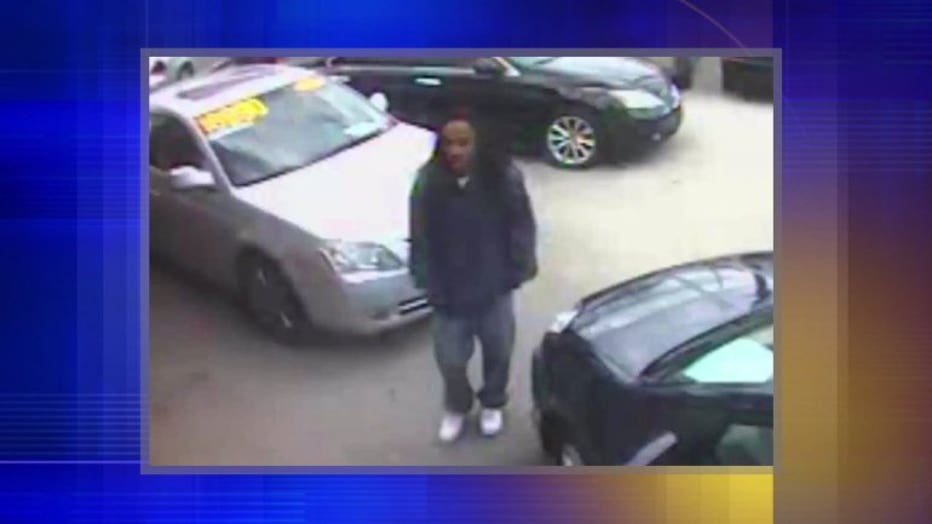 Suspect #2 is described as a male, black, between 28-32 years-old, approximately 6'2" tall, and between 250-270 pounds. He has a stocky build, short black hair, and a full bear. He was last seen wearing gold framed tinted glasses, a maroon sweater vest, a white dress shirt, and dark dress pants.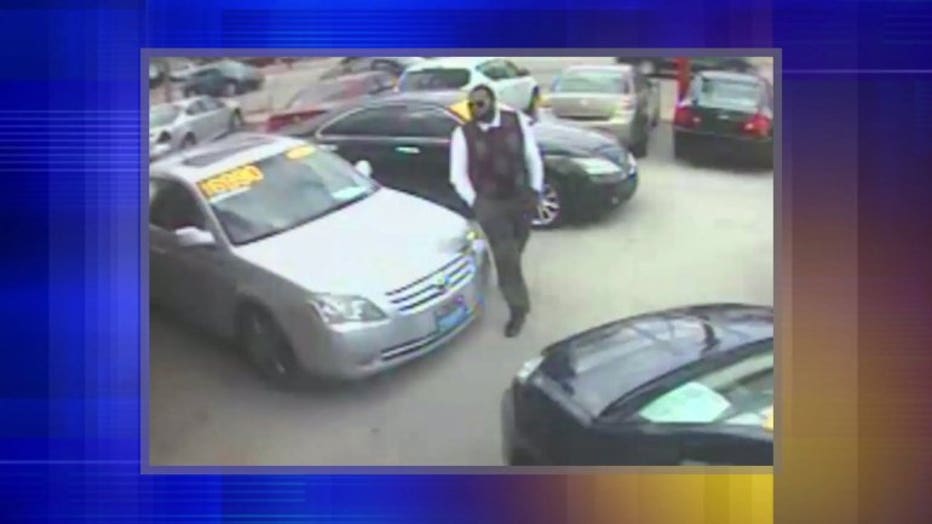 Antzoulatos says his employees are now keeping their head on a swivel.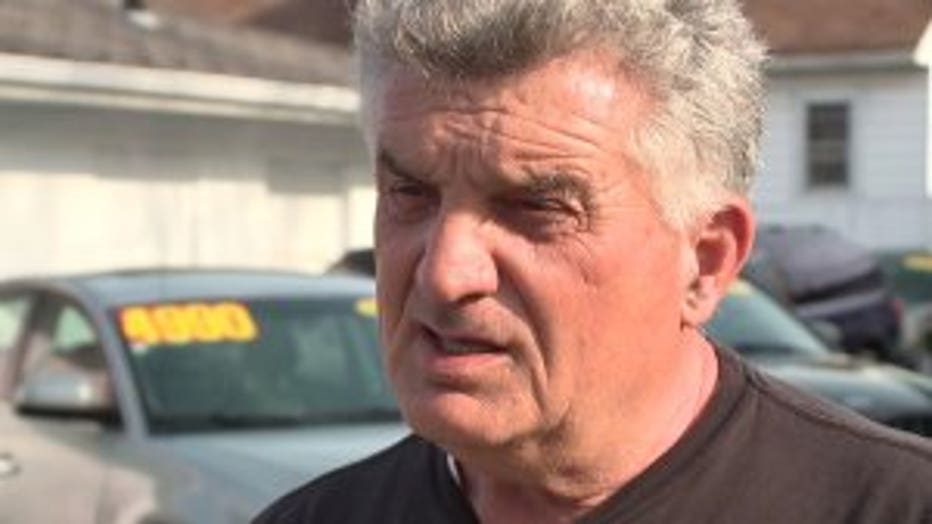 "It puts a scare into our employees and we all are more cautious about people who come to the lot," said Antzoulatos.

They're adding more cameras. Antzoulatos hopes the incident doesn't reflect on his 30 years of auto work in the area.

"It's a real bad situation. I don't really want to live through it again," said Antzoulatos.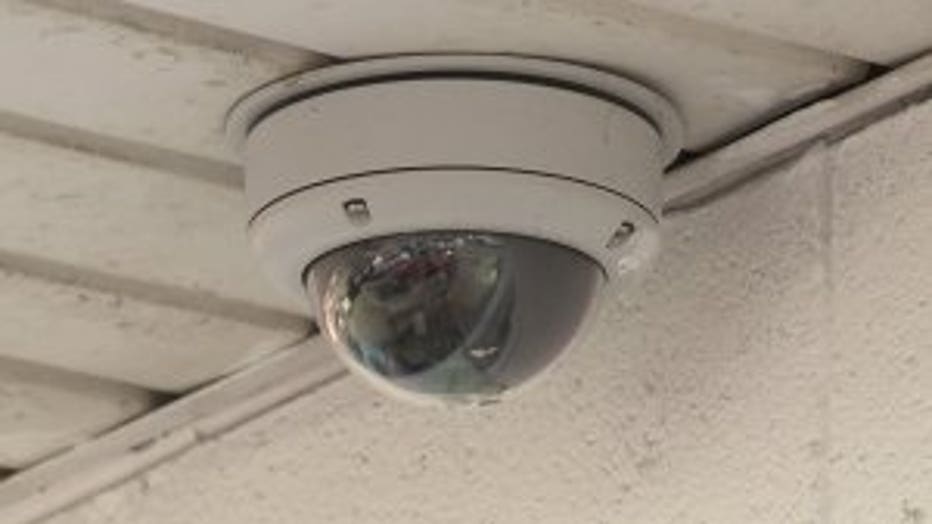 Anyone with information is asked to call Milwaukee Police at 414-935-7360.

Meantime, the business says the couple was robbed of $9,000. Badger Auto Sales gave them half of that money back to spend on a new car.