"Reading is cool!" Traveling exhibit featuring writing, art of Maurice Sendak to open at Central Library


MILWAUKEE -- "Where The Wild Things Are" has made its way to downtown Milwaukee.

A traveling exhibit featuring the writing and art of author Maurice Sendak will open Friday, July 10th at Milwaukee's Central Library.

The exhibit celebrates the 50th anniversary of Sendak's classic children's book "Where The Wild Things Are."

Milwaukee Mayor Tom Barrett says it is a perfect reason to explore the library and get kids interested in reading.

"Reading is cool. Libraries are cool. This the place where young people can let their imaginations just run wild, and we couldn't have a better author and person who can do great artwork to send that message," Mayor Barrett said.

The exhibit will run through August 23rd.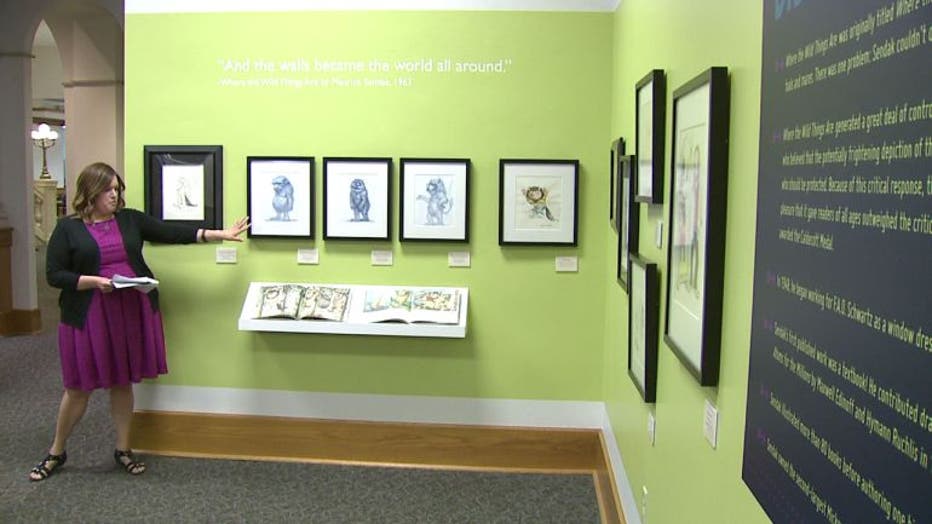 Maurice Sendak exhibit at Milwaukee Central Library


CLICK HERE to learn more about the exhibit.