Rake leaves to the curb: Milwaukee leaf collection deadline extended to Nov. 24


MILWAUKEE -- If the leaves in your yard are hidden under snow, and not at the curb for pick-up, you're in luck. The City of Milwaukee's 2019 Leaf Collection Rake-Out was extended from its initial date of Nov. 15 to end of day Sunday, Nov. 24. This year's extension is due to a late leaf drop and early winter weather, which caused DPW leaf collection crews to be redeployed to Snow and Ice Control Operations.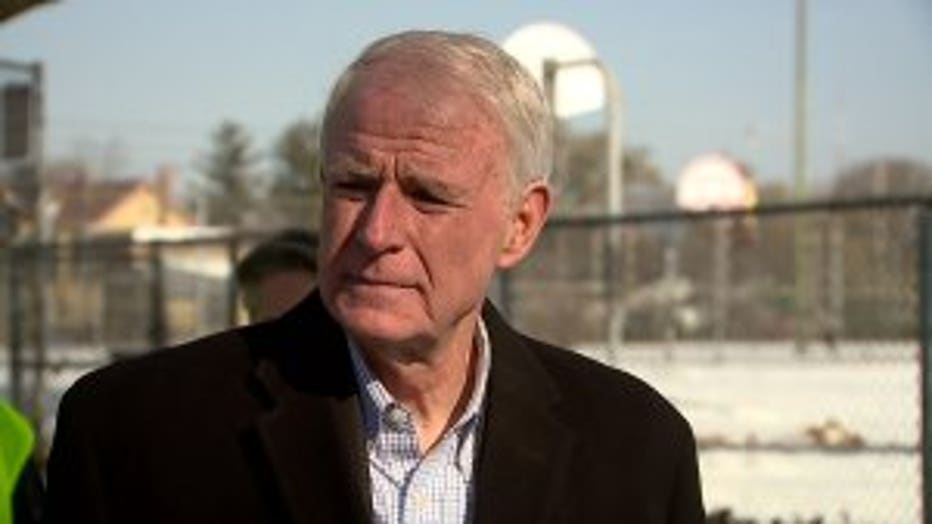 The fall season was short-lived.

"This has not been our normal November," said Mayor Tom Barrett.

Leaves are swept way, under a blanket of snow, leaving residents and city workers caught between two seasons.

"We can fight a lot of different things, but it's tough to fight Mother Nature," said Barrett. "This is one where  Mother Nature has the upper hand."

Instead of picking up leaves, the city has been clearing streets of ice and snow. Residents have also traded their rakes for shovels. The city is being forced to extend leaf collection by about two weeks until Sunday, Nov. 24.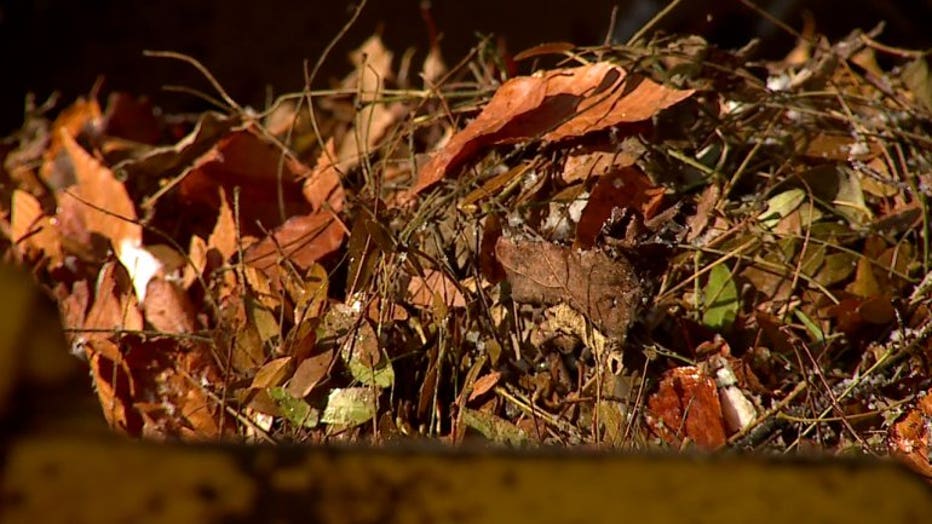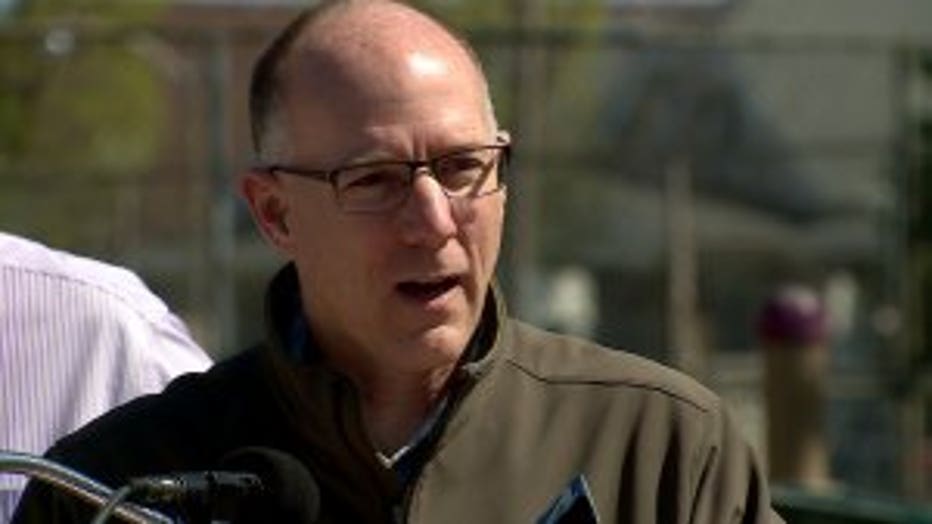 "We're expecting a bit of a warm-up here over the next week," said Jeff Polenske, Commissioner of the Milwaukee Department of Public Works. "That should help a lot."

Crews are crossing their fingers and putting their feet on the gas as they pick up leaves, already at the curb, around the clock.

"Twenty-one crews at night, and during the day, you're going to see approximately 24 crews," said Alan Kerr, area manager for Central Sanitation.

A seasonal task on a tight schedule as Mother Nature plays along.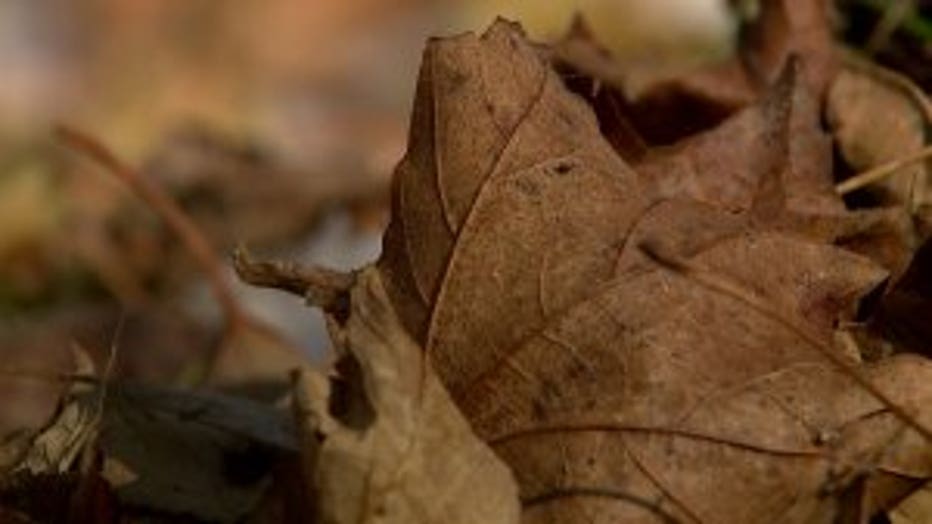 "You've got this weekend, and more importantly, next weekend," said Barrett.

There are some big leaf piles building up, and kids are drawn to them to play. So with that in mind, the city is urging drivers to slow down and be extra attentive.

Mother Nature plays the biggest role in clean up, but you can help, too. Following alternate side parking rules allows crews to clear an entire block in one pass.  Residents should rake their leaves into the curb lanes for collection to be composted to make a rich soil amendment.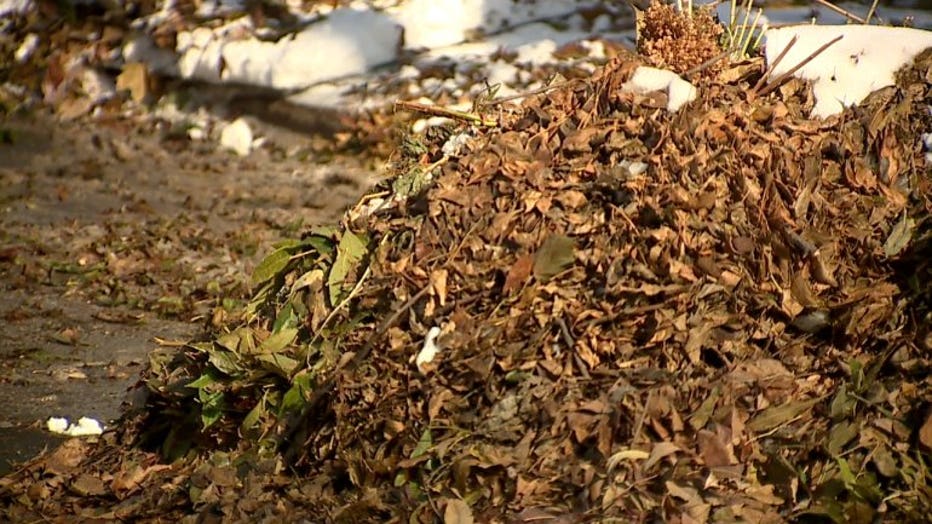 Sanitation Services offers these tips for successful leaf collections: