Racine woman accused of recording video of sex with 17-year-old boy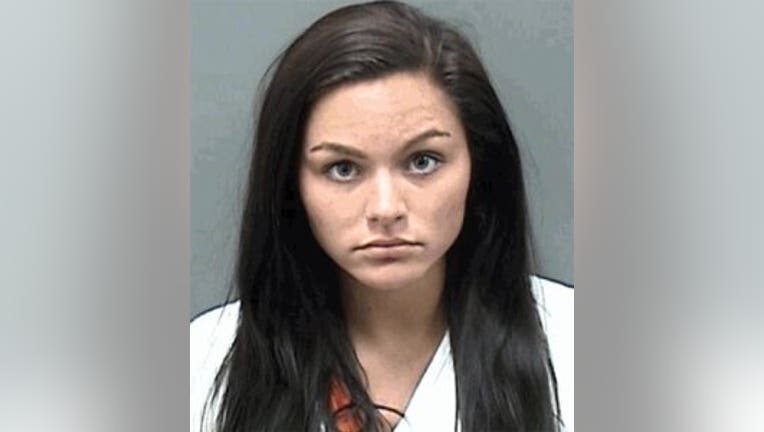 RACINE -- A woman who worked for an organization contracted by the Racine Unified School District is facing charges, accused of recording video of herself having sex with a 17-year-old boy.

Amanda Eckblad, 22, of Racine, faces one count of possession of child pornography and one count of sexual intercourse with a child.

According to a criminal complaint, Eckblad's phone was confiscated by investigators after she was arrested by Racine police amid allegations she had been having a sexual relationship with a 17-year-old boy. A search warrant was obtained and executed for the phone, and on it, investigators found a video showing Eckblad having sex with the boy.

The video was recorded in March, and deleted in May, the complaint says. Investigators were able to identify Eckblad and the boy in the video.

The complaint says the boy lived with Eckblad at her home in Racine.

Eckblad made her initial appearance in court on July 5. A status conference was set for July 6, and a preliminary hearing was set for July 12. Cash bond was set at $25,000.

Online court records show she has another open case out of Racine County in which she's charged with straw purchase of a firearm -- filed in May. A bail/bond hearing has been set for July 6 -- and a status conference is scheduled for July 24. She has pleaded not guilty.

A spokeswoman with the Racine Unified School District said Eckblad supported a truancy program for "Professional Services Group."