Racine shooting, attempted homicide charges for man involved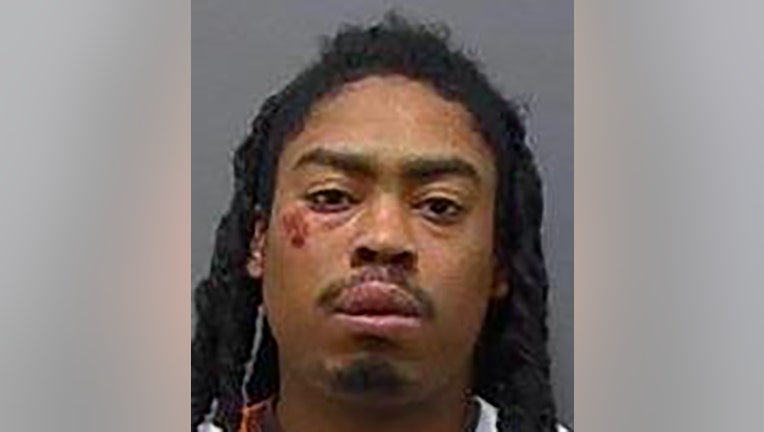 article
RACINE, Wis. - A Racine man is charged with two counts of attempted first-degree intentional homicide for a March 24 shooting.
Prosecutors say 24-year-old Kendrick Jackson fired more than a dozen shots near 17th and Taylor – seriously injuring at least one person – during an afternoon shootout.
According to a criminal complaint, surveillance from the area showed three males walking when a fourth male jumped out of a silver SUV, ran toward the group and appeared "to be jumping and pointing." All three people in the group, one of whom was seen pointing a gun at the ground, started to run off.
SIGN UP TODAY: Get daily headlines, breaking news emails from FOX6 News
The male who jumped out of the SUV, the complaint states, was seen on surveillance "frantically running back and forth." The SUV driver, identified as Jackson, then got out holding a gun, raised his arm and appeared to "shoot multiple rounds" toward the group. One of the people in that group returned fire.
Based on the surveillance, prosecutors believe Jackson was trying to shoot two people. Per the complaint, officers found 20 spent bullet casings at the scene. Thirteen of those are believed to have been fired by Jackson, while the others came from the person who returned fire. Everyone left the scene before police arrived.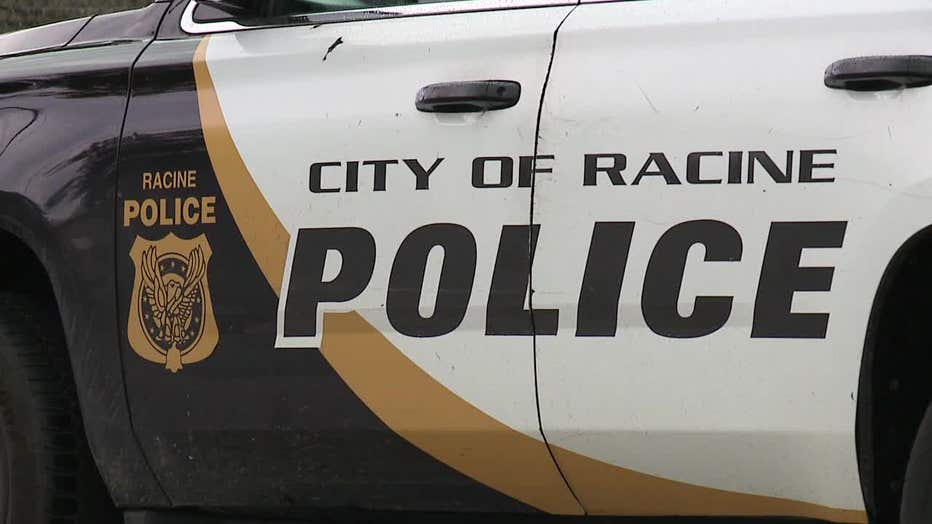 Police said a nearby store was hit by at least four bullets, the complaint states, and there were at least four people inside the store at the time. Two vehicles were also hit by gunfire.
Jackson was taken to a hospital with a gunshot wound to his leg. Police searched the vehicle he arrived in and found a handgun with an empty chamber, consistent with Jackson "firing the full magazine until the gun was empty." He admitted the gun was hit, the complaint states, and said he started shooting after the male he was with yelled "they got a gun."
FREE DOWNLOAD: Get breaking news alerts in the FOX6 News app for iOS or Android.
That male told police, per the complaint, that two people among the group of three started shooting first and that Jackson shot back – an account of events inconsistent with what was seen on surveillance. Police learned the male had a dispute with one of the people in the group about videos posted on Facebook. The male then "became extremely uncooperative regarding this dispute."
One of the people among the group of three was taken to a hospital via Flight for Life with a gunshot wound to the pelvis. He said he "had words" with the male who was with Jackson around a month earlier. He said the male jumped out of the SUV and "was saying something about shooting them." 
Jackson is also charged with one count of first-degree recklessly endangering safety. His cash bond was set at $50,000 during his initial court appearance on March 28.