Racine Rerun's Lounge homicide, man wanted for questioning
RACINE, Wis. - Racine police and US Marshals are looking for Abdullah Rashada, wanted for questioning in connection with a shooting at Rerun's Lounge on New Year's Day.
Avery Stewart, 66, owner of Rerun's Lounge and Billy Petty, 56, were killed in the shooting. 
Officers encountered a chaotic scene when they arrived at the lounge around 2:30 a.m. Jan. 1.
According to Stewart's family, a fight started and someone left to get a gun.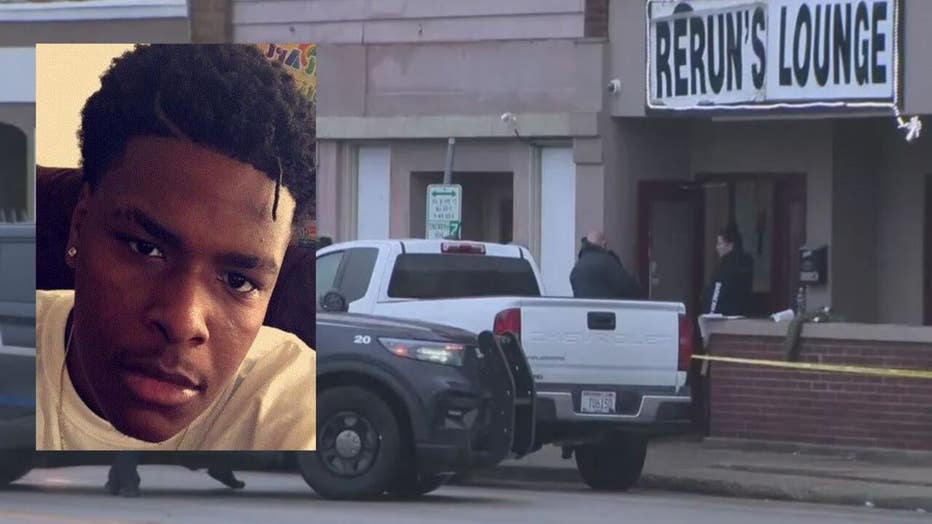 "He was happy," said Akem Stilo, Stewart's grandson. "We were having a good time. It was New Year's."
Stilo never imagined the last few moments of 2022 would also be the last he'd spend with his grandfather.
"We were enjoying our time together," said Stilo.
SIGN UP TODAY: Get daily headlines, breaking news emails from FOX6 News
Two grandchildren said Stewart owned Rerun's Lounge. They said he was shot and killed after a fight.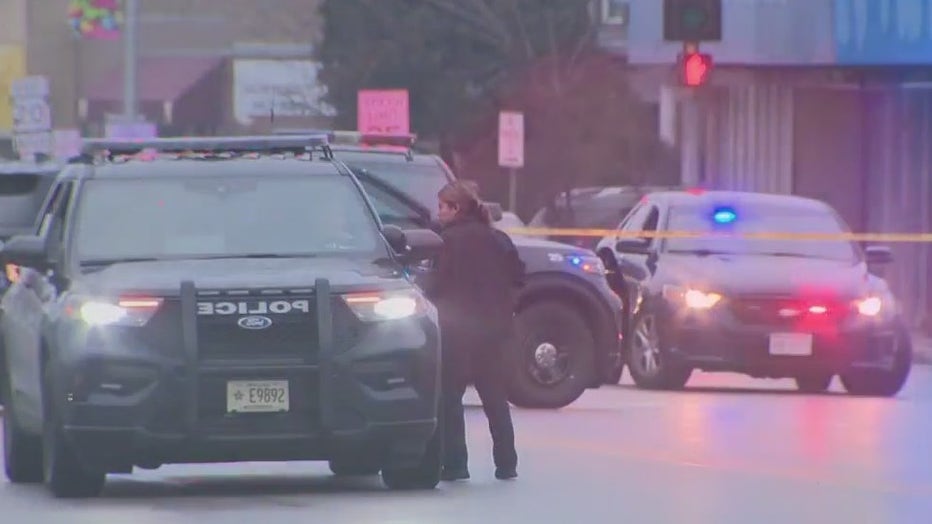 "I really can't tell you what happened," said Stilo. "I just know he got caught in the mix of some stuff that happened, and he didn't make it."
A neighbor said she heard gunshots but thought they were part of New Year's celebrations.
"If that's how we're getting ready to start, everybody better buckle up," she said. "It's going to be a very interesting year."
Stewart's family said they hope 2023 brings justice and peace.
"He was loving," said Stilo. "He was caring. He looked out for his people, community. You know, he was a good person, a real stand-up dude."
Anyone with information as to Abdullah Rashada's whereabouts is asked to please contact Inv. Steve Mueller at 262-939-3071 or US Marshals Task Force Officer Mike Seeger at 262-939-2437.
A GoFundMe online fundraiser was established to help Stewart's family.