Racine police say driver in hit-and-run involving pregnant woman & young daughter IDENTIFIED


RACINE (WITI) -- Racine police say a driver hit a pregnant woman and her toddler on Tuesday night, November 4th. Surveillance video shows the driver stopped initially, but then fled the scene. Police said late Wednesday they have been able to identify the driver with the public's help, but that driver hasn't yet been taken into custody.

The incident occurred around 6:00 p.m. at the intersection of Goold and N. Main Street in Racine.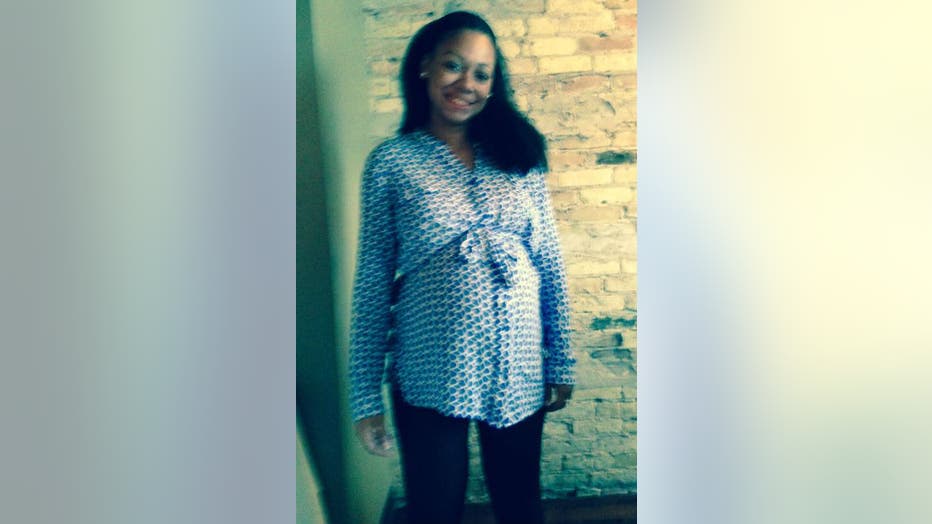 Police say 31-year-old Genie Webb, who was 38 weeks pregnant, and her three-year-old daughter were struck by the vehicle while they were walking in a crosswalk.

Following the crash, police say the driver made a left turn onto N. Main St. from Goold, stopped briefly and then fled the scene.

Webb was seriously injured. She was taken to the hospital, where an emergency C-section was performed to deliver the baby, who was listed in serious condition.

The three-year-old girl was thrown several feet and suffered minor injuries.

The boyfriend of the pregnant woman says he's been told both mom and baby are expected to survive.

"I`ve never in my life met someone as genuinely nice as she is, and it`s just sad something like this would happen to her," the woman's boyfriend, Daniel Mitchell said.

Mitchell says he feels somewhat responsible for what happened to his girlfriend.

"I talked her into voting yesterday, so I kinda take the blame in part because she didn`t plan on voting, actually," Mitchell said.

Mitchell says he was getting gas near Main and Goold. Webb had voted across the street, and was coming over to the gas station to meet him when she and her daughter were hit by the car.