Racine police: Registered sex offender to be released, and he has no permanent home
RACINE -- Racine police are notifying the public of the release of a registered sex offender into the community -- set for Tuesday, November 15th.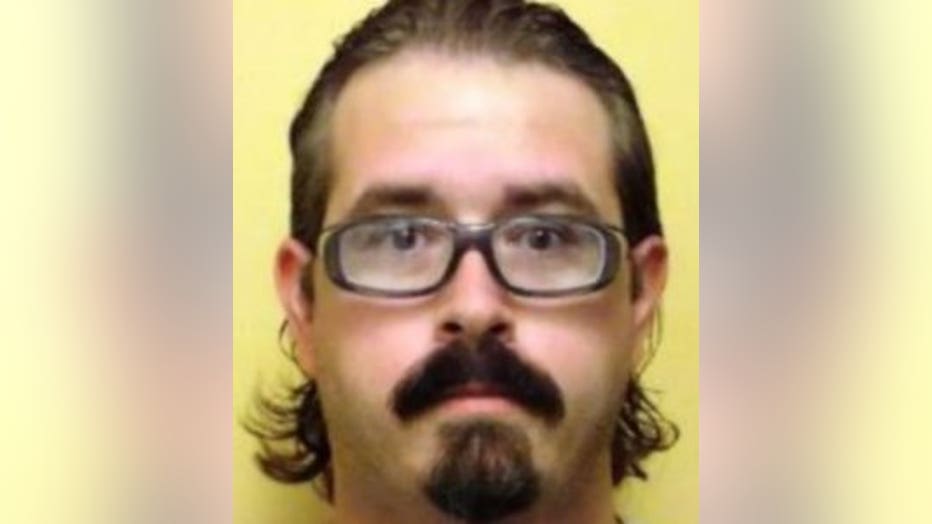 41-year-old Eric Pletz, upon his release on November 15th, will be taken to the Racine Police Department for a face-to-face registration.

He will be staying at 4606 Durand Avenue (at Durand and Ohio Street) temporarily -- but police said he has no permanent home at this time.

Pletz will be a lifetime sex offender registrant, and will be on GPS monitoring for life.

He will be supervised until 2026.

If he violates the terms of his lifetime registry or GPS conditions, he will be arrested.

According to police, Pletz was convicted in 1989, 1993 and 2005 for first degree sexual assault, second degree sexual assault of a child and child enticement.

Police said this in a statement:

"We want to make sure that the community remains vigilant and ensure that they fully understand the seriousness of this offender, especially since he will not have permanent housing upon release. He will be required to have regular contact with his assigned agent, advising them of his whereabouts. This will also be verified through the use of GPS."

Pletz may have no unsupervised contact with minors unless approved by the Department of Corrections, no contact with taverns/bars/liquor stores, no contact with his victims -- and he cannot consume alcohol or illegal drugs.

Pletz is to comply with standard sex offender rules and cooperate with electronic monitoring.

You can check the Wisconsin Sex Offender Registry HERE: www.offender.doc.state.wi.us.