Racine police question person of interest after body found near Sunshine Supermarket
RACINE -- Racine police are conducting a death investigation after a body was discovered near the Sunshine Supermarket Wednesday, October 5th.

Police say shortly before 10:00 a.m., they were called out to the Sunshine Supermarket near 16th and Taylor Avenue for the death investigation.

The identity of the victim isn't being released at this time.

A person of interest is being questioned, police say.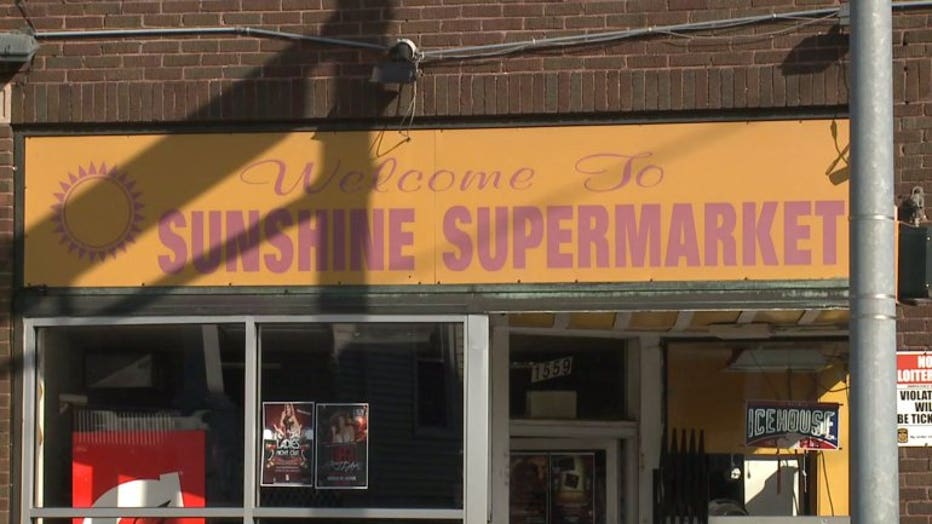 The investigation is ongoing.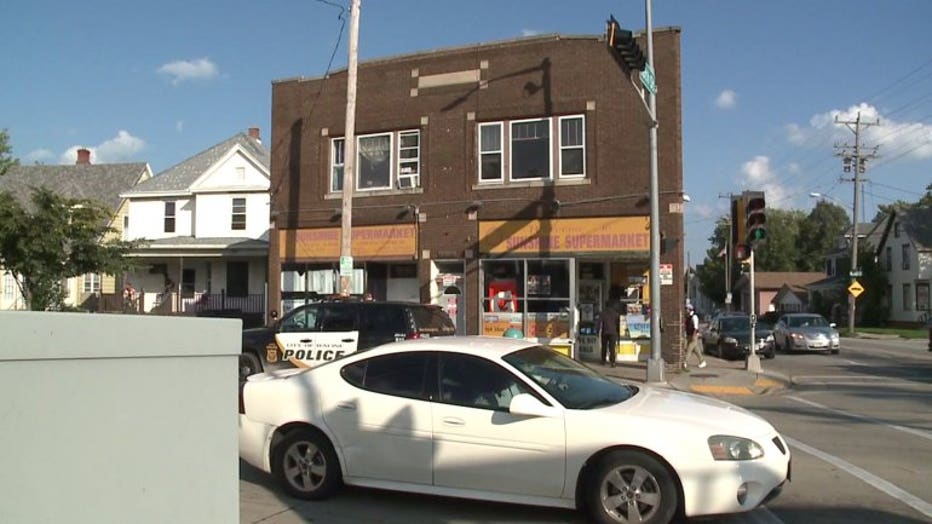 Racine Police investigators are interested in any additional information that anyone may have about this crime.

Any witnesses, or citizens with information are urged to call the Racine Police Department Investigations Unit at (262) 635-7756.

Those who wish to remain anonymous may contact Crime Stoppers at (262) 636-9330, or text 274637 (CRIMES). Text message should begin with RACS.