Racine police: 18-year-old man fatally shot near Prospect and State
RACINE -- Police are investigating a fatal shooting of an 18-year-old man near Prospect and State in Racine on Wednesday evening, Oct. 24.

Officers responded to the neighborhood for calls of gun shots being heard in the area. They located a victim, now identified as Vyshonn Avitia, suffering from a gunshot wound. He later died on the scene.

Racine Police investigators are interested in any additional information that anyone may have about this crime.  Any witnesses, or citizens with information, are urged to call the Racine Police Department Investigations Unit at 262-635-7756. Those who wish to remain anonymous may contact Crime Stoppers at 262-636-9330, or text 274637 (CRIMES).  Text message should begin with RACS.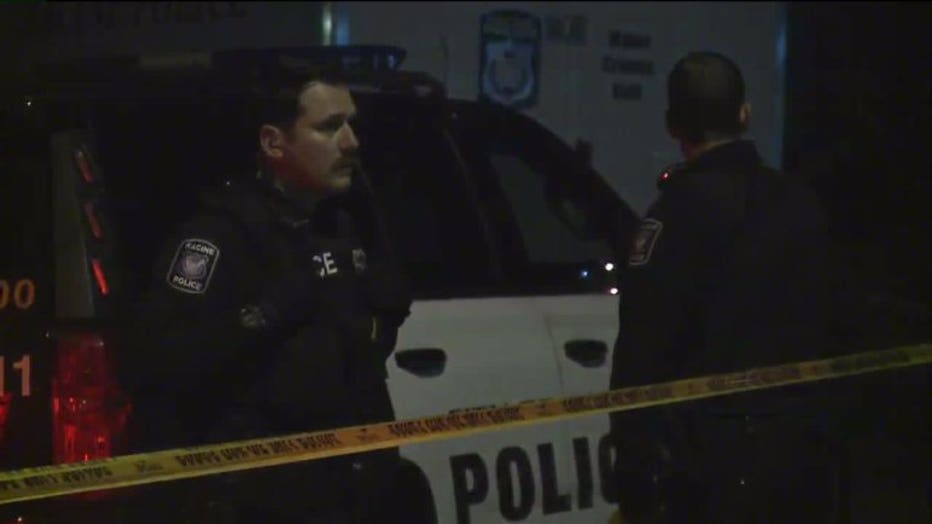 Fatal shooting near Prospect and State in Racine