Racine man poured gas on grandfather, beat him: complaint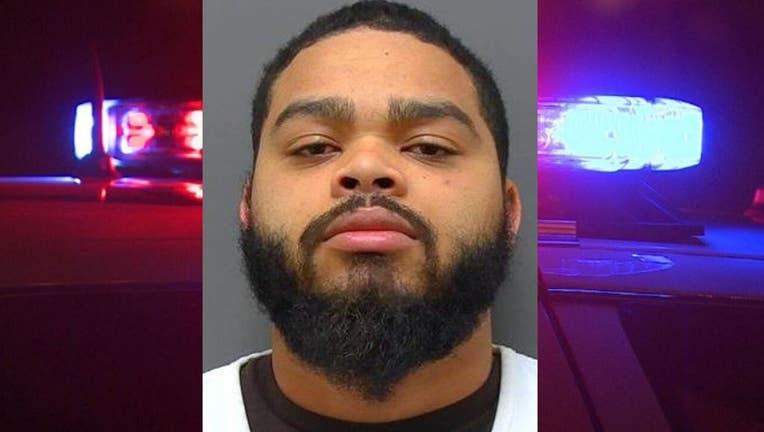 article
RACINE, Wis. - A Racine man is accused of pouring gasoline on his grandfather during a fight, flicking a lighter in an apparent attempt to set the man on fire, a criminal complaint says.
It happened March 5 at a home near 15th and Deane in Racine.
Prosecutors say Prajit Patel, 21, entered his grandfather's home in violation of a restraining order.
A criminal complaint says police found the victim coming from the garage, smelling of gasoline with wet clothing. He said he had confronted his grandson, telling him he could not be there per the restraining order. At this point, Patel choked his grandfather, pushing him down and punching him in the chest, the complaint says. He then poured gasoline on him and began flicking a lighter.
SIGN UP TODAY: Get daily headlines, breaking news emails from FOX6 News
The victim, fearing for his life, ran out the back door and into the garage, where he called police.
After charges were filed, there was a warrant for Patel's arrest. 
He made his initial appearance in court Tuesday, March 21, charged with physical abuse of an elder person and disorderly conduct. He received a $300 signature bond. 
Online court records show he was charged Tuesday with resisting/obstructing an officer. He pleaded not guilty and received a $300 signature bond.