Racine man facing 19 charges in connection with string of violent incidents involving his ex


RACINE COUNTY -- He is facing a long list of criminal charges, including attempted homicide, so you may be surprised to learn 21-year-old Alondro Pratt Jr. had been in and out of custody three times before he was arrested for what police described as a shootout.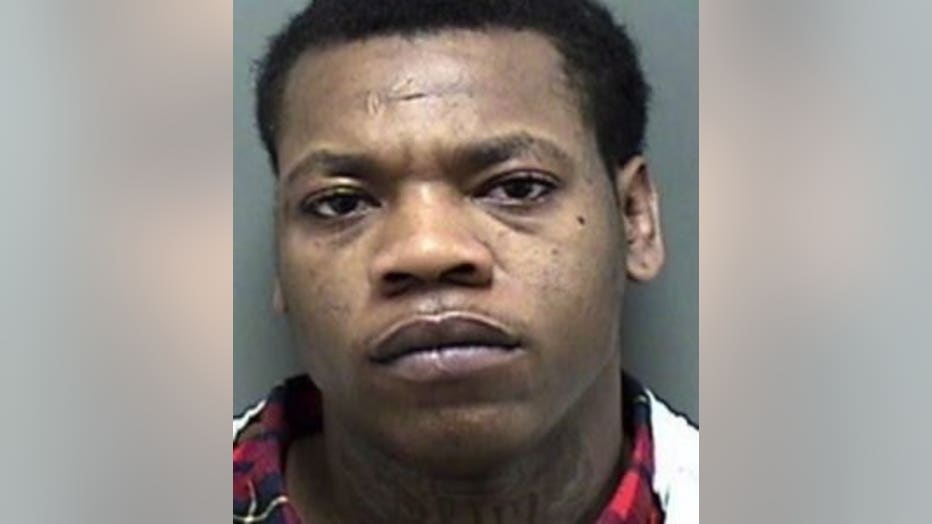 Pratt is now facing 19 total charges, including 11 felonies:


According to a criminal complaint, the case against Pratt began back on July 10th, 2016, when police arrested him for a misdemeanor disorderly conduct charge after he allegedly assaulted a woman and took her shoes and keys. Police say Pratt had an argument with a woman he recently broke up with, and the day after the arrest, Pratt posted bond and was released from custody. He was ordered not to have any contact with his ex, and not commit any criminal offenses.

Then, roughly a month later, a few blocks away, police say Pratt pointed a gun at a man along 9th Street, threatening to shoot him if Pratt's ex-girlfriend didn't go with him. Police say Pratt was "charged with multiple crimes, including misdemeanor bail jumping."

In October, police say Pratt was "charged with 16 crimes, including strangulation and suffocation as domestic abuse."

By November, Pratt was "released from custody pursuant to bond," and again ordered to commit no further crimes.

In late March, investigators say Pratt was allegedly involved in a shootout. Police say Pratt was upset because other guys were hanging out with his ex, and he didn't want her "messing with anyone else."

In court on Monday, April 3rd, Pratt's cash bond was set at $100,000 -- a sign authorities do not want him to have more opportunities to add to his growing list of charges.

FOX6 News reached out to the Racine County District Attorney's Office for comment on this case, but we didn't hear back.

Pratt is due back in court on April 12th for his preliminary hearing.