Racine man out on bond attacked ex: complaint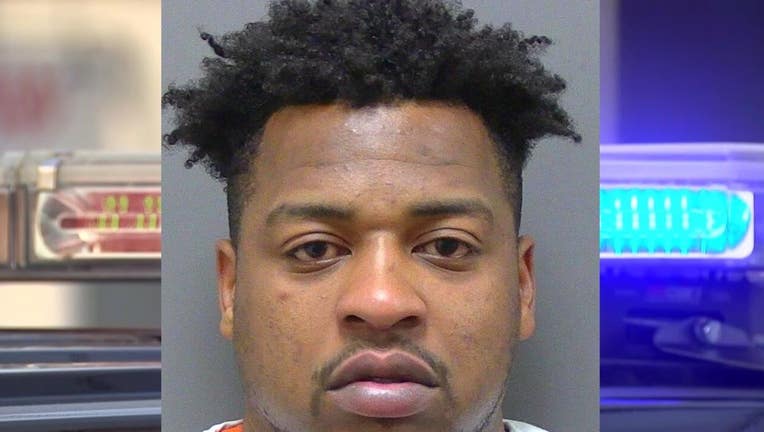 article
RACINE, Wis. - Antonio Wilder-Lackey, 34, of Racine, convicted of battery/domestic violence and out on bond for stalking, is accused of attacking his ex twice in April and May.
According to a criminal complaint, on April 1, the victim said Wilder-Lackey broke into her home through a window and punched her in the head, causing a brain bleed. He also threw a brick through her car's windshield. 
On May 21, police say Wilder-Lackey broke her windshield again, and officers found a rock near the vehicle. While police were on the scene investigating, a call came in from the victim's mother, who said a rock had been thrown through the window of her home. The victim told officers she feared for her safety and, "If I die or come up missing, (Wilder-Lackey) did it." 
SIGN UP TODAY: Get daily headlines, breaking news emails from FOX6 News
The victim's mother was found to have suffered a small cut to her forehead. She said she was laying in bed when the brick came through her window, the complaint says.
Days later, on May 23, police responded to a call from the victim's current boyfriend who said Wilder-Lackey was attacking the victim. Police found him hiding, and he said Wilder-Lackey pointed a gun at him. The victim was found at a nearby IHOP restaurant with blood coming from her ear. The complaint says she told police Wilder-Lackey drove up and punched her while they walked, and she fell to the ground. She said Wilder-Lackey stole her phone, money and ID cards, and she ran to a neighbor's for help, but no one answered.
Prosecutors say Wilder-Lackey led police on a pursuit after they tried stopping him, entering a home near Lasalle and Hagerer. The complaint says there were four people inside at the time. Police were able to get them out safely. After negotiations, Wilder-Lackey surrendered.
Wilder-Lackey faces 29 charges in the case, most of them domestic abuse related. He made his initial appearance in court on Thursday, May 25. Cash bond was set at $200,000.