Racine man arrested, accused of growing marijuana on private property in Caledonia
RACINE COUNTY -- Charges were filed Wednesday, Oct. 9 against a Racine man accused of growing marijuana on private property that did not belong to him in Caledonia.

Gregg Gulbrandson, 50, of Racine, was arrested Tuesday morning, Oct. 8, as agents from the Racine County Metro Drug Unit and K-9 officers executed a search warrant at Gulbrandson's home on Illinois Street near Wright Avenue in Racine after information was developed in September that Gulbrandson was involved in an outdoor grow operation on Highway 31 near 5 Mile Road in Caledonia.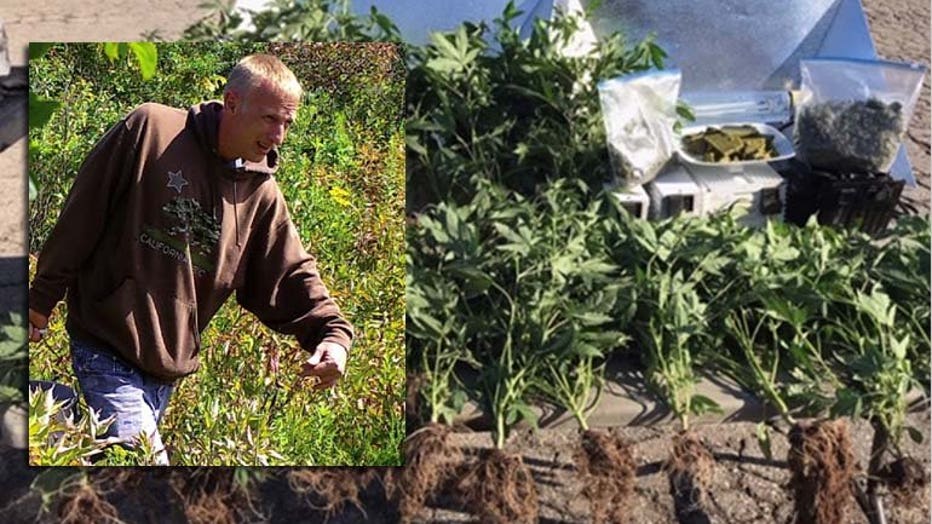 Surveillance images showed Gulbrandson trespassing as he was tending to his grow operation that was on private property not belonging to Gulbrandson, sheriff's officials said.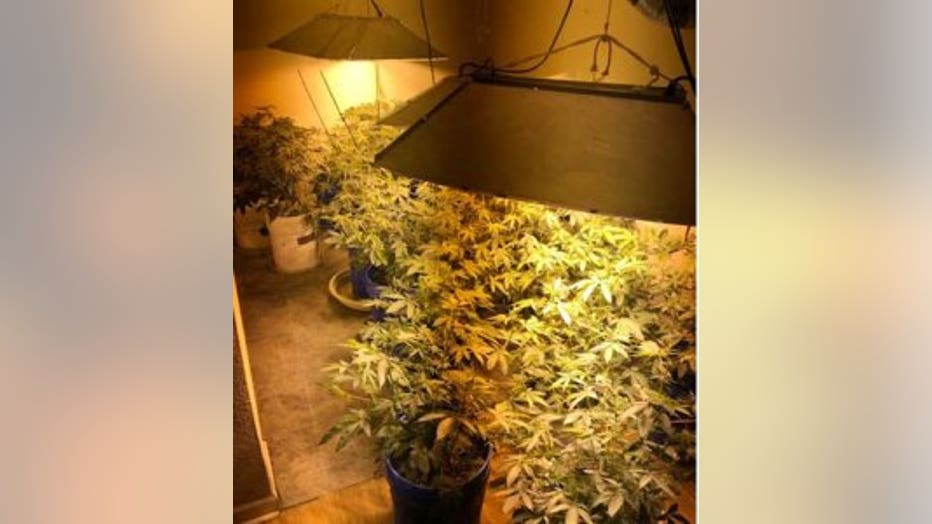 When the search warrant was executed at his home, sheriff's officials said agents located an indoor grow operation as well, consisting of 23 marijuana plants in pots. In addition, agents also recovered 270.6 grams of finished marijuana product, 551 grams of marijuana butter, marijuana grow equipment, drug paraphernalia, and a Quest card.

The following charges were filed against Gulbrandson:


He made his initial appearance in court on Wednesday. A preliminary hearing was scheduled for Oct. 23, and cash bond was set at $1,000.