Racine man accused of driving drunk and 'racing,' eventually crashing SUV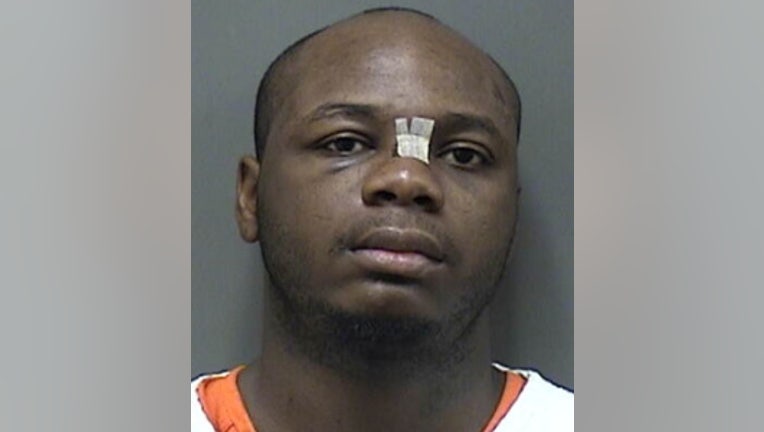 RACINE -- 28-year-old Roland Blade of Racine faces multiple charges in connection with a crash that injured several people on Saturday, June 20th.

Blade faces five counts of reckless driving causing great bodily harm and five counts of intoxicated use of a vehicle - great bodily harm.

Blade was allegedly behind the wheel of an SUV on N. Main St. in Racine around 2:30 a.m. Saturday when he lost control of the vehicle. The SUV left the roadway and struck a tree. There were six people inside the vehicle.

When emergency crews first arrived on the scene, the complaint says three men were "lying outside of the vehicle complaining of pain." Officers saw a woman was "trapped in the engine compartment of the vehicle. Her upper body was trapped under the hood, while her lower body was through the windshield and in the passenger compartment."

Officers spoke with several of the passengers in the SUV. One indicated the group had been at a tavern prior to the crash. The criminal complaint against Blade indicates one person "told the defendant that he shouldn't have drove." Another person told officers "the defendant was driving at an excessive speed, which he estimated to be 85-90 miles per hour."  One more person told investigators "the vehicle had been speeding very fast and described it as 'racing.' He stated that due to the defendant's erratic driving, he had secured his seatbelt just before the crash."

Two of the victims in this wreck were taken by Flight for Life to a hospital. The others were transported by ambulance.

Blade is expected to appear in court for his preliminary hearing on Wednesday, July 1st.