Racine father faces homicide charges, accused of violently shaking 3-month-old baby that later died
RACINE -- A 30-year-old father from Racine has been charged with first degree reckless homicide for the death of his three-month-old child. This comes after it was determined the child suffered abusive head trauma -- and it was not from any sort of fall, according to investigators.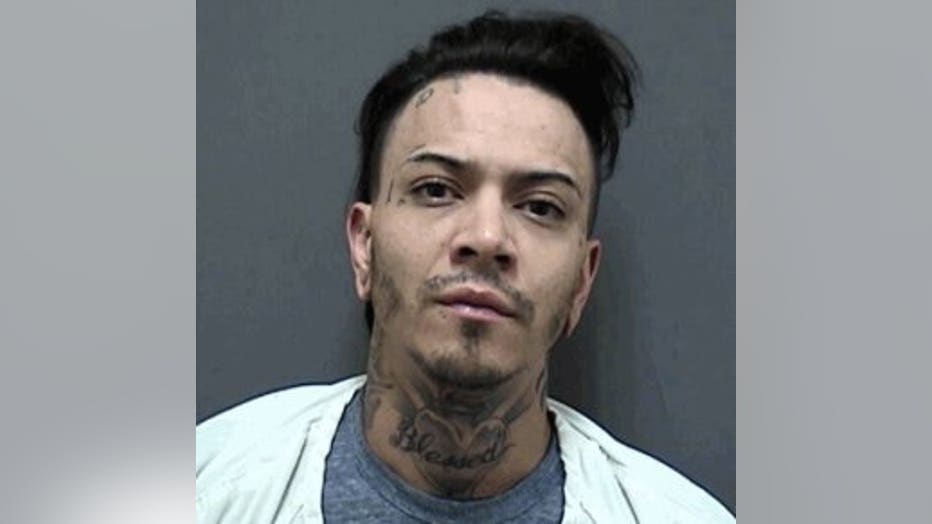 According to a criminal complaint, on April 11th Racine police responded to a home on Park Avenue and 10th Street for a report of a child not breathing. The child was in the sole care of 30-year-old Josue Santiago-Vazquez.

The complaint states the child was taken to Wheaton Franciscan Medical Center in Racine where it was believed the child's condition was natural. The baby was later taken Children's Hospital in Milwaukee for further care, and it was determined the child's condition was suspicious in nature. Investigators learned the baby had severe subdural hematoma and retinal hemorrhaging -- severe injuries to the brain and head.

The child passed away from abusive head trauma on April 16th.

Doctors indicated this type of traumatic brain injury was "not some any sort of fall." The doctor stated the child's injuries were a result of a violent shaking motion or a rapid acceleration and deceleration motion of high velocity such as a child's head being slammed against a soft surface such as a mattress.

The criminal complaint states the child would have become unresponsive and been symptomatic very quickly if not immediately after the trauma was inflicted.

Santiago-Vazquez, the child's father, was arrested for first-degree reckless homicide. If convicted, he could face up to 60 years in prison.

Monitor FOX6 News and FOX6Now.com for updates on this developing story.