Racine County Sheriff's Office continues search for Lynn Rickard using mounted unit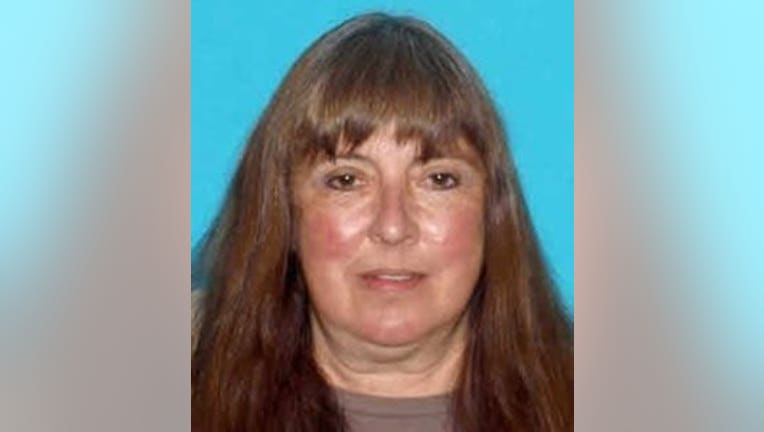 KANSASVILLE -- The Racine County Sheriff's Office, along with the Milwaukee Police Department's Mounted Unit will continue their search Tuesday, July 11th for 59-year-old Lynn Rickard. The search is part of the continuing effort to search for the Kansasville woman who went missing during the early morning hours of June 25th.

Authorities say it is believed that Rickard is suffering from a mental illness and medical issues.

"The Racine County Sheriff's Office has utilized every resource available and continues to seek closure for the Rickard family," said Racine County Sheriff Christopher Schmaling.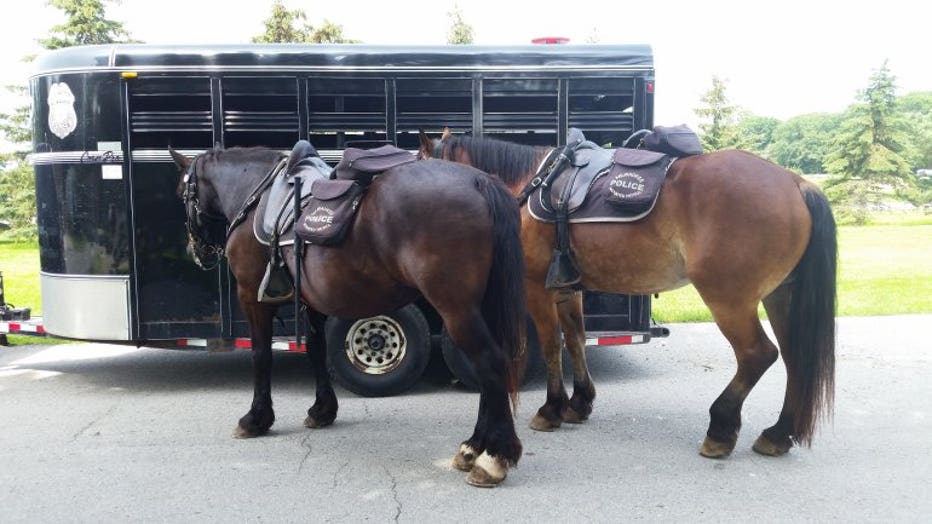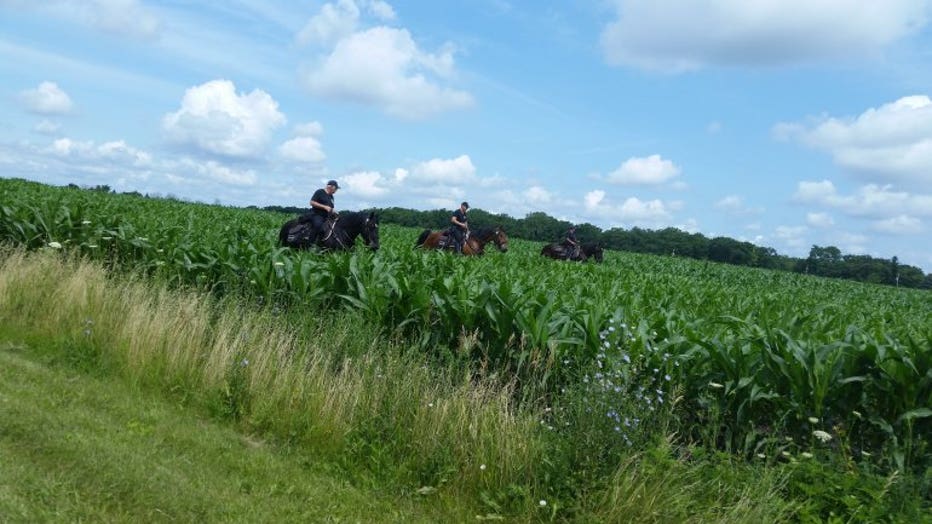 MPD Mounted Unit search for Lynn Rickard


Cadaver dogs and drones have also been utilized in the search.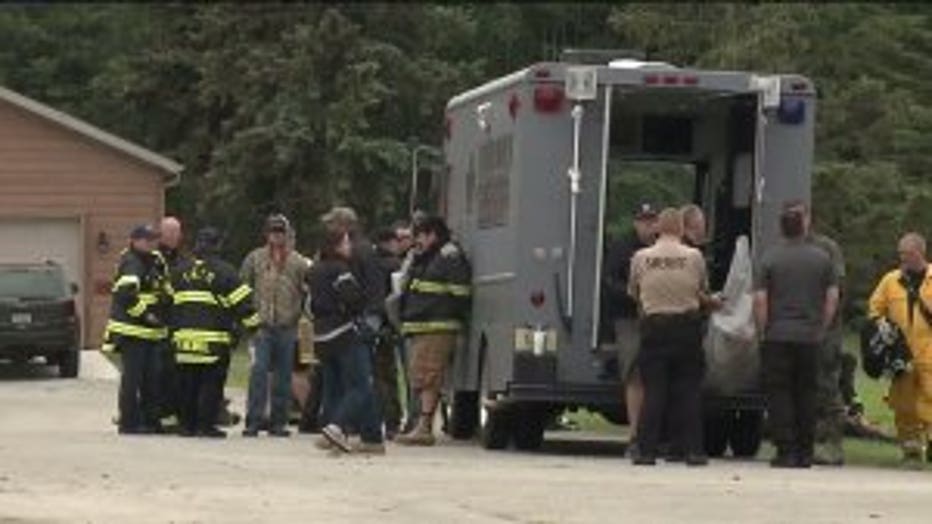 Rickard was reportedly wearing pajamas, or she was possibly nude when she left her mobile home on June 25th.

As of Saturday, July 1st, the mission was focused on recovering her body.

Monitor FOX6 News and FOX6Now.com for updates on this story.