Racine County leaders, Foxconn to announce site selected for $10B manufacturing campus


STURTEVANT -- The exact location of a potentially massive Foxconn Technology Group manufacturing plant in SE Wisconsin is about to be unveiled.

Racine County leaders and representatives of Foxconn said Tuesday the site location will be unveiled at an event Wednesday, October 4th at 11:00 a.m. in Sturtevant -- at the iMET Center.

The Wisconsin Legislature approved a $3 billion incentive package for Foxconn, but the state's economic development agency is still working on the final contract. Foxconn has narrowed its search for the display screen factory to Racine County, in between Milwaukee and Chicago.

Foxconn has said the company may invest $10 billion in the state on the factory campus that could employ up to 13,000 people. Critics have questioned whether Foxconn will invest that much in Wisconsin.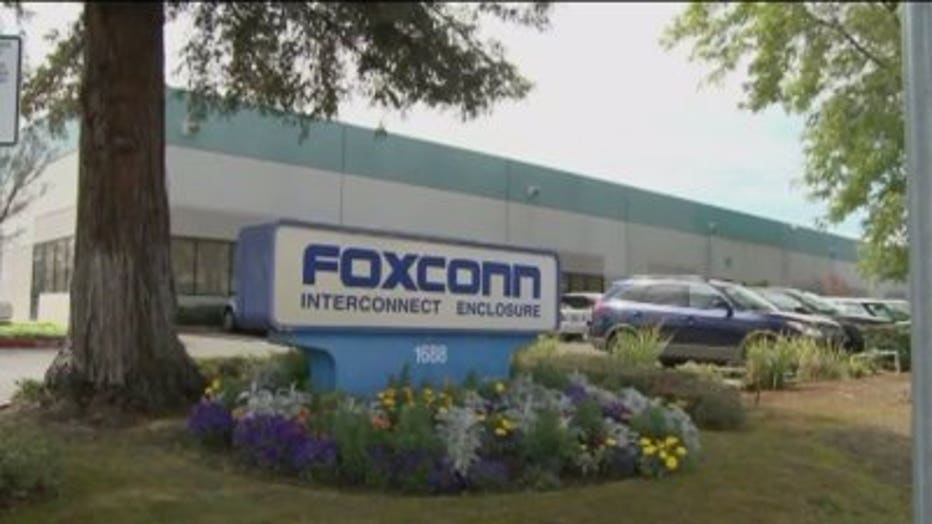 Denise Moriarity was having fun Tuesday with her grandchildren at Land of the Giants in Sturtevant.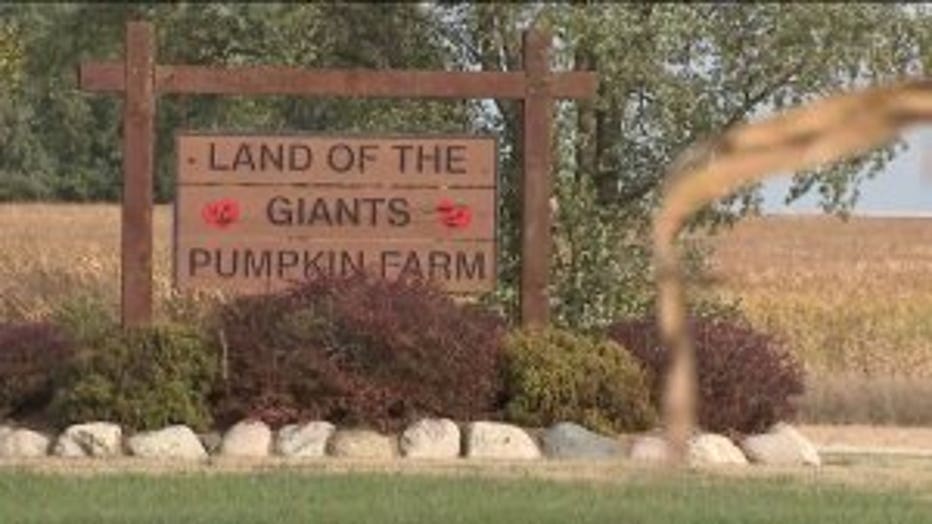 Land of the Giants in Sturtevant


"They got llamas and I think horses back there. and look at all the pumpkins and the gourds," Moriarity said.

She said she's been bringing her grandchildren, and formerly her children to the farm for as long as she can remember. She worried Tuesday that this visit may be the last.

"Now that I know that they might take this place away I am very upset about that," Moriarity said.

Down the street at the iMET Center, TVs and flat screen displays were unpacked as employees from Foxconn got ready for Wednesday's big announcement.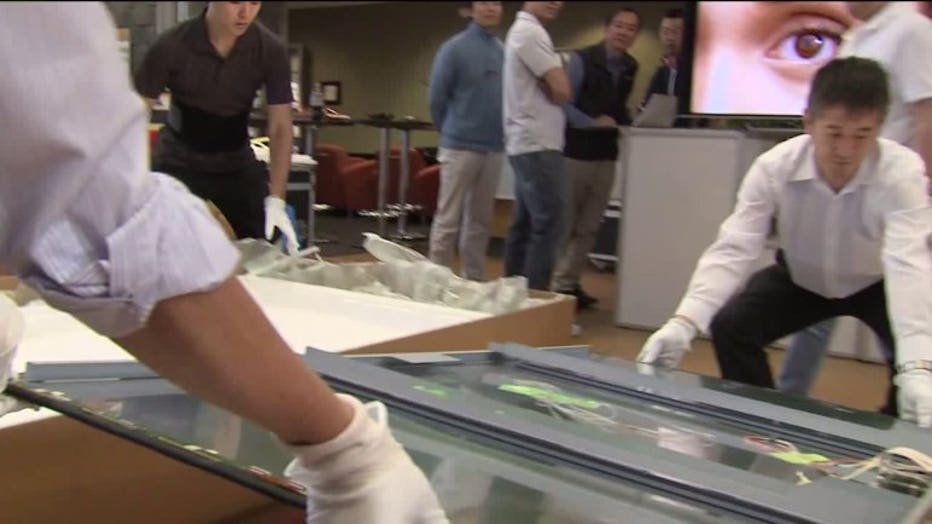 Preps for Foxconn location announcement


For weeks, speculation has been growing as to the plant's location.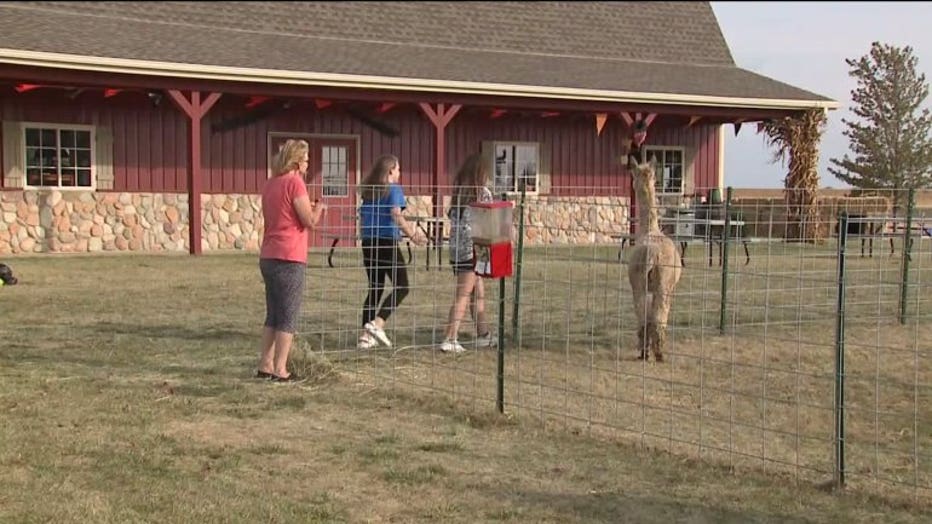 Land of the Giants in Sturtevant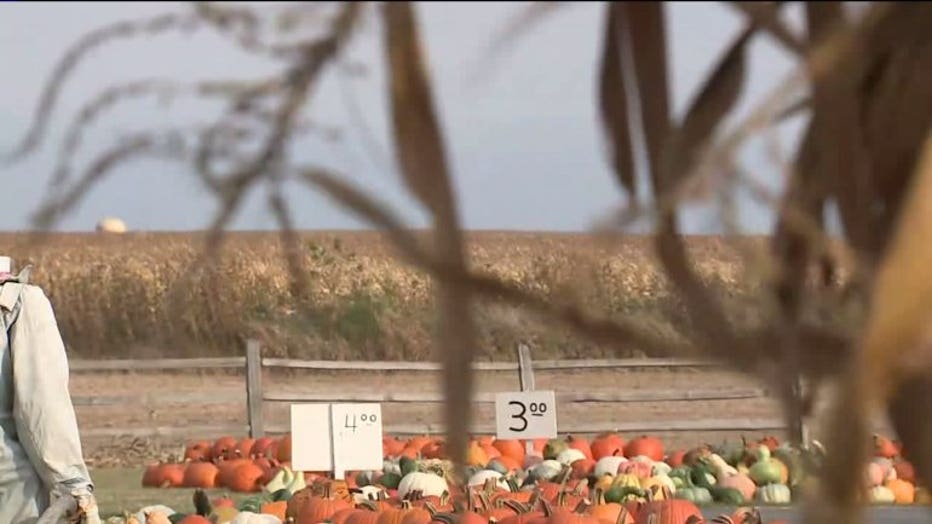 Land of the Giants in Sturtevant


"It sounds like it might be over here. They haven't said for sure," a Sturtevant resident said.

Owners at Land of the Giants, which includes more than 400 acres, directed FOX6 News to their attorney, who wouldn't confirm whether they knew of Foxconn's official location.  The attorney said those interested should watch on Wednesday.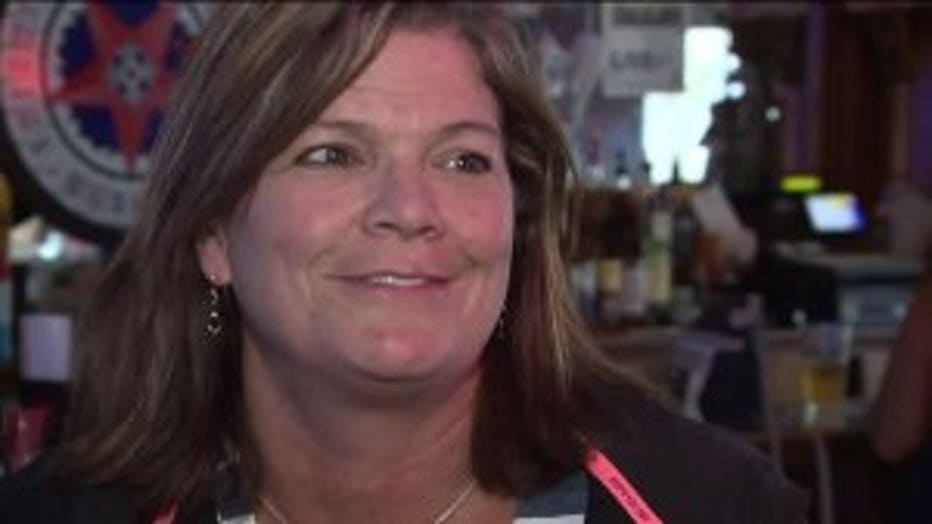 "Just want to know where it's going to be," Tammy Graceffa, owner of the Hiawatha said. "More people is more business, more beer, more burgers, more wings."

Graceffa's sister said the announcement will change the area.

"It's huge and scary at the same time," she said.

The announcement could make some very rich. For example, if the farm is selected and they sold to the company, they could make millions.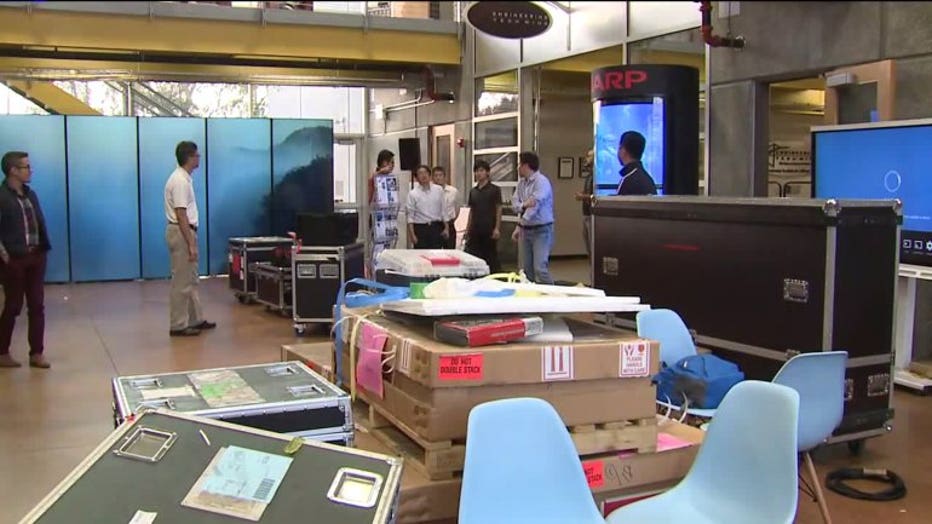 Preps for Foxconn location announcement


CLICK HERE to learn more about the Foxconn project from FOX6Now.com.