Racine Co. kids rewarded by Sheriff Schmaling for fundraising efforts: 'Made our community a better place'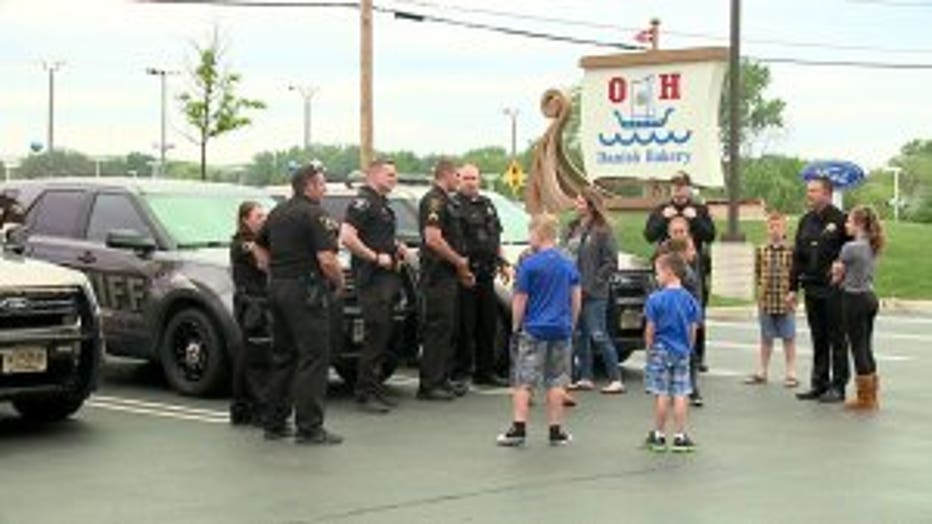 Racine County Sheriff's Office rewards students


RACINE COUNTY -- A group of Racine County kids took school fundraising efforts to the next level, and a sweet incentive led to thousands of dollars raised.

Breanna Gimino, a Gifford Elementary School fifth grader, rode shotgun with Racine County Sheriff Christopher Schmaling on Wednesday, May 30.

"It was really cool," Gimino said. "I was smiling so much that my cheeks started to hurt."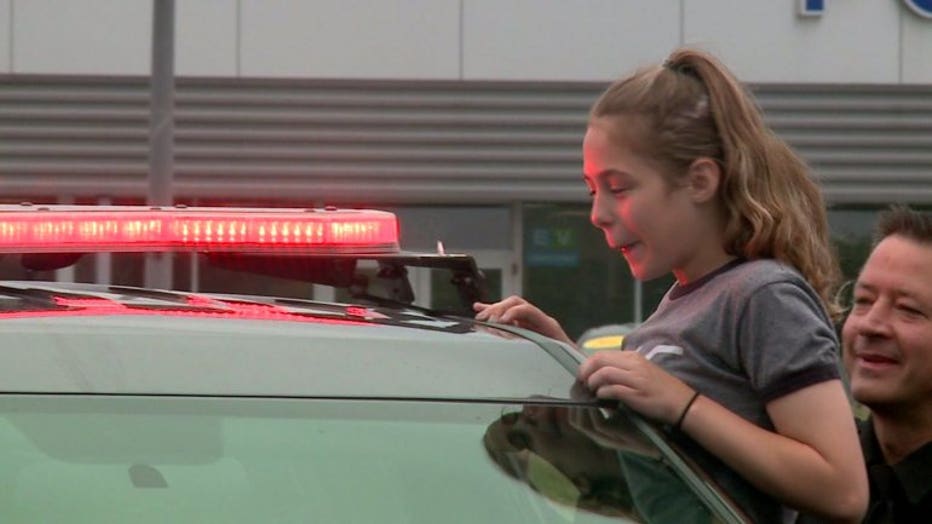 Racine County Sheriff's Office rewards students


Gimino sold more tickets than anyone else for her school's PTA raffle. As a reward, she and nine other top-fundraisers won a "ride along" with sheriff's deputies.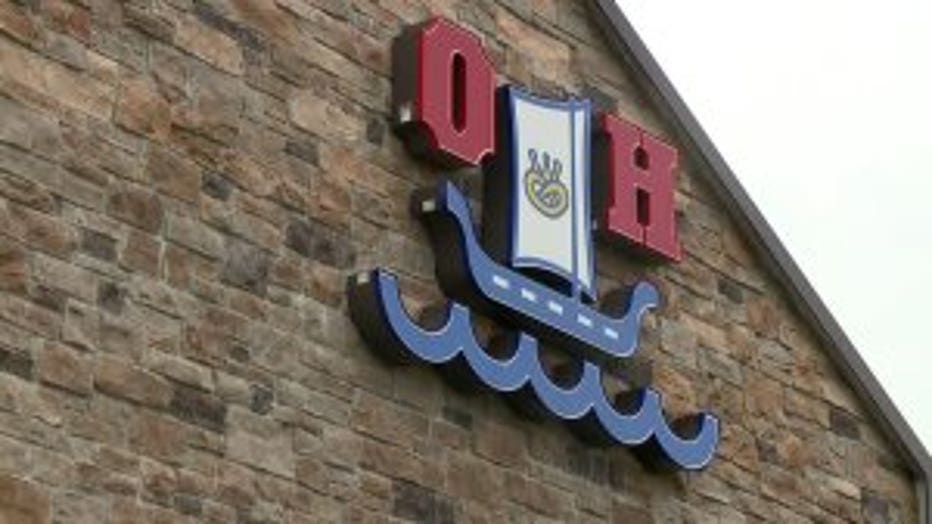 Their dispatch location: O&H Danish Bakery.

"They said, 'well cops and doughnuts?' And I said well listen, this is Racine County, we like Kringle here, but we'll have doughnuts too," said Sheriff Schmaling.

Indulging in a sugar rush before class -- but also connecting with local law enforcement officers.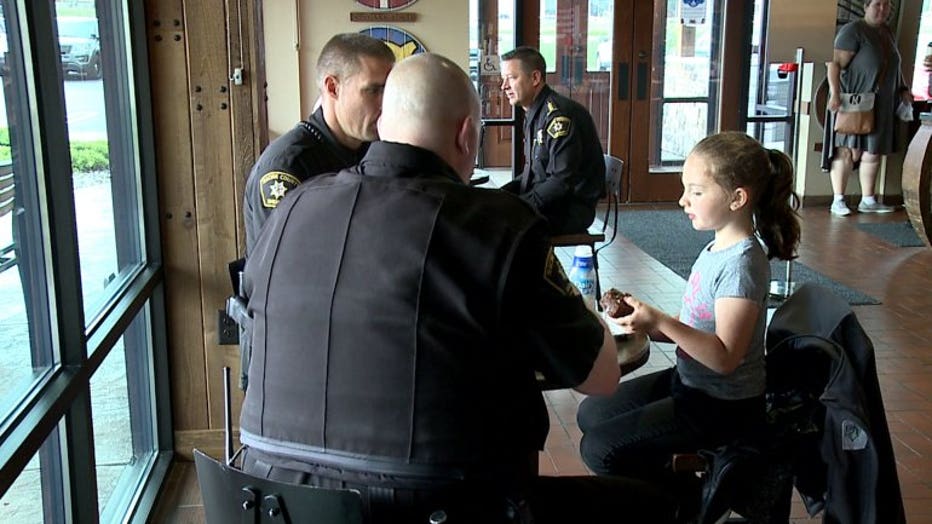 Racine County Sheriff's Office rewards students


"Interacting with our younger generation and recognizing that law enforcement is actually here to help them," said Schmaling.

In the squad car, Sheriff Schmaling showed his young "partner" the ropes.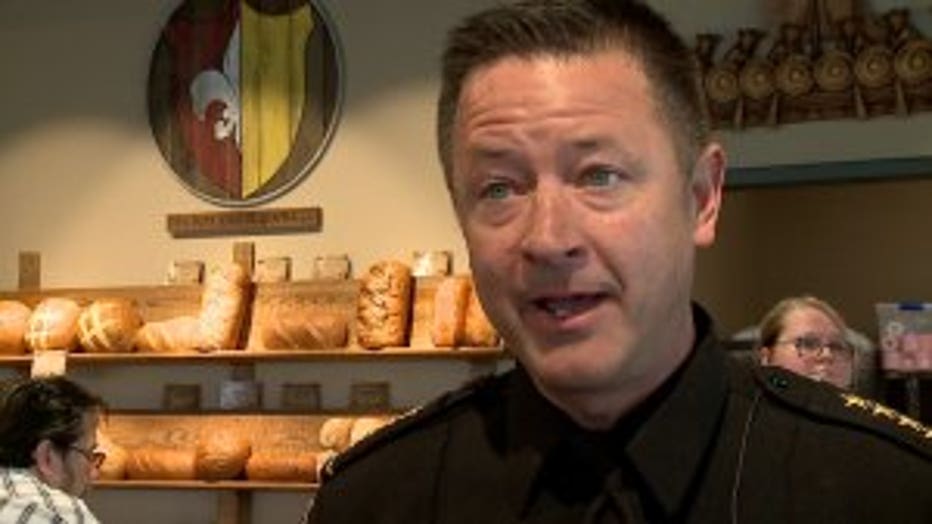 "We did hit the sirens a little bit this morning," said Schmaling.

It just might come in handy one day. Gimino has her eyes on a future in the field.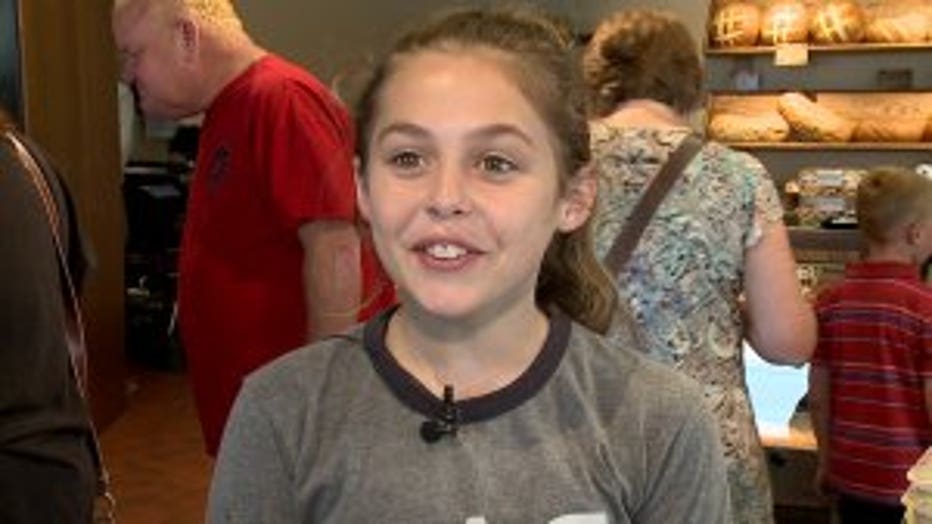 "I either want to be a police officer, a nurse or a movie director," said Gimino.

In all, Gifford students raised $27,000. That money will fund field trips, anti-bullying presentations and other school events.

"We are fortunate as a country, as a community to have children that care about their school and the vision of the future of the school," said O&H Danish Bakery Owner, Eric Olesen.

Before deputies took the students to school, the group snapped a quick picture to capture the day.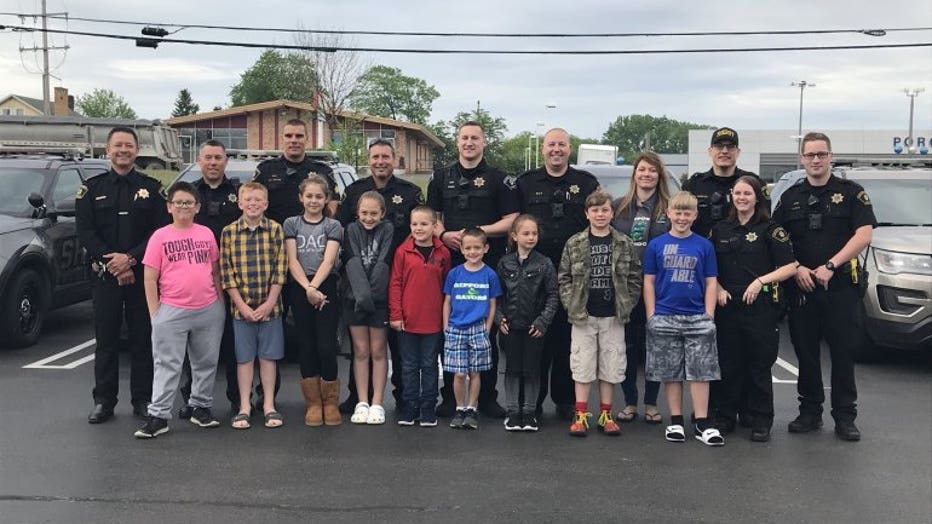 Racine County Sheriff's Office rewards students


"The hard work that these kids have done for that school, it made our community, in my view, a better place," Schmaling said.

At O&H Bakery, FOX6 News learned that a customer from Tennessee saw what the sheriff and his deputies were doing, and in a random act of kindness decided to foot the bill.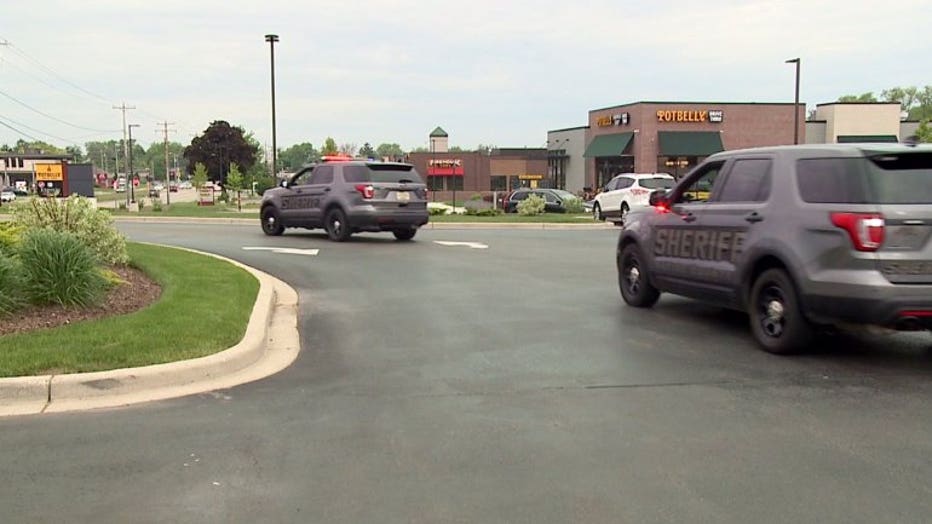 Racine County Sheriff's Office rewards students