Racine authorities pick up search for Lynn Rickard, missing since June
KANSASVILLE -- The Racine County Sheriff's Office and Kansasville Fire Department picked up their search on Tuesday morning, December 5th for Lynn Rickard in the Kansasville area.


Rickard has been missing since June 25th. Sheriff's officials said it's believed she was suffering from mental illness and left her residence without clothing on.

Several large-scale searches have been conducted since Rickard's disappearance which included areas in Kenosha County. Officials have even used cadaver dogs in their search.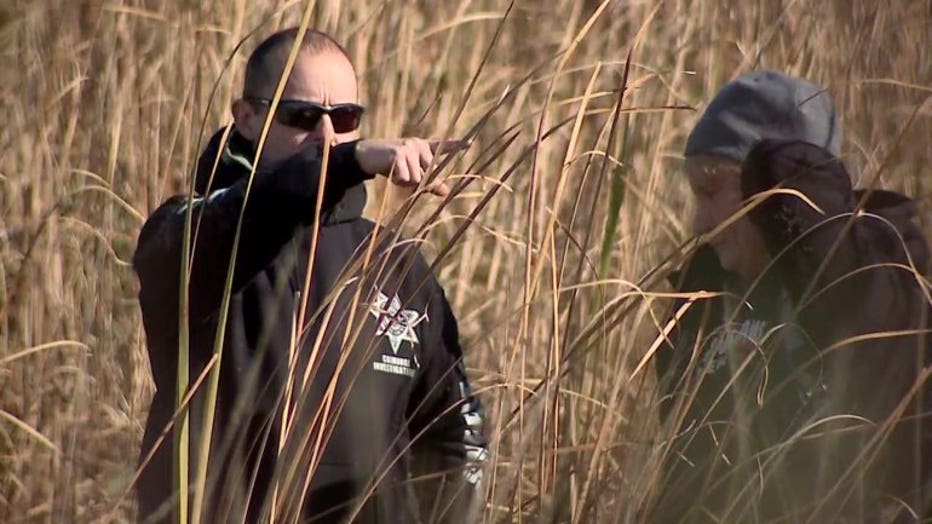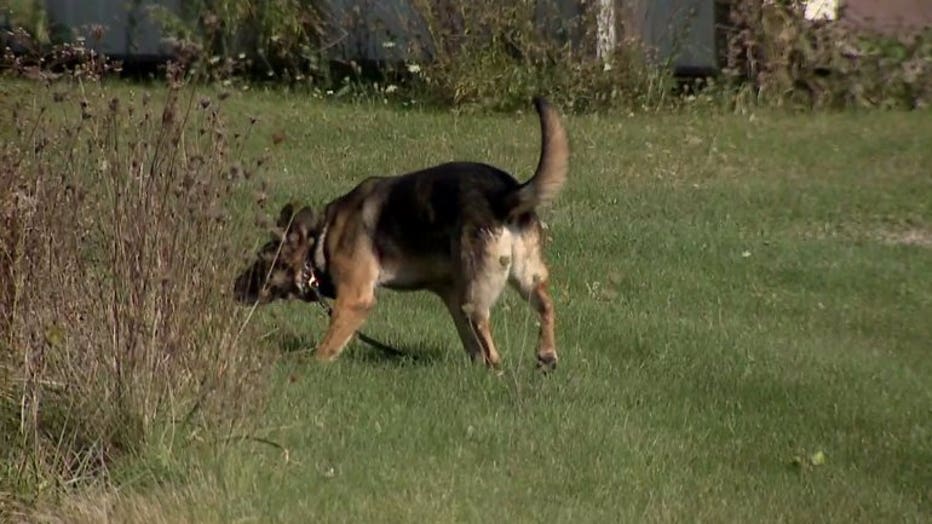 In a Facebook post, the Racine County Sheriff's Office indicated it has utilized multiple Fire and EMS resources throughout the region. The search has also been supplemented by Wisconsin Emergency Management, the Civil Air Patrol, Wisconsin State Patrol and Flight for Life.

Sheriff Christopher Schmaling stated in the post, "The Sheriff's Office remains committed to bringing closure to the family of Lynn Rickard."