Race for mayor of Milwaukee: Four-person candidate field to be whittled down to two


MILWAUKEE -- A field of four candidates for mayor of Milwaukee will be whittled down to two on Tuesday, February 16th, as voters take to the polls for the spring primary election. Three challengers hope to unseat Milwaukee Mayor Tom Barrett. Those challengers were all over the city on Monday, February 15th -- the final day of campaigning.

Most of the candidates spent the final day of campaigning talking one-on-one with voters -- a last-minute push with a personal touch.

The last time all four of Milwaukee's mayoral candidates were together was during a forum last Tuesday, February 9th.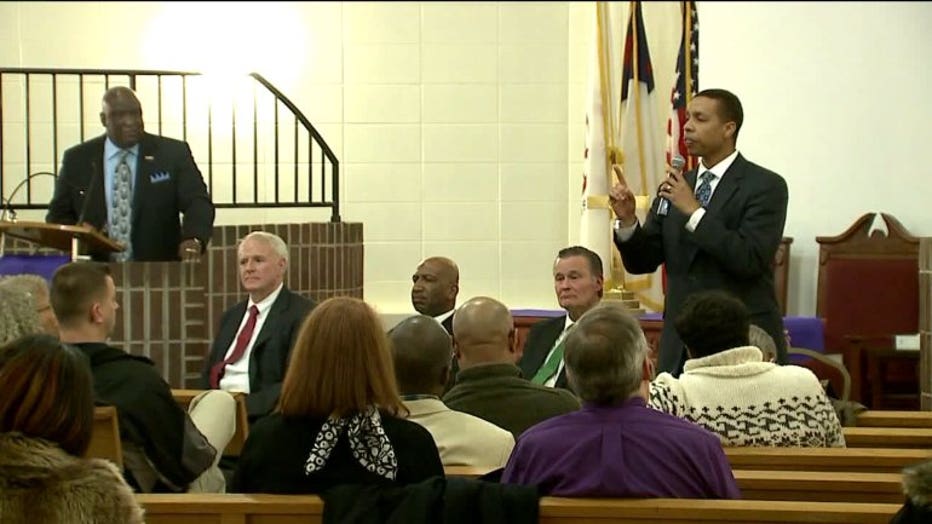 Tom Barrett, Joe Davis, Bob Donovan, James Methu take part in mayoral candidate forum ahead of spring primary


On Tuesday, they will be together one last time, on the ballot.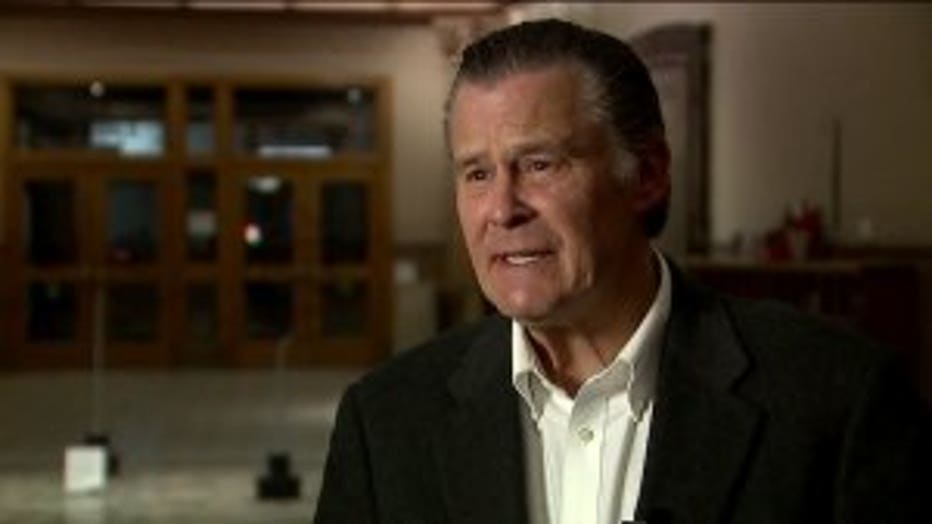 "I`m urging people -- 'get to the polls (on Tuesday),'" Alderman Bob Donovan said.

Donovan was quick to take shots at Mayor Barrett on the eve of the election.

"If anyone was looking for a referendum on the downtown streetcar, here it is! Here`s the referendum. Have your voices heard!" Donovan said.

Donovan entered the race for mayor of Milwaukee in July of 2014. He's optimistic the long race will pay off with a victory on Tuesday.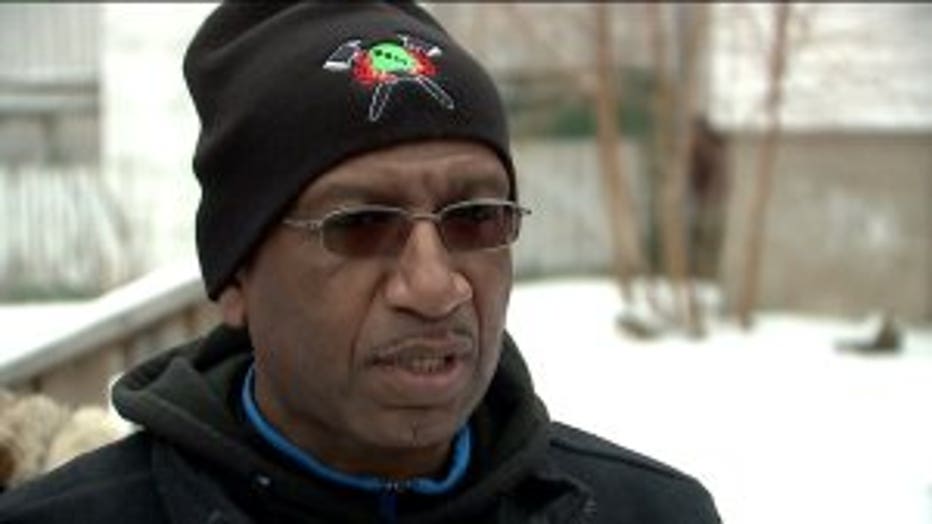 Out near 24th and Chambers, Alderman Joe Davis was busy handing out flyers on Monday and rallying support.

"This is an area that`s been impacted by the failed policies of Tom Barrett," Davis said. "A vote for Joe is the way to go."

Davis announced his bid for mayor a few months after Donovan.

Meanwhile, a newcomer to the race, Milwaukee native James Methu, hopes voters flock to a political outsider.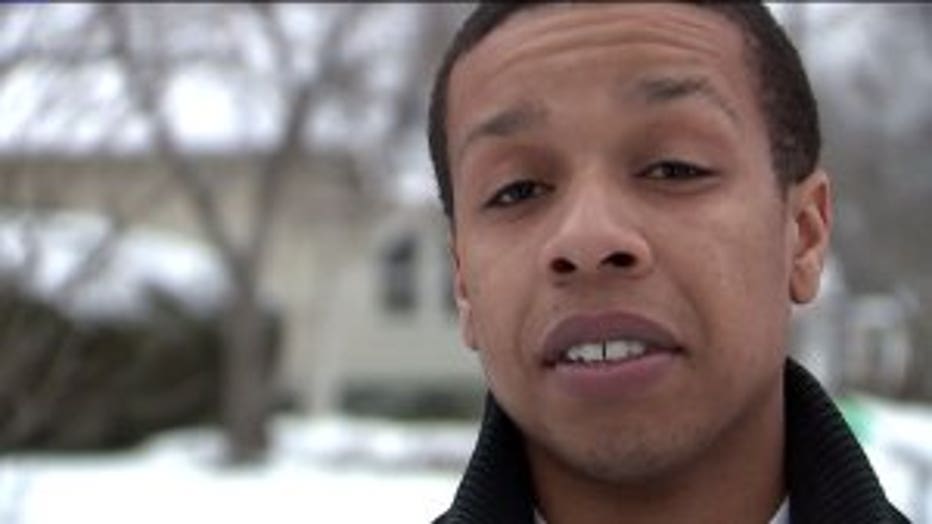 "We can move Milwaukee forward. But I think it will take a lot more than experience," Methu said.

Methu went door-to-door near 54th and Wells on Monday afternoon.

He said he believes his grassroots approach and platform will offer voters something the other candidates haven't.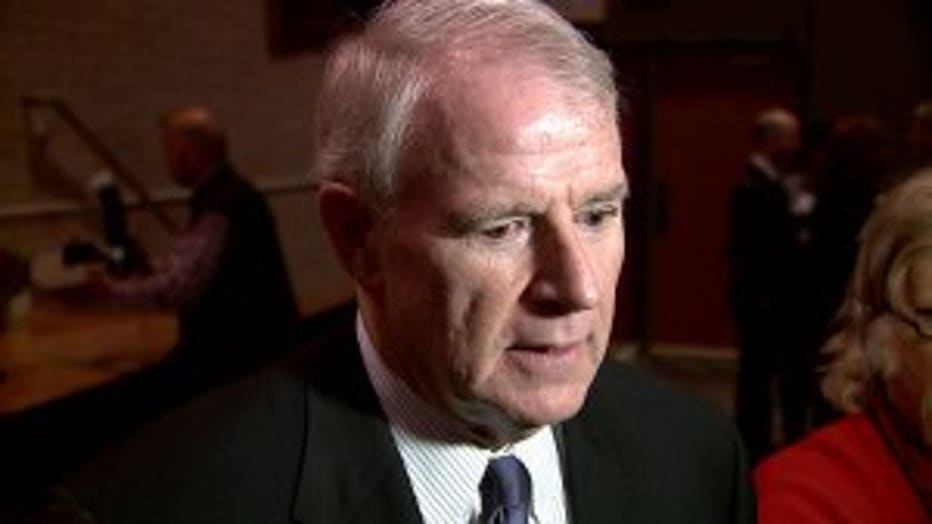 Milwaukee Mayor Tom Barrett


"This last day is extremely critical. Not even (Monday) but (Tuesday) morning. We have to knock on doors and get our message out," Methu said.

FOX6 News reached out to Mayor Barrett so that he could be included in this report. We haven't heard back.

Barrett is currently running for his fourth term.