"Quick 'boom'" and flames at Kenosha condo building: 76-year-old woman killed, her husband hurt


KENOSHA -- Kenosha police and firefighters on Tuesday morning, November 3rd were called out to the scene of a condo fire on 54th Street near 4th Avenue (near Harbor Park).  The call came in around 1:30 a.m. after neighbors reported hearing an explosion and saw flames. A woman lost her life as a result of the fire, and the cause of the fire is now under investigation.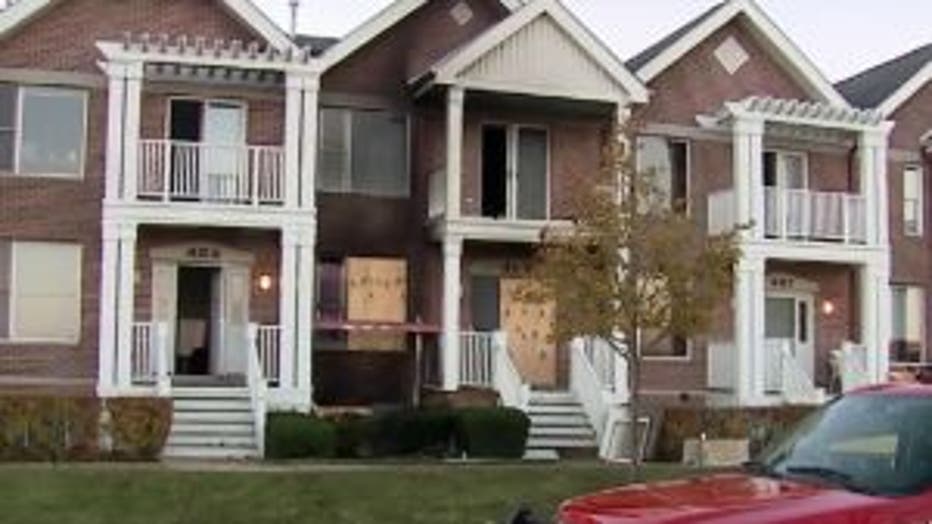 When crews arrived on scene, the condo was fully engulfed in flames. Officers began to evacuate nearby condos while fire department personnel brought the fire under control.

Neighbors reported hearing an explosion prior to the fire.

"Like a quick 'boom.' I didn`t know if it was fireworks or what it was. But the glass is all the way out here past the trolley tracks -- so it was quite a sound and quite an explosion," Chaz Bartucz said.

Authorities say an 80-year old Kenosha man was removed from the burning condo. He was initially taken to a Kenosha hospital before being transported to St. Mary's Burn Center in Milwaukee via Flight for Life. He is being treated for second-degree and third-degree burns covering 75% of his body.

The body of the man's 76-year-old wife was located in an upstairs bedroom. She was pronounced dead at the scene.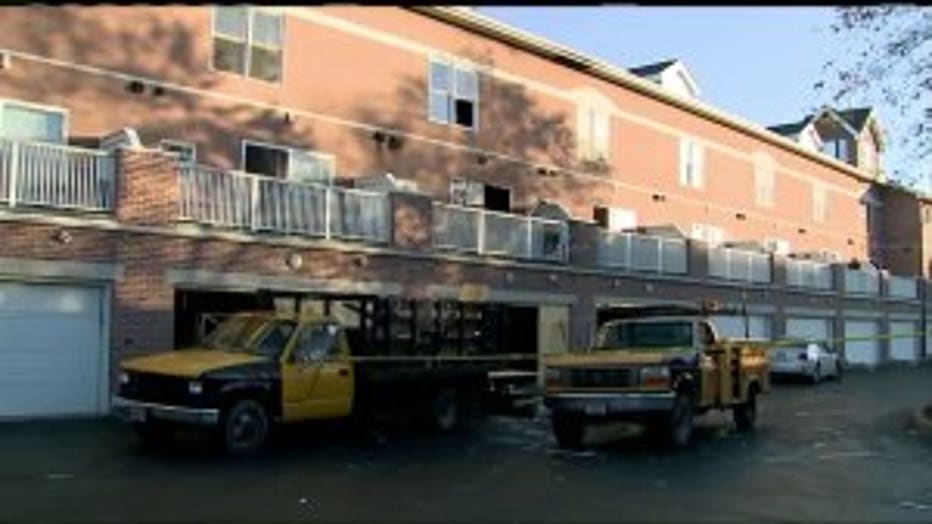 Fire officials say the unit is being considered a total loss. The neighboring units sustained minor damage.

At this time, the cause of the fire is unknown and remains under investigation.

"The initial reports were that of a fire and explosion, right now we're trying to confirm that it was an explosion. Obviously there's different sources of explosion, people generally think, well it's a natural gas explosion. At this time, we're not leaning towards a natural gas explosion," said Kenosha Fire Chief John Thomsen.

We Energies officials confirm natural gas did not play a role in this fire.

Although people in adjacent townhomes were evacuated due to the fire, construction in the area actually helped save their homes.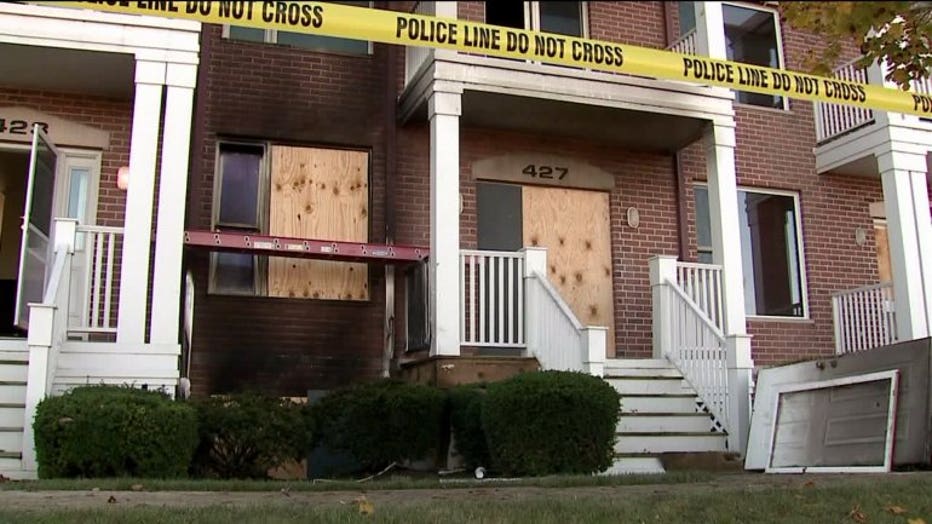 Fire at condo near Harbor Park in Kenosha


"There are fire walls in between each unit. In this particular case, there were four fire walls -- so it protected the structures," Chief Thomsen said.

Officials are now working to determine the cause of the fire. But it is not being investigated as a suspicious fire.

"The Fire Investigation Unit is piecing all the puzzle pieces together.  Right now what we have is not a suspicious fire. It is undetermined," Chief Thomsen said.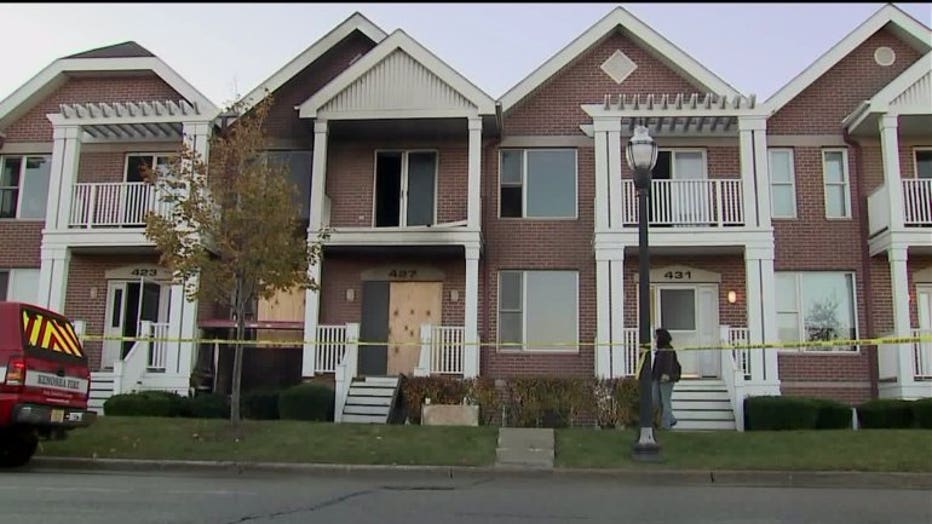 Fire at condo near Harbor Park in Kenosha


Monitor FOX6 News and FOX6Now.com for updates on this developing story.