Psychiatrist accused of smoking pot with patient, overprescribing ADD meds


MEQUON (WITI) -- Even the best kids can be difficult teenagers. But Debra Wilcox doesn't blame puberty for her daughter's transformation.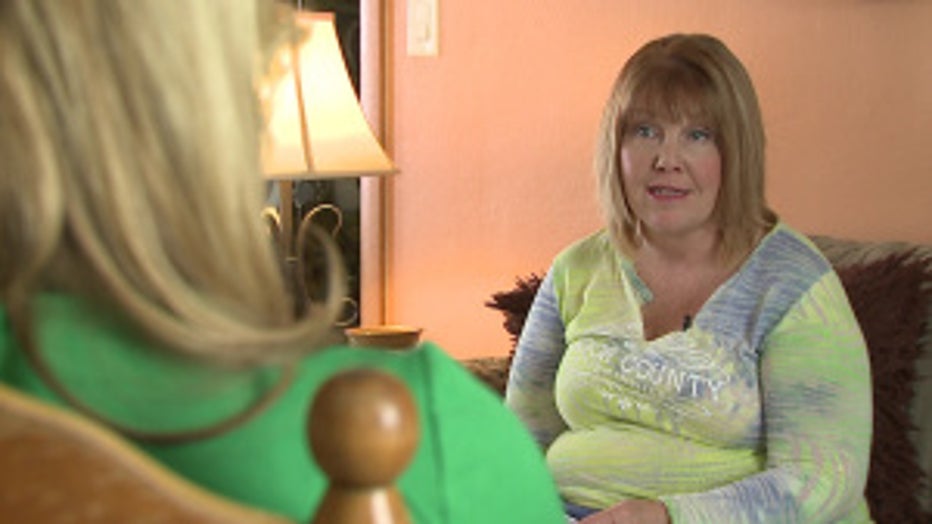 She blames something else.

"I think he thought he was God," Wilcox said.

Four years ago, her daughter got hooked on Adderall, a potent amphetamine prescribed for Attention Deficit Disorder.

"I had a messed up daughter after this," Wilcox said.

She was prescribed 90 milligrams a day -- more than twice the maximum recommended dose for an adult.

And she was only 16.

"That is like unheard of," Wilcox said.

Her parents say they had no idea she was even seeing a doctor.

Dr. Ronald Rubin has been a local psychiatrist since 1995. Wilcox's daughter was his family's nanny.

And according to state records, he convinced her she needed medication.

"He would take my daughter's prescription and take pills out for his own use. He's the one who got my daughter hooked on pot," Wilcox said.

This order issued by the Wisconsin Medical Examining Board says Dr. Rubin gave the 16-year-old girl psychiatric care without her parents' consent. He diagnosed her with ADD and depression. The two of them allegedly smoked marijuana together in his home office in Mequon.

"He's a nightmare," Wilcox said.

The report, issued by the Wisconsin Medical Examining Board, says Dr. Rubin overprescribed stimulants to at least 9 patients last year, many of them people he met at Wisconsin strip clubs. In some cases he prescribed six times the recommended maximum dose of amphetamines.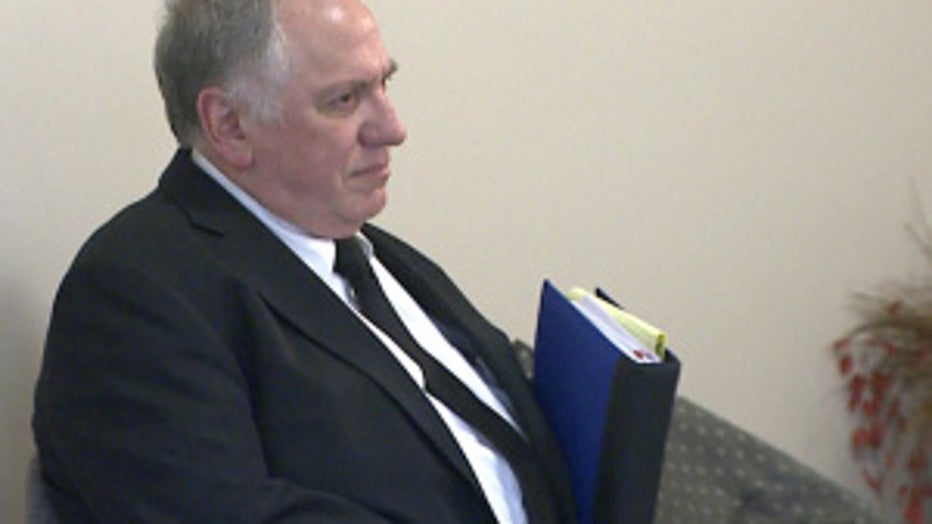 "I was horrified," says Dr. Rubin's ex-wife Elana.

She says she saw many of those patients in their home.

"Essentially he had people travel from all over Wisconsin  to visit our home where my children sleep at."

Elena says she had no idea what was going on until details surfaced during their divorce.

"These kids were coming to his house, sometimes without their parents knowledge, they'd just come there because apparently that was the place they could get access to these types of dangerous medications," says Elana's divorce attorney Thomas Napierala.

State investigators say the pills weren't just for his patients. Sometimes, he took a cut for himself.

"The thing that was unusual or even scary was that a lot of these people appear to have barely spent any time with him. They'd simply go in and he'd prescribe them very high doses of certain medications," Napierala said.

Worried about public safety, the Medical Examining Board temporarily suspended his license in February, a move he is now appealing.

When we tried to catch him before the closed-door appeal hearing, he refused to comment.

Instead, he headed straight for the bathroom, and stayed there until his lawyer came to get him.

Rubin's own lawyer admits the allegations against him are striking.

"The medical board I think hearing what sounded like some pretty awful allegations I think acted appropriately and summarily suspended his license," said Hal Harlowe, one of Dr. Rubin's attorneys.

It's the first time he's had any formal action taken against him, even though he's been the subject of 11 complaints dating back to 1997.

"I think it's awful particularly because I did attempt to take his, get his license from him," says a former patient.

That former patient, Tammy, met Dr. Rubin in 1996, a year after he got his medical license. She was a former drug addict who sought his help for headaches and wanted to work through some childhood trauma.

But Tammy says Dr. Rubin took advantage of her.

"He said before I got my prescriptions, that we had to go to the bedroom."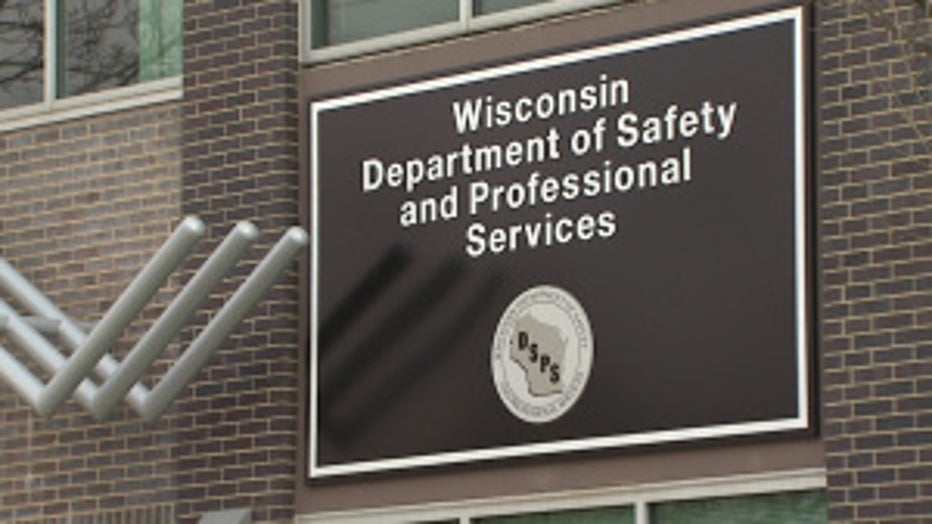 At one point, Dr. Rubin even wrote her this love letter, saying "seeing you made me melt," and "I desire you so much."

But Tammy says the relationship, at first, wasn't consensual.

In a malpractice lawsuit she filed against him in 1998, she claimed Dr. Rubin sexually exploited her. You can see the outcome of the case here.

Experts testified Dr. Rubin knew she had a cocaine addiction by the time he wrote the second or third set of prescriptions for her -- enough medications, on any one day for a "whole family."

"I feel like I was lured in kind of by him. And once I became re-dependent on the medication again, I kinda, then I felt like that was the only place I could get it so I had to tolerate the abuse in order to get my medication," Tammy says.

Tammy lost the case, but one fact was never disputed: the two of them did have a sexual relationship and he prescribed her loads of pills.

"So he was allowed to continue what he did to me to other people."

It's impossible to say what he's been accused of, because the state shreds complaints against doctors every 5 to 7 years.

From what little information is still available, it appears most cases involved allegations of professional misconduct.

The majority of complaints, though, weren't even investigated. Including Tammy's.

"I filled out the paperwork, the forms. And they just decided not to take any action," she said.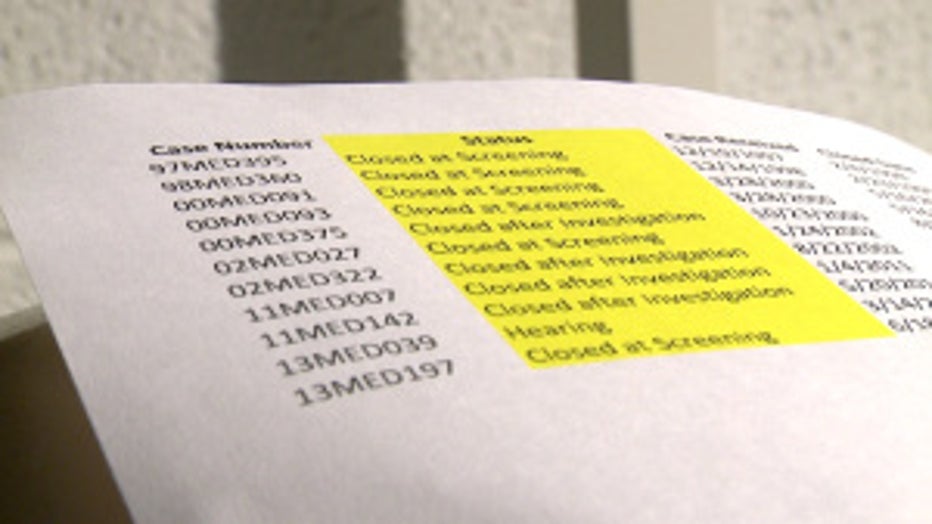 "Complaints are filed against many people and apparently the department never thought those complaints were worthy of any action," Harlowe said.

Which is exactly what Wilcox is worried about.

"He should not be allowed to wreck anymore lives because I have to deal with my daughter now. I don't know if she'll ever be the same, ever."

"That drug does stuff to your brain. It changes you. "

Rubin's lawyers say they don't anticipate any criminal charges, though Drug Enforcement Agents raided Rubin's Mequon home earlier this year. His lawyers say he denies most of the allegations against him, including that he took pills back from his patients' filled prescriptions.

Dr. Rubin will present his case to the Board in June. No decision has been made yet concerning whether he will get his medical license back.