Protests as Israeli Ambassador Ron Dermer spoke before Milwaukee Rotary Club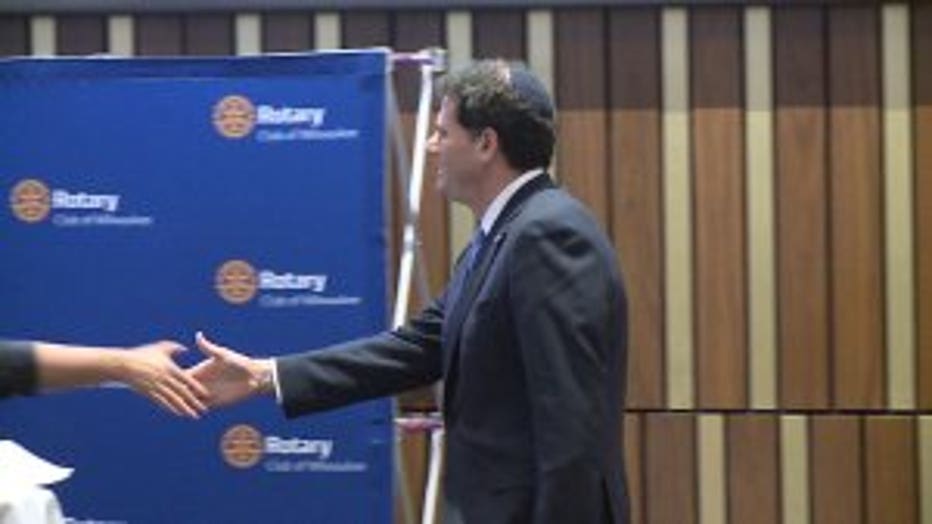 MILWAUKEE -- The conflict and controversy surrounding international policies in the Middle East turned toward Milwaukee as the Israeli ambassador to the United Nations spoke to the Milwaukee Rotary Club at the Milwaukee County War Memorial Center on Tuesday, June 5.

Ambassador Ron Dermer helps determine policy on issues facing Israel, America and the entire Middle East. He praised President Donald Trump's recent decision to open the U.S. Embassy in Israel, in the City of Jerusalem.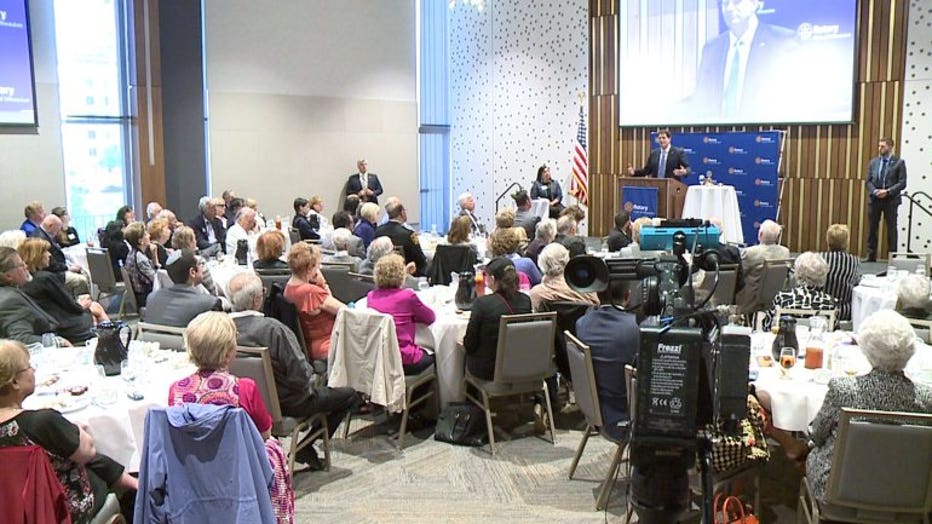 "This is the land we turn to in prayer and remember at weddings and funerals," Dermer said. "This is our historic home. Peace can come to this region when the Palestinians cross a psychological Rubicon and say, 'you know what? You have a right to be here too.'"




Outside the ambassador's speech, protesters had different views.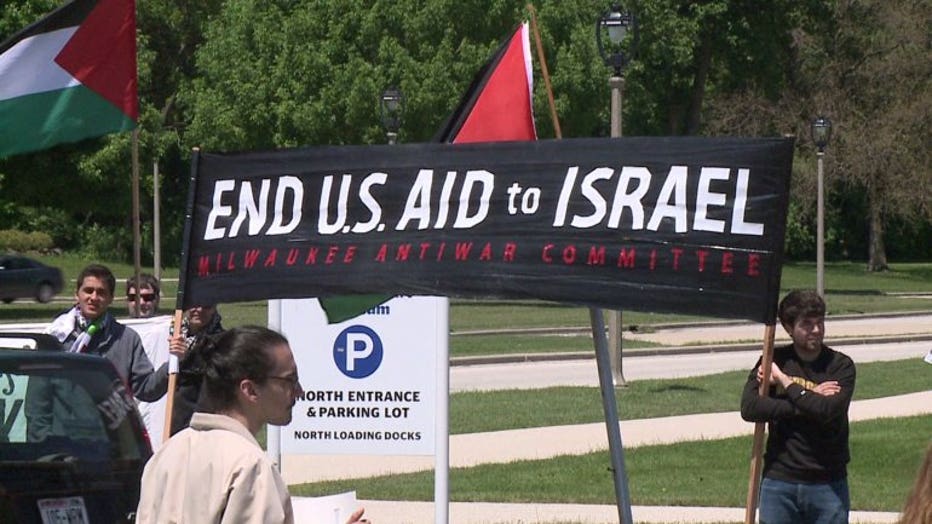 "Palestinians live under a cruel, illegal and inhumane siege and just recently have been enduring a massacre in Gaza in which they are trying to break free from the world's largest open air prison," said Ravil Ashirov, protester.

Dermer told the crowd why it's important for America to care.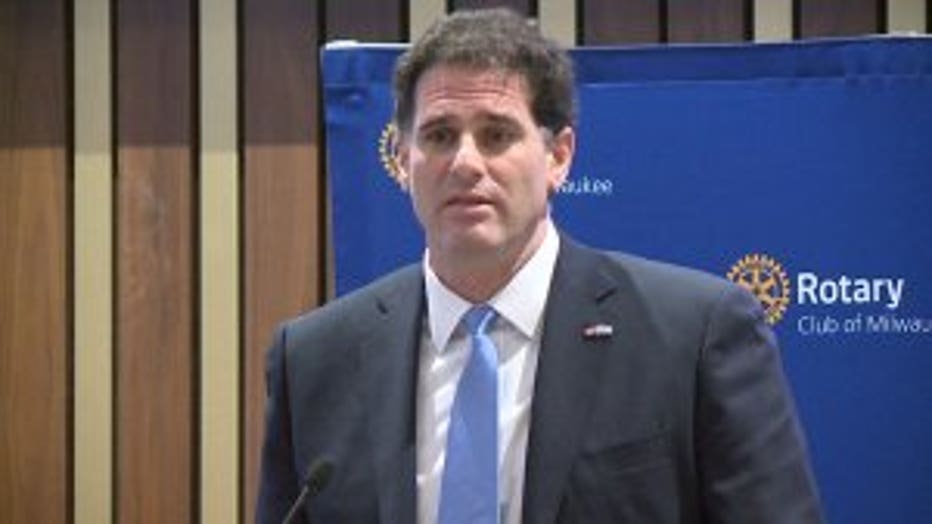 "This remains a hot spot for threats to America, and to the extent that you don't want to put your troops on the ground there, which you don't, and this is something I think is shared across the political spectrum in the United States. You need to be a reliable strong ally that shares your values and your interests and can defend those values and interests in the region," Dermer said.

As the Milwaukee Rotary Club group left the War Memorial, protesters gathered to chant showing the controversies are far from over.

The Milwaukee Rotary Club announced that it has invited the Islamic Society of Milwaukee to make a presentation of its own in the future.