Protesters: Milwaukee County Executive Chris Abele's big spending on county board races is 'wrong'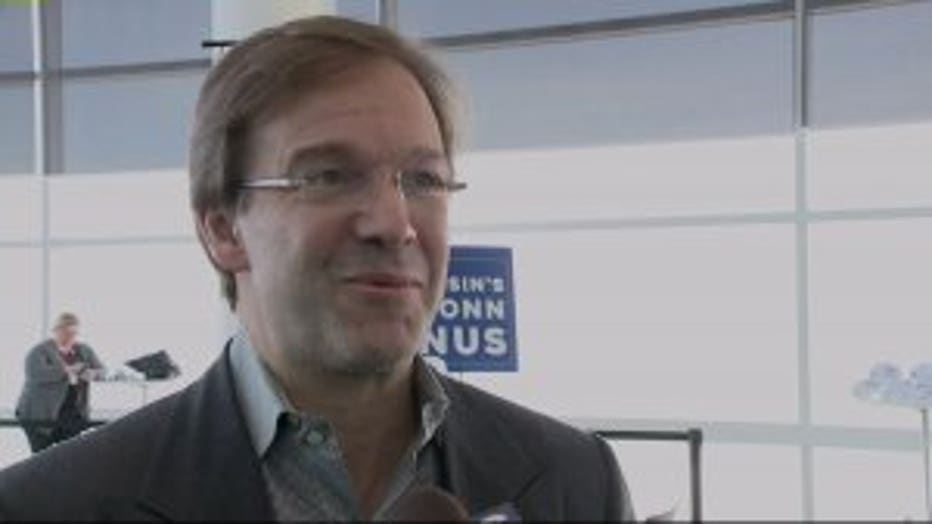 Milwaukee County Executive Chris Abele


MILWAUKEE -- Protesters on Wednesday, March 28 wore costumes with fake money and slammed Milwaukee County Executive Chris Abele for spending more than $500,000 as he tries to flip the County Board of Supervisors in his favor in next week's election.

Abele's political group Leadership MKE is targeting five county board races and is opposing incumbents Peggy West, Steve Taylor and board Chairman Theo Lipscomb. Abele is responsible for 98 percent of the group's funding, according to a campaign finance report filed this week.

"As a wealthy person, you can overwhelm these little local elections," said Dave Weingrod of the League of Progressive Seniors, the group that organized the protest. "It's just blatantly wrong."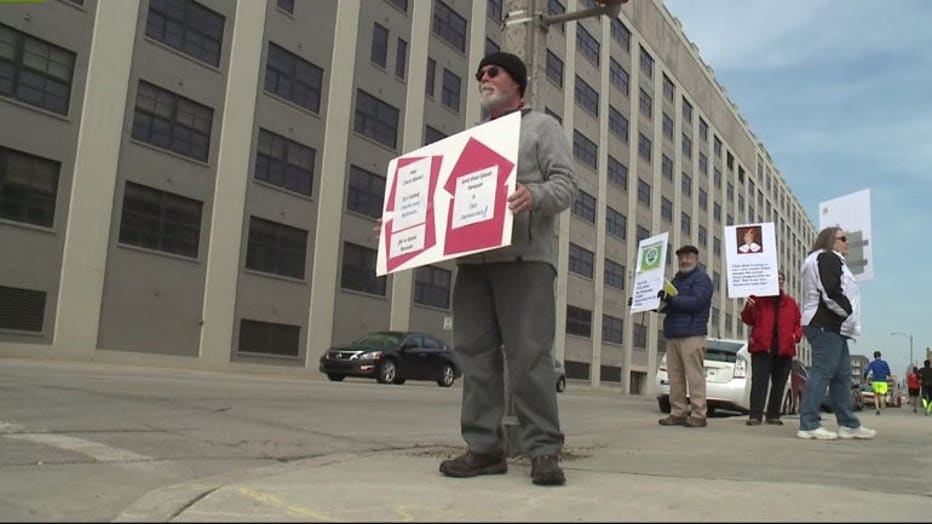 Leadership MKE's spokesman, George Aldrich, said he didn't have time for an interview and also declined to answer most of FOX6 News' emailed questions.

The protesters gathered Wednesday near an address in Walker's Post used by Leadership MKE. The address turned out to be inside a UPS Store.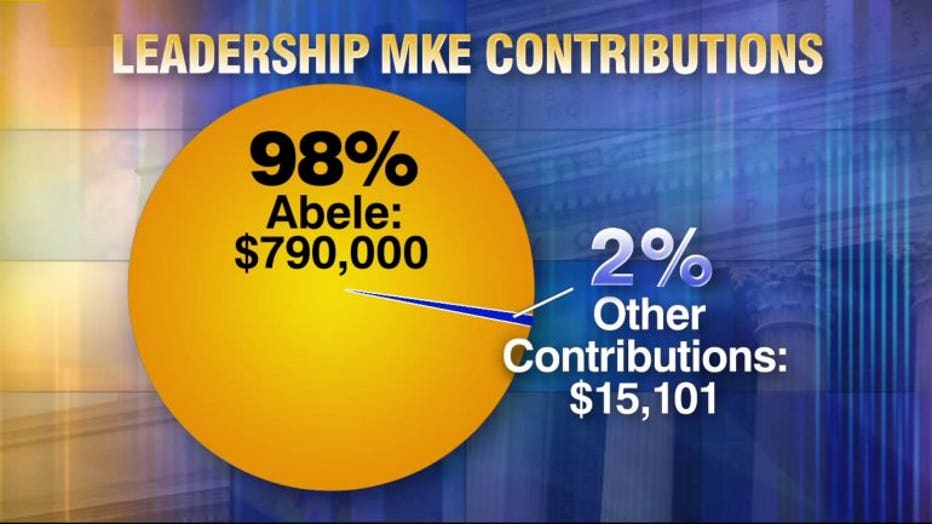 In the five races, Leadership MKE has spent 10 times what all of the candidates have spent combined.

The group has funneled $508,005 into the races as of March 25, according to state campaign finance records. The 10 candidates in those races reported spending a total of $51,522 through March 19, county records show.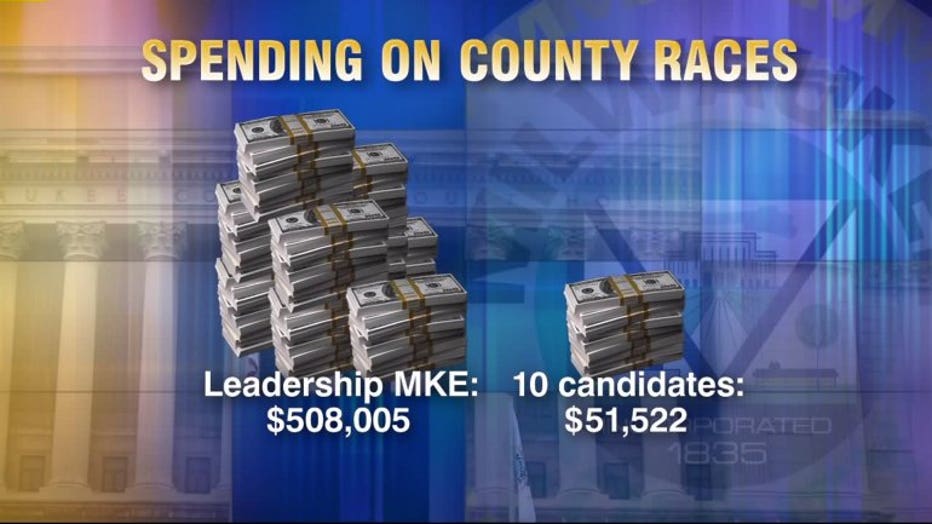 Abele has funded $790,000 of the group's $805,101 in contributions.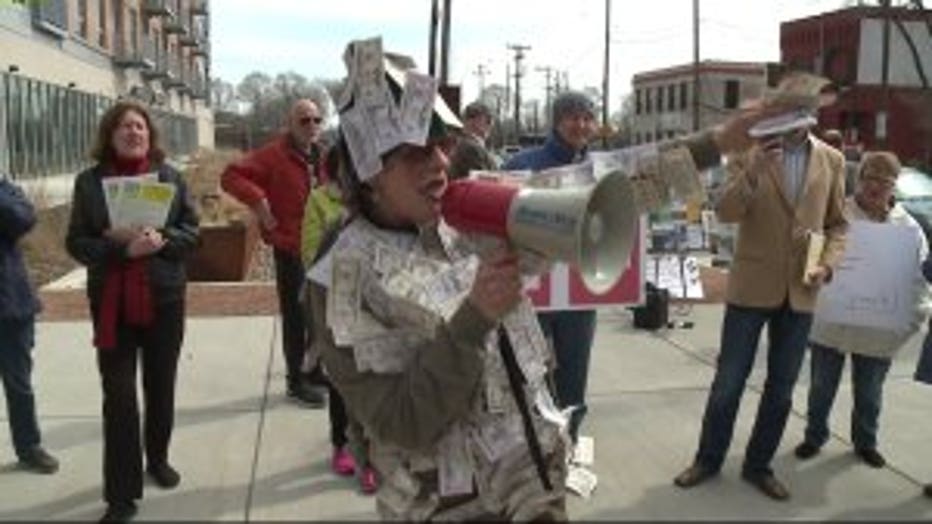 Lipscomb, Taylor and West showed up to Wednesday's protest, which included a rendition of "The Brady Bunch" theme song that demonstrators had mockingly changed to "The Abele Bunch."

"It's inappropriate and almost obscene, the level of spending by Chris Abele," Lipscomb said in an interview afterward.

Almost all of the Leadership MKE political mailers include the disclaimer, "Paid for by Leadership MKE. Not authorized by any candidate, or candidate's agent or committee."

But one of the mailers targeting Lipscomb for approving $15 million in mandatory budget cuts doesn't include the disclaimer. Lipscomb called it a "campaign violation."

After Aldrich refused to do an interview, FOX6 emailed him five questions about Leadership MKE's operations, spending and plans for the final week of the campaign -- including a question about the missing disclaimer.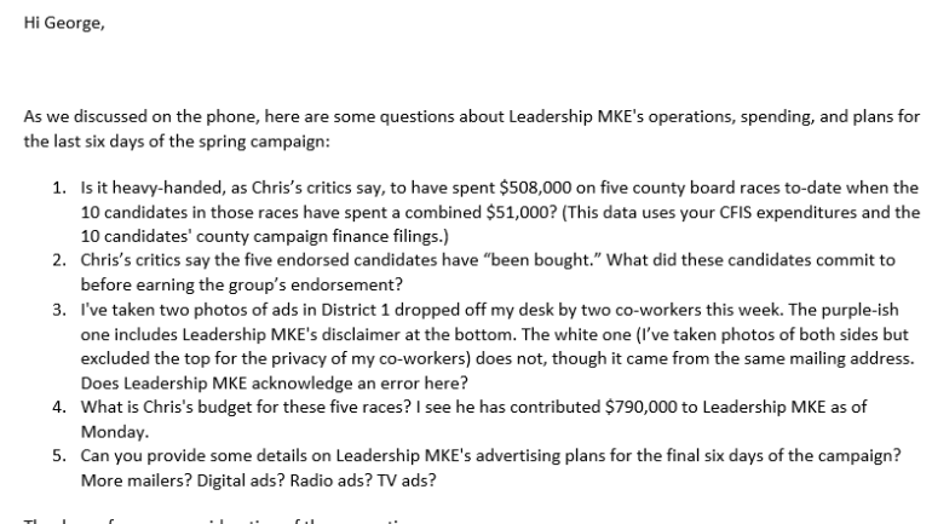 FOX6 questions to Leadership MKE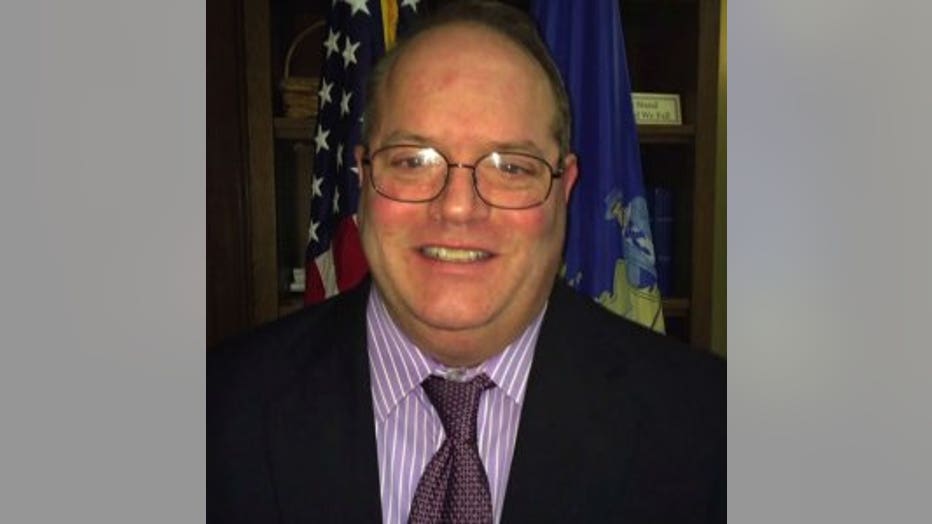 Aldrich responded with a one-sentence email that didn't answer most of the questions: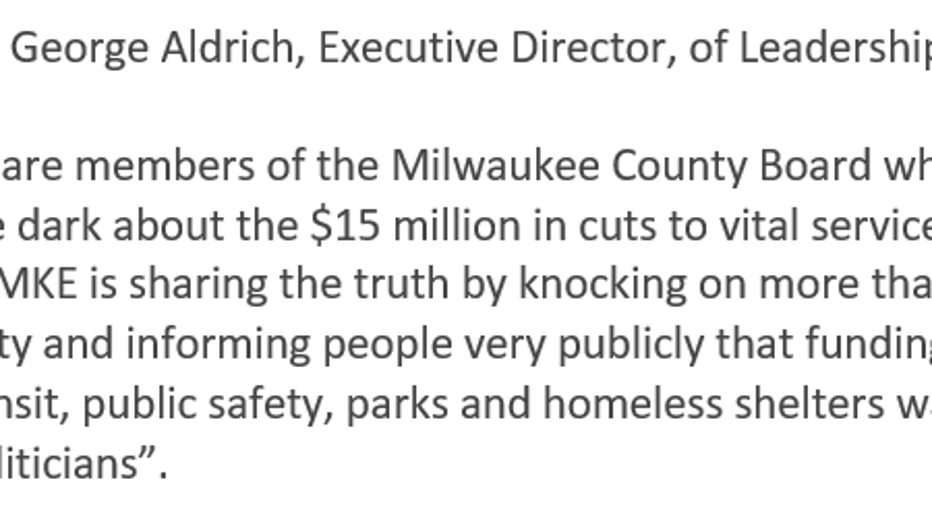 Seven of the 18 county board races are competitive. The others have only a single candidate in the April 3 election.