Protesters make their voices heard in hours leading up to Trump rally in Waukesha


WAUKESHA -- They might not get in, but there were a fair number of people heading to the Waukesha County Expo Center who do not want Donald Trump to get elected as president.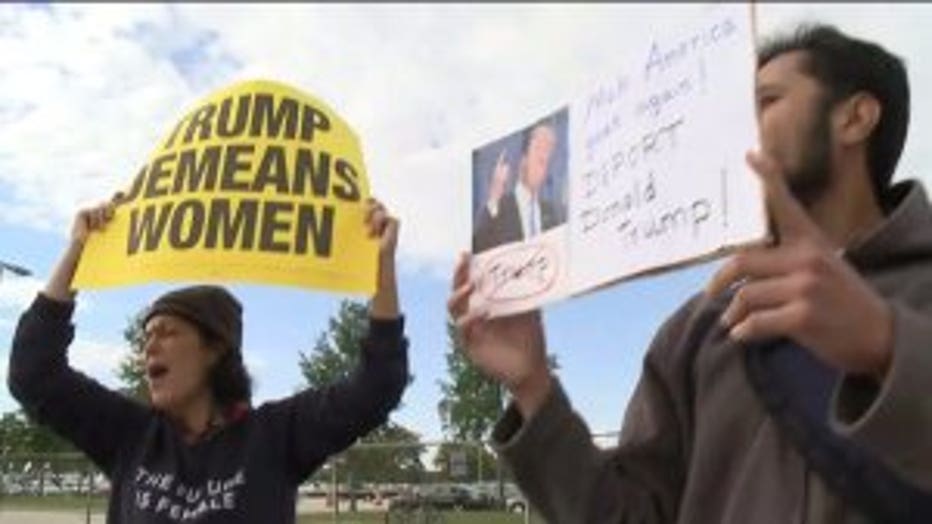 Protesters at Donald Trump rally


Several groups and individuals were at the Expo Center protesting what Trump does and does not stand for. The issued were varied as were the protesters.

"He's a racist. I think his remarks from the very beginning have had that tone and I think he's reluctant to face up to that," said Joann Pedersen, protester.

"What he's brought out into society has been incredibly ugly," said Misty Grandison, protester.

Carl Lock's homemade sign said exactly what he is thinking -- pants on fire.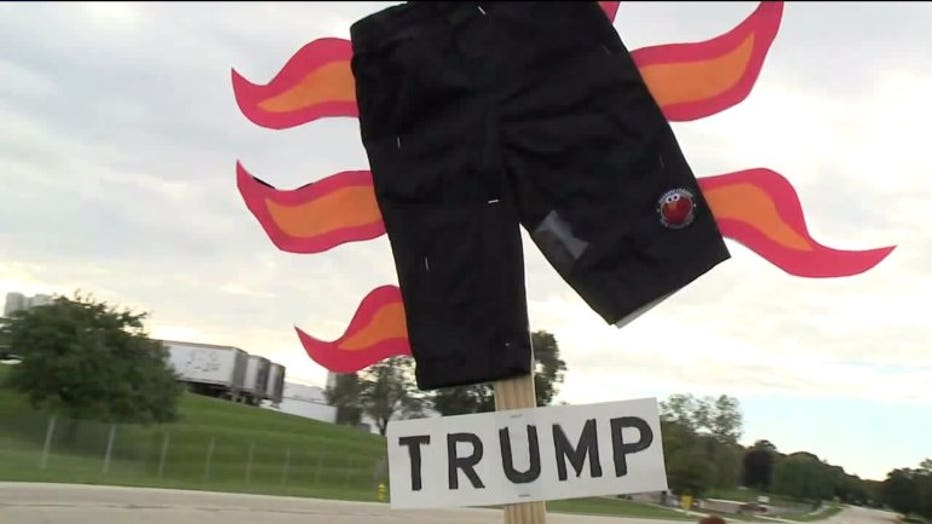 Protesters at Donald Trump rally


"Donald Trump tells falsehoods 80 percent of the time. Nine percent of the time, he's truthful or semi truthful," Lock said.

The protesters say Trump is not qualified to be president -- and for Bernie Gonzalez, that is a matter of life and death.

"I have two teen sons who could possibly join the military just like myself," Gonzalez said.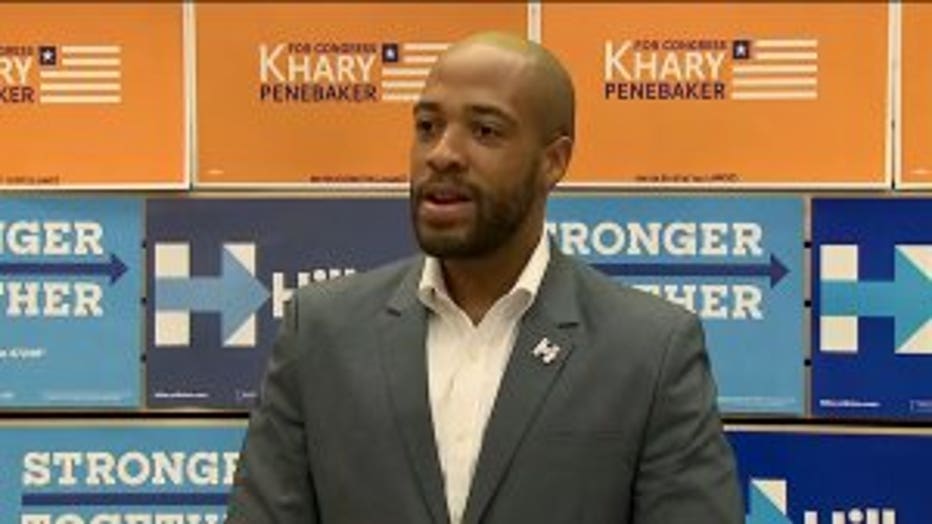 State Rep. Mandela Barnes


The vocal opposition started even earlier in the day when Democrats held a news conference in anticipation of the Trump visit.

"Donald Trump has found his way back in the bastion of conservative America in order to seek refuge off of his horrible debate performance on Monday," said State Rep. Mandela Barnes.

The protesters began shouting around 3:30 p.m. -- and were determined to keep it up through Trump's entire visit to Waukesha.