Prosecutors: Woman with .57 BAC, upset no supper was made for her, threw Ramen at her mother
ROCHESTER -- A Racine County woman is facing a disorderly conduct charge after prosecutors say she became belligerent after a night of drinking, upset there wasn't dinner made for her. Investigators say her BAC was .57.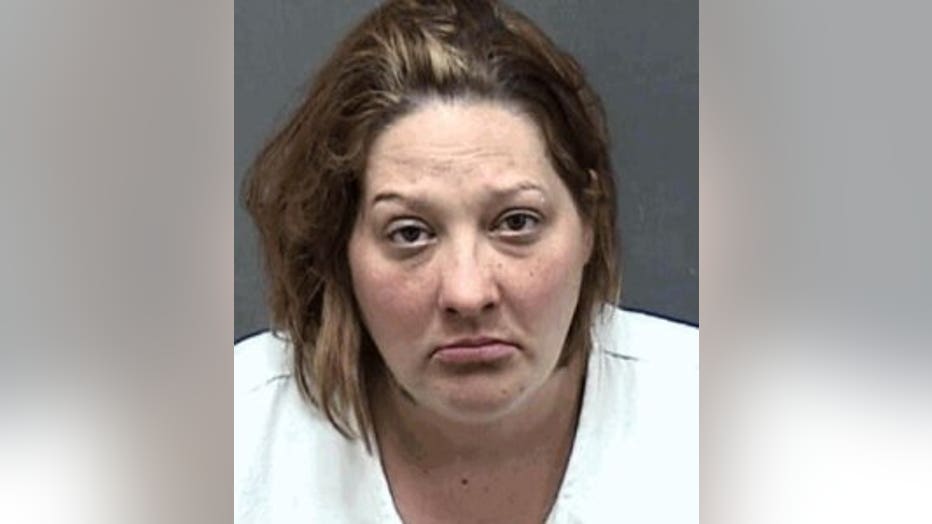 35-year-old Amanda Swette of Rochester faces one count of disorderly conduct, domestic abuse assessments. A criminal complaint makes reference to convictions against Swette dating back to 2001, for theft, battery and disorderly conduct.

According to the complaint, on Tuesday, May 9th, Racine County Sheriff's officials were dispatched to a home on Musquequack Street in Rochester, for a "civil trouble" complaint.

Investigators spoke with Swette's mother, who indicated her daughter had come home after drinking, and "became very angry because there was no supper made for her." Swette's mother said her daughter smashed her iPad on the ground, and said she was "sick and tired of eating hot dogs every day."

Swette's mother told investigators she went out into the garage, and at this point, she was struck in the back of the head by a plastic bowl filled with Ramen noodles.

Prosecutors say a preliminary breath test revealed a BAC of .57 -- and Swette was arrested.

Swette made her initial appearance in court in this case on Wednesday, May 10th. Probable cause was found for further proceedings, and Swette pleaded not guilty. A pre-trial conference was set for June 8th, and a $500 signature bond was set.