Prosecutors: Woman accused of taking off with 4-year-old previously drove under the influence with her


OAK CREEK -- Formal charges have been filed against a woman accused of taking her four-year-old granddaughter and going on the run for days.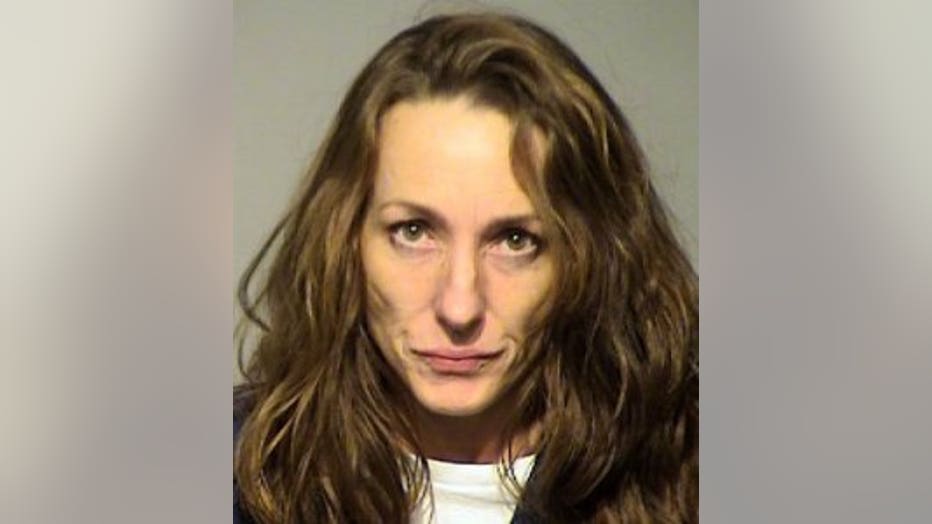 With one look at the camera and an exhale, 43-year-old Kelly Smith made her first appearance in a Milwaukee County courtroom on Thursday, November 30th.

She's facing one count of interfering with custody/beyond visitation, one count of possession of THC, second and subsequent offense and misdemeanor bail jumping.

Larry Smith, says on November 21st he dropped his daughter off for what was supposed to be a supervised visit to get ice cream with his estranged wife. The two did not return.

An investigation led police to the Villa Vista Hotel on S. 20th St. near Drexel in Oak Creek, where they found Smith and the 4-year-old girl.  A suspected marijuana blunt was also found in the room, according to the complaint. It tested positive for the presence of THC.

The complaint indicates during the time Smith allegedly had the girl, she had people buy her a new cellphone, give her rides and rent her hotel room for her. She turned off her known cellphone, investigators say, and according to police, she was notified by others that investigators were looking for her.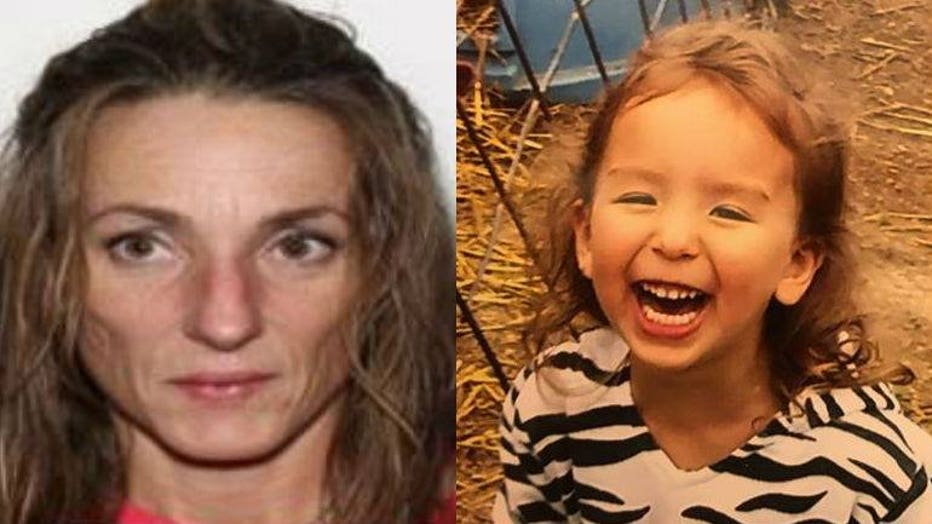 Kelly Smith, Kirsten Smith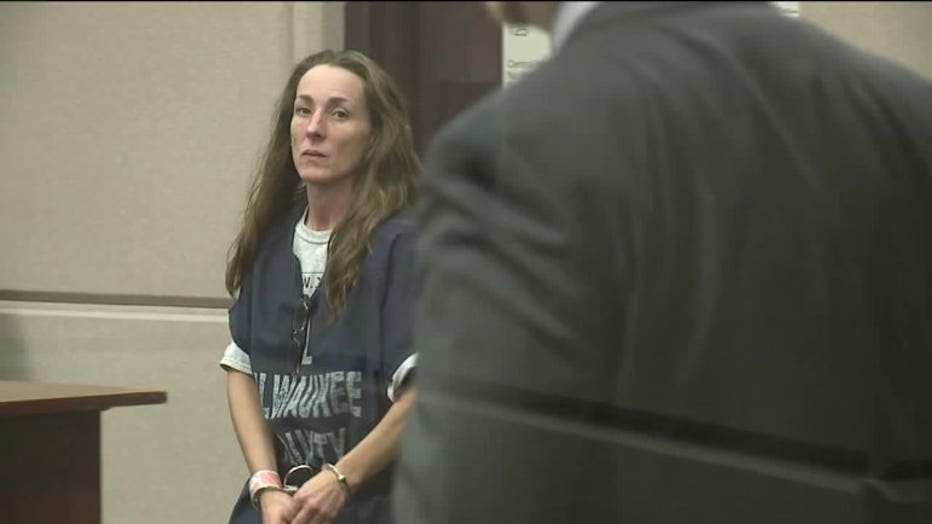 Police also learned the individual who was supposed to be supervising Smith's visits with the child hadn't been supervising the visits as she was supposed to -- and that Smith had planned on taking the girl.

The complaint makes reference to a 2016 case in which Smith is charged with OWI, first offense, with a passenger under the age of 16, and misdemeanor bail jumping. As a condition of her release in the case, she was ordered to commit no further crimes.

Additionally, in 2000, she was convicted of possession with intent to deliver THC.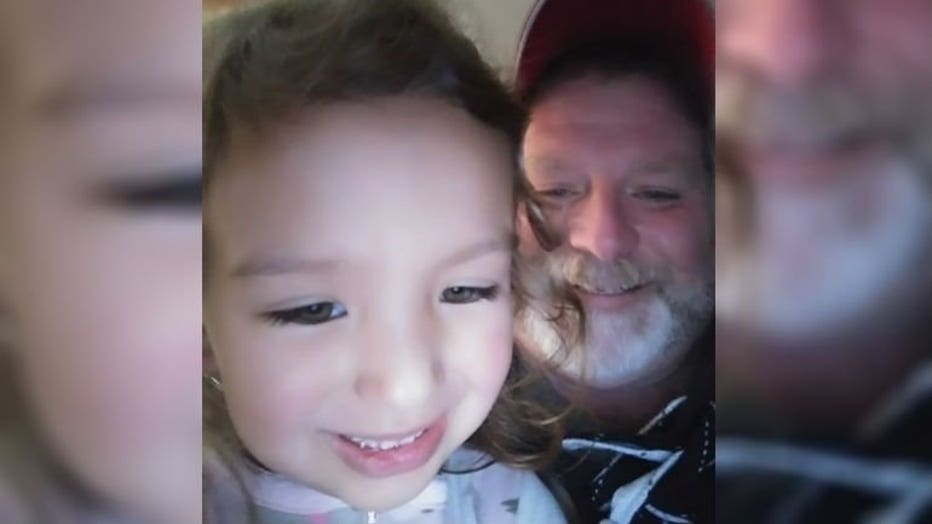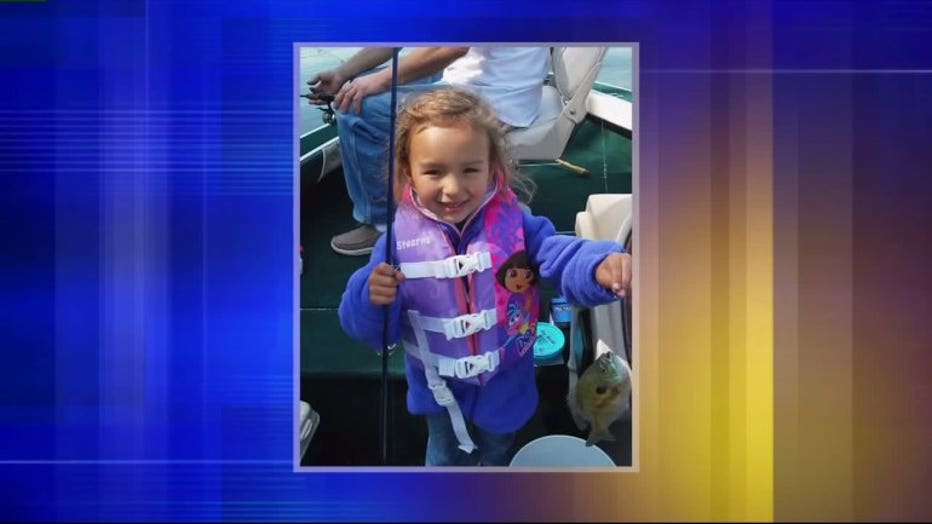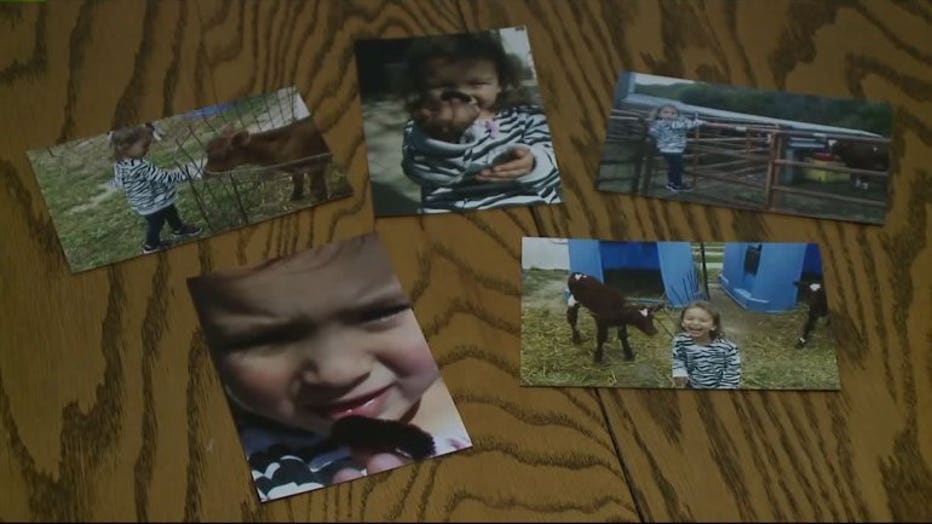 At the time she allegedly took the girl, Smith was out on bond in a case filed out of Waukesha County in which she's accused of possession of THC, second offense and OWI, second offense with a passenger under the age of 16.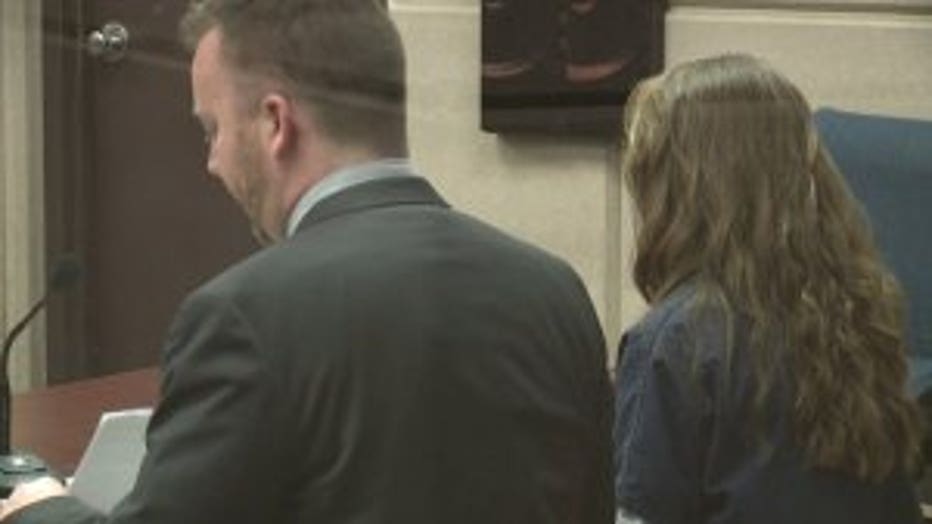 Officials noted in the complaint the passenger in the vehicle during both of Smith's prior alleged OWI incidents was Kirsten Smith.

In court, Smith's lawyer says the latest charges do not represent the facts.

"She is very much aware of the nature of these charges and the responsibility to take with fighting these cases but she has a very different position than what occurred here than what's in the criminal complaint," said Smith's lawyer.

Smith is being held on a $3,500 bail. She'll next be in court for a preliminary hearing on December 8th.