Prosecutors: Uber driver sexually assaulted by Waukesha man who 'reeked of alcohol'
 

WAUKESHA COUNTY -- A Waukesha man is accused of sexually assaulting his Uber driver. Prosecutors say he repeatedly grabbed her hand and kissed it, and touched her inappropriately while she drove him home during a snowstorm last February.

40-year-old Anthony Fournier  faces one count of fourth degree sexual assault.

According to a criminal complaint, on Feb. 11, deputies spoke with a woman who indicated she is an Uber driver, and around midnight that day, she received a notification on her Uber app regarding a requested pickup on Rowland Road,  near the intersection of Golf Parkway and Calhoun in Brookfield -- where the Uber driver said she picked up a man the app said was named Adam. The complaint says "he got angry, and told her to quit calling him Adam as his name was Anthony." It was determined he had used a friend's account to request the ride.

The woman told investigators the passenger, Anthony Fournier, was "wasted" and "reeked of alcohol." She said he requested to sit in the front seat and had a bag that apparently contained glass bottles that clinked when he got in. The complaint says after a few minutes, the woman "could feel" Fournier staring at her, and he told her she was "a beautiful woman." She said "thank you," and said he then grabbed her hand off the steering wheel and kissed it, and she pulled her hand back. He then began talking about his wife of 18 years, and said she had made him angry on a trip to Miami -- telling the woman he was "sick of her and she doesn't do anything and doesn't clean." The Uber driver said she told Fournier his wife "must be doing something right if they've been together for 18 years." She said Fournier then began asking her personal questions including whether she had a boyfriend or husband, and she tried to redirect the conversation. She said when he began stroking her face and commenting on her skin, she asked him to stop, and he apologized. She said during the ride, he repeatedly grabbed her hand and kissed it.

The complaint says when they were close to Fournier's home, the woman indicated he grabbed her chest. She said she elbowed him and began yelling and swearing at him -- and told him to quit grabbing her. She told him if he didn't stop, she would "put him out of her car in the snowstorm and good luck finding another Uber driver." She said he apologized, but was "very persistent," and moments later, would be "right back at it." She said when they were minutes from Fournier's house on Moccasin Trail in Waukesha, he grabbed her chest again. She then said "you're home safely. Have a good night." She told investigators he then grabbed her hand again and kissed it, and refused to get out of her vehicle -- begging for her phone number. When she threatened to lean on the horn, he finally got out.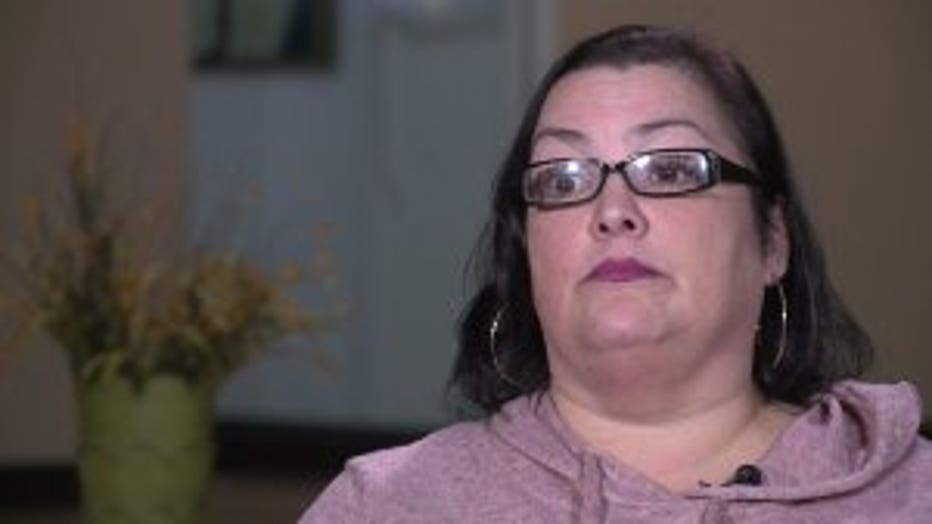 The woman said she reported this to Uber right away through the app, filing a report and indicating Fournier "should never be paired with a woman driver," and that she wanted to make "other drivers aware of what he had done."

Lisa Lopez owns Glass Slipper MKE, a ride-sharing company with exclusively female drivers.

"I'm like, disgusted. A lot of anger. For some person to take advantage of a driver like that is just unbelievable," said Lopez.

While Lopez isn't involved with this case, she said driver safety is always top of mind.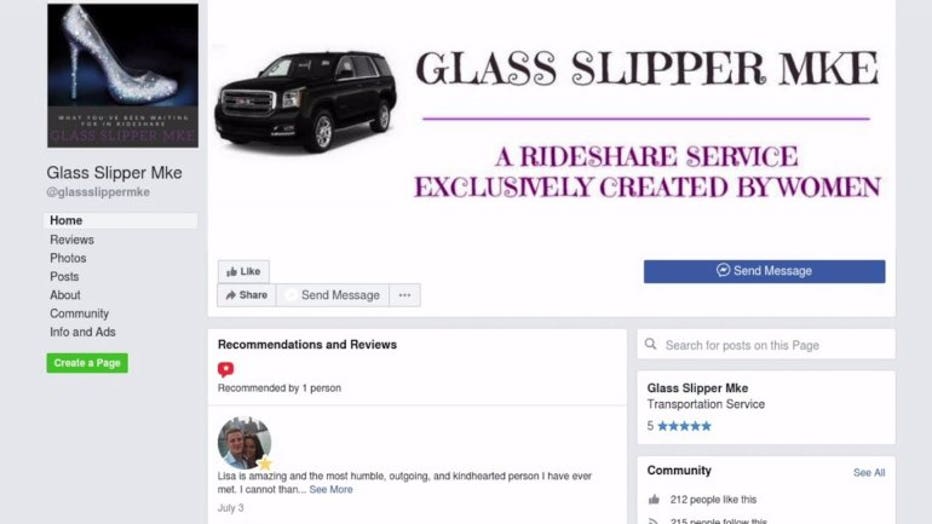 "We shouldn't be afraid of our passengers, but we should always be aware of our surroundings," said Lopez.