Prosecutors: Troy Hoffmann faces homicide charges in shooting sparked by love triangle


RACINE COUNTY -- Troy Hoffmann, 40, of New Berlin, made his initial appearance in court in Racine County Monday, Dec. 30 after charges were filed against him in connection with a fatal shooting Thursday, Dec. 26 and subsequent manhunt. Cash bond was set at $750,000, and prosecutors filed three counts: First-degree intentional homicide, use of a dangerous weapon for the shooting death of Chad Bickler, 42, attempted first-degree intentional homicide, use of a dangerous weapon, and one count of mistreatment of animals, causing death, use of a dangerous weapon, for the death of Bickler's dog, Tucker.

A preliminary hearing was scheduled for Jan. 9.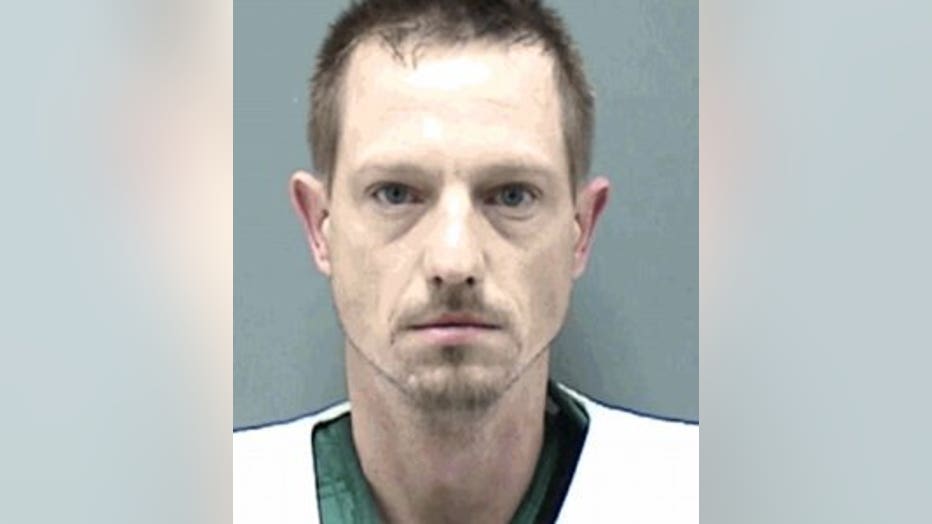 According to a criminal complaint, the Racine County Sheriff's Office was dispatched to a shooting on Loomis Road near Highway 36 Thursday. At the scene, authorities found a man who had been shot multiple times in the abdomen and legs. He was still breathing, but motionless on the kitchen floor of the home. The man was taken to the hospital, where he was pronounced dead as a result of his injuries. He was later identified as Bickler.

Authorities spoke with a woman who said Bickler was her current love interest and that her boyfriend, Hoffmann, had found out about Bickler. She told authorities that Hoffmann had texted her saying that if she was going to see Bickler, he was going kill Bickler.

Family of the Bickler said the woman told them she had just broken up with Hoffmann prior to the shooting.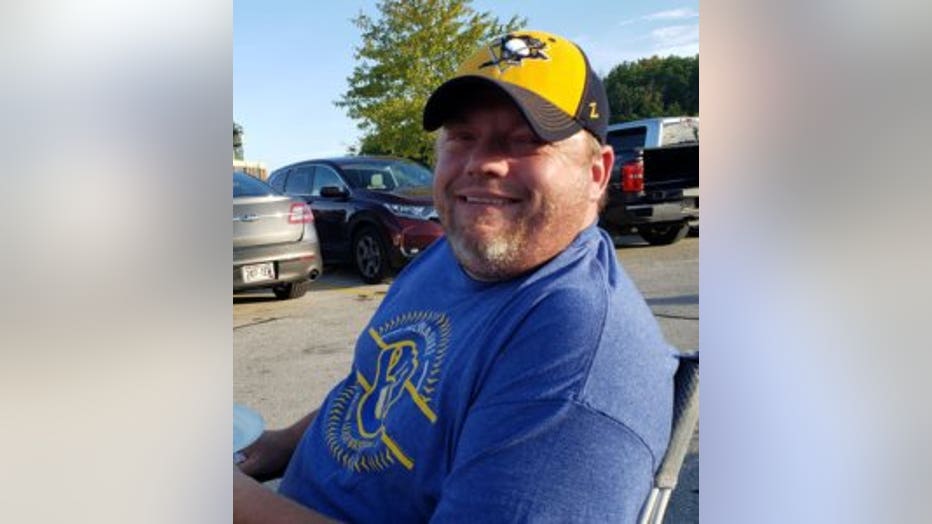 The criminal complaint said on the night of the homicide, the woman arrived at Bickler's house when she saw headlights in her rearview mirror and was struck by Hoffmann, who had crashed his vehicle into hers. The two got in an argument, and she fled -- fearing for her life -- to call police. While on the phone with police, she saw Hoffmann walk up to the house, heard several gunshots, and saw Hoffmann walk back toward his car. From there, he began firing shots toward her, prosecutors said.

A person who was at the house during the homicide told authorities that they heard sounds from outside and Bickler went to the kitchen. The witness then heard gunshots and found Bickler on the kitchen floor. The person then went upstairs to hide. The person also saw their dog laying dead by the stairs.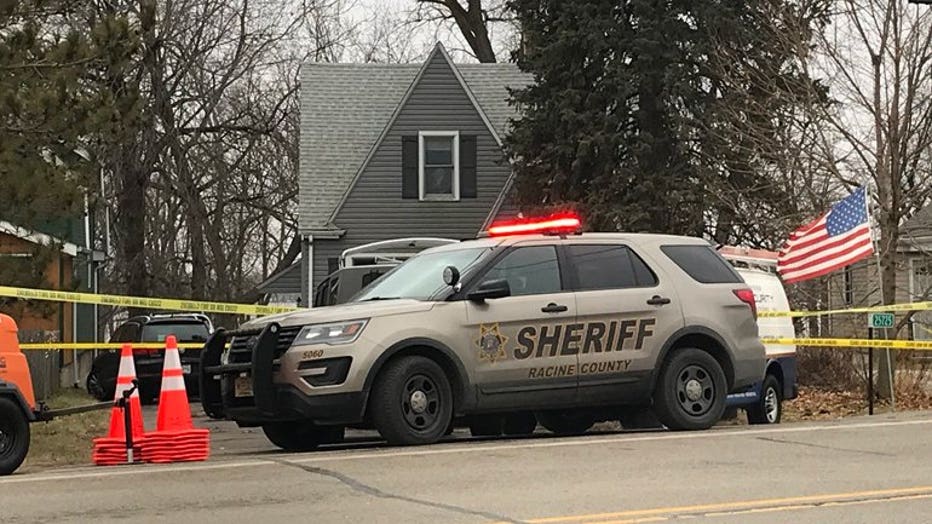 Fatal shooting at Town of Norway home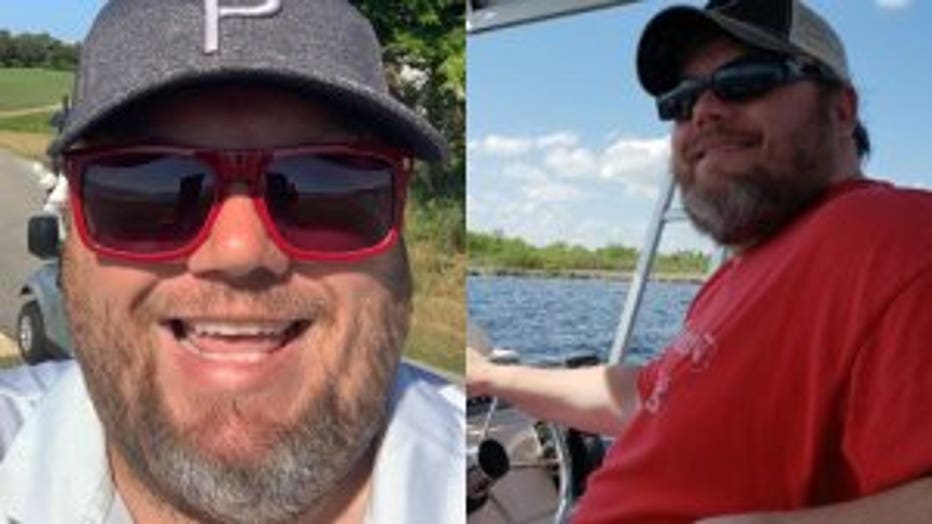 Hoffmann, 40, was arrested Friday, Dec. 27 in Dodge County. Authorities said the owner of a laundromat in Hustisford came into contact with Hoffmann and walked him to the police station. Hoffmann had been on the run since Thursday night's incident. Hoffmann's car was located behind the laundromat in an alley.

Investigators said Bickler and Hoffmann were co-workers.

A spokesperson at Engineered Security Solutions in New Berlin said Hoffmann's employment was terminated. Brian Bautz, owner and CEO of Engineered Security Solutions, Inc. issued the following statement:

"We are devastated by this senseless tragedy and are praying for our colleague and his family. He was a friend, an outstanding performer, a trusted teammate and an all-around wonderful person. He will be greatly missed. We will do everything in our power to assist law enforcement with their investigation. In the meantime, we are working to support our colleagues as we all come to terms with this unimaginable loss."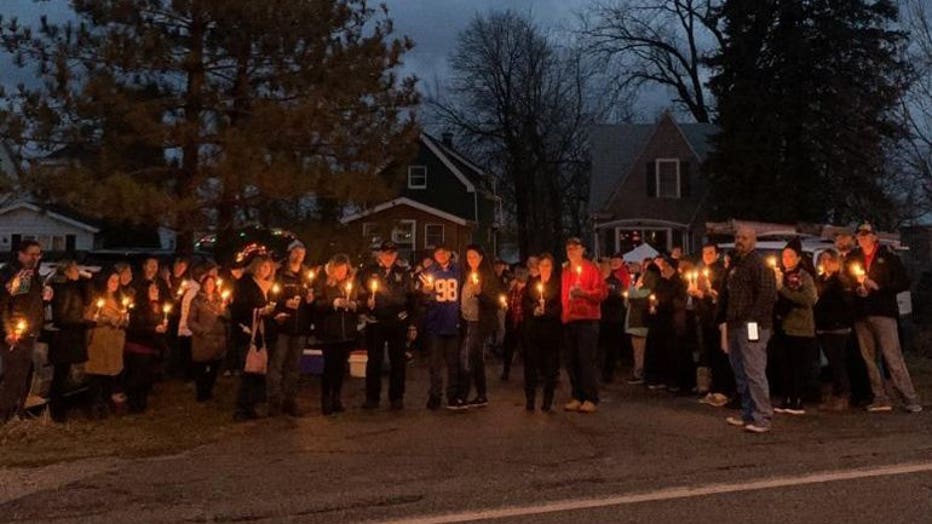 Candlelight vigil for Chad Bickler


Court records showed Hoffmann was recently divorced — and he had no prior criminal history.