Prosecutors: Shots fired from stolen SUV in double shooting that left 1 man dead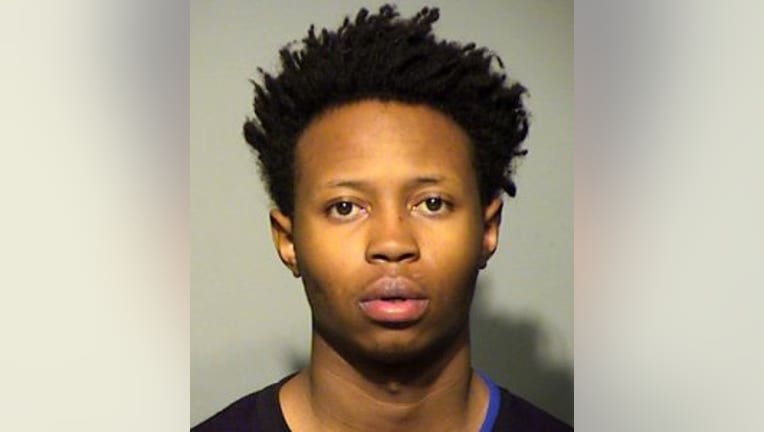 article


MILWAUKEE -- Criminal charges are now filed against 20-year-old Jorian Bruce in connection with a double shooting that happened at 51st and Chambers in Milwaukee on November 20th. One man died as a result of the gunfire.

Bruce faces the following criminal charges:


According to police, a 20-year old man and a 23-year old man, both from Milwaukee, were shot around 11:40 a.m. that Monday. The 20-year-old man, identified as Xavier Barfield, died on scene. The 23-year-old man suffered injuries not believed to be life-threatening, and was taken to a hospital.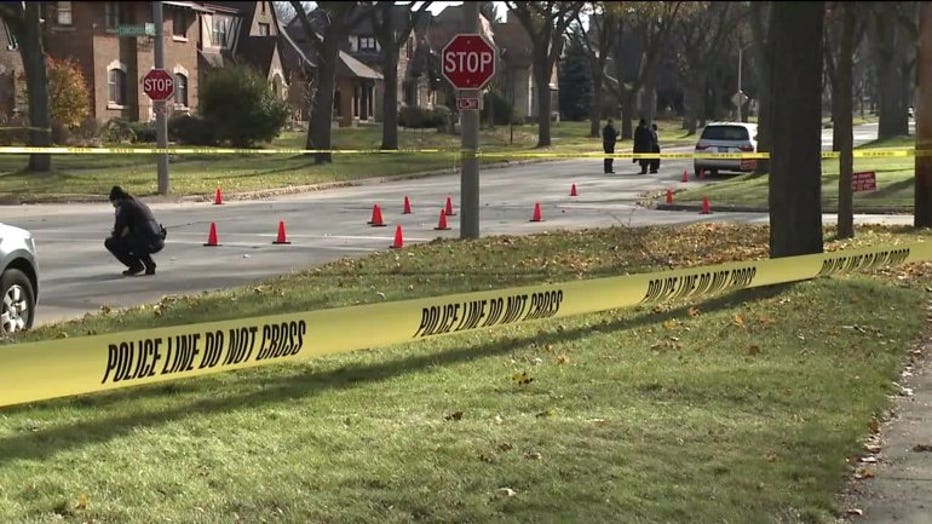 Homicide at 51st and Chambers


According to the criminal complaint against Bruce, a statement from a witness says Bruce "was hanging out of the rear passenger window" of an SUV "firing an assault rifle" at another sedan -- the one that eventually crashed into a tree and spun into the road near 51st and Locust.

The complaint also indicates security video reviewed from the neighborhood "shows the victim's vehicle being chased by what appears to be a black Infiniti QX-50, with a person hanging out of the rear passenger window."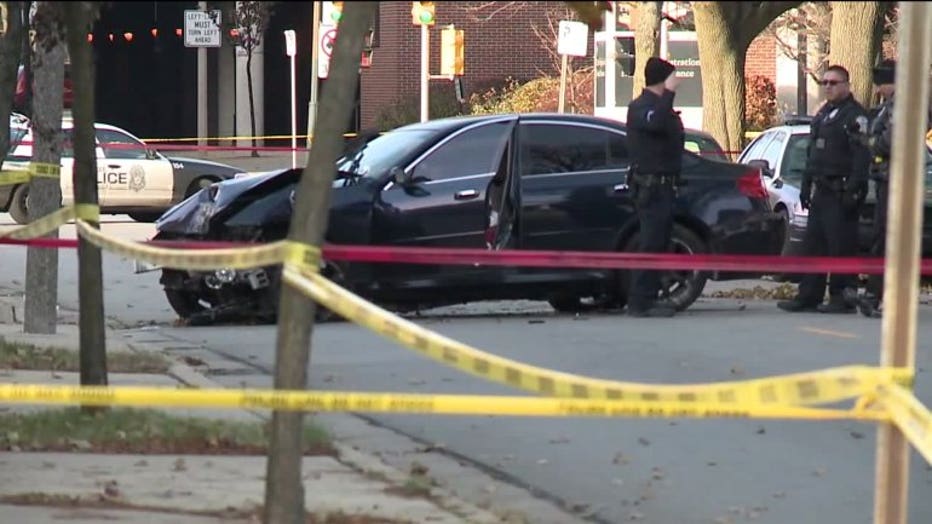 Homicide at 51st and Chambers


The criminal complaint says around 4:00 p.m. on November 20th, the Infiniti SUV in question in this case was found abandoned near 63rd and Kaul. It had apparently been "wiped down" by two males. The SUV was determined to have been stolen -- and inside, officers located "a brass .45 caliber CCI spent casing in the rear passenger seat of the vehicle." Officers say the casing is consistent with one of the multiple firearms used in this shooting incident. Officers also recovered a fingerprint from the exterior driver's side door. It was "determined to be the right middle and ring fingers" of Bruce.

Officers executed a search warrant on a home near 39th and Lloyd. They found Bruce "hiding in the basement." They took him into custody. During their investigation, officers also recovered unfired gun cartridges specific to two different weapons in this case.

Bruce is scheduled to be back in court on December 5th for a preliminary hearing.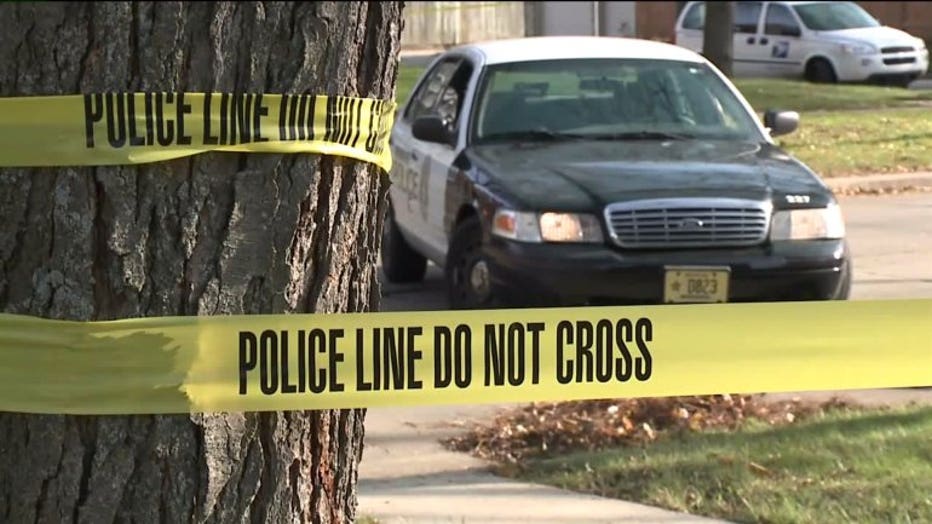 Homicide at 51st and Chambers