Prosecutors say Courtney Huffhines stole man's identity for condo where sons made vape cartridges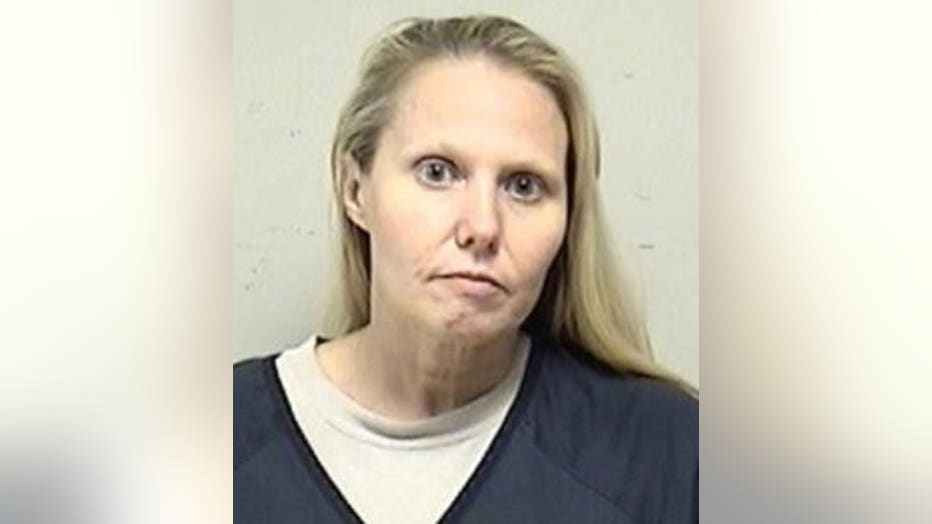 KENOSHA COUNTY -- Courtney Huffhines, 43, of Paddock Lake was charged on Tuesday, Oct. 1 with six felony drug-related counts in relation to the case in which her sons were charged Sept. 26. Prosecutors said the three were involved in an illegal THC vape manufacturing operation. According to prosecutors, the alleged criminal enterprise got its start at Courtney Huffhines' realty office on Main Street in Union Grove.

Courtney Huffhines was charged with the following:


In court on Tuesday, cash bond for Courtney Huffhines was set at $100,000. A preliminary hearing was set for Oct. 11.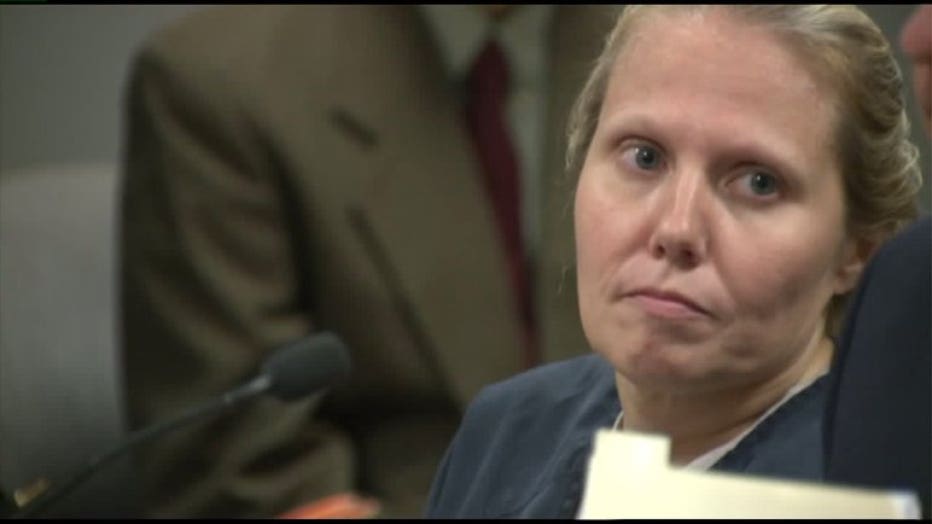 The arrest of Courtney Huffhines was a result of the continued investigation into the illegal manufacture of THC-filled vape cartridges at a condo in the Village of Bristol -- managed by Courtney Huffhines. Authorities seized more than 30,000 vape cartridges filled with THC oil, almost 100,000 unfilled cartridges, and dozens of mason jars filled with THC oil.

"We believe she is right in the mix of this entire operation," said Kenosha County Sheriff David Beth.

PHOTO GALLERY



According to prosecutors, Courtney Huffhines stole the identity of a man living in Las Vegas, using his name on the  lease for the condo.

"She had rented it, ultimately, to her two boys under a fake name," said Sheriff Beth.

Investigators found more evidence in a locked room in the back of Courtney Huffhines' Union Grove realty office. According to court documents, inside a locked cabinet, investigators found cooking pots, hot plates, vape cartridges, and latex gloves believed to be used in vape cartridge manufacturing -- amid a picture of Courtney Huffhines and her sons Jacob, 23, and Tyler, 20, hanging on a cubicle, with piles of paper pushed to the corner.

"When they did the search warrant, investigators called me and said, 'We hit the motherload here,'" said Sheriff Beth. "They said, 'This is one of the labs.'"

Prosecutors said an informant told authorities they made $20 an hour helping to manufacture the THC vape cartridges in Courtney Huffhines' office.

"Those curtains only went up right after the place was raided," said Zach Salerno.

Salerno bartends next door, and recalled seeing Tyler, Jacob, and Courtney Huffhines, but found it odd the family was doing well business-wise, considering the lack of foot traffic in or out the front door.

"The only person I had ever seen go in and out of there is the two sons and then the mom," said Salerno. "That's it."

Court documents also revealed text messages between Courtney Huffhines and her sons in the days prior to their arrests -- sharing articles warning about THC vape cartridges and saying, "Might need to look into another business."

As Courtney Huffhines appeared in court Tuesday, prosecutors said samples of the vape cartridges and THC oil that were recovered were sent to the FDA to determine whether the product could be tied to the hundreds of vaping-related lung disease illnesses and 16 deaths across the country as of Tuesday.