Prosecutors: Marijuana recovered from van found embedded in side of home in Newburg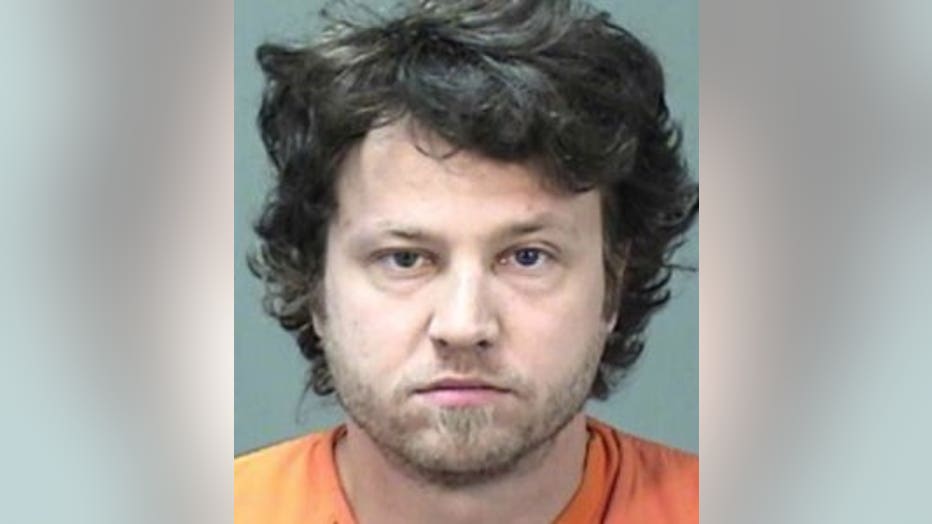 NEWBURG -- A man is facing charges after a van was found embedded in a home in Newburg on June 28. The homeowners said they're thankful to be alive after a very rude awakening.

Ken and Annette Bienlein got a 55th wedding anniversary gift they didn't ask for and weren't expecting!

"I was going to get out of bed, and there was glass all over," said Ken Bienlein.

Alva Richards, 35, of Waubeka, faces one count of second degree recklessly endangering safety and one count of possession of THC, second and subsequent offense.

According to a criminal complaint, on June 28, a deputy was dispatched to a home on West Hawthorne Drive near Main Street in Newburg, where a homeowner reported hearing "a loud bang" around 3:15 a.m. The homeowner found a vehicle "embedded into her neighbor's house, approximately 15 feet off the ground."

A deputy discovered a gray minivan, approximately 15 feet up in the air.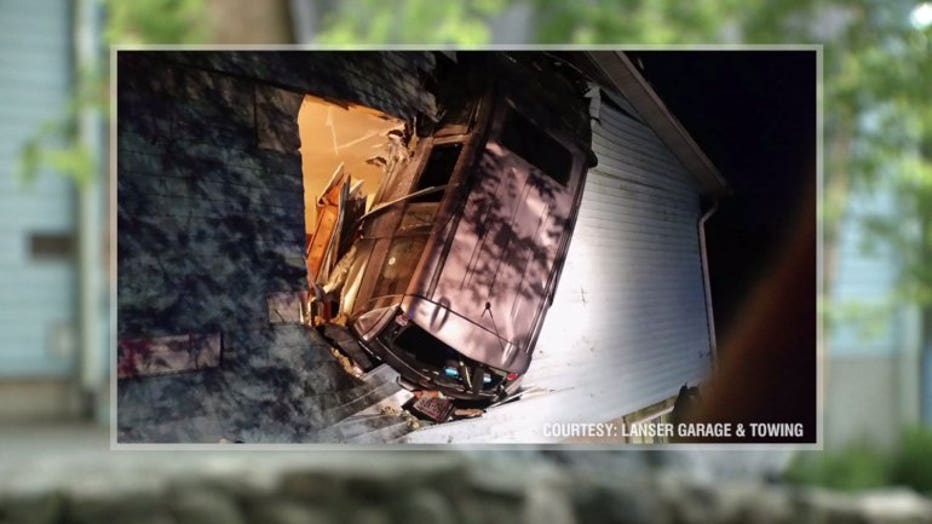 The owner of the home impacted by the vehicle said he was asleep in his bedroom when he heard a loud crash. The deputy observed motor oil and other vehicle fluids covering his upper body.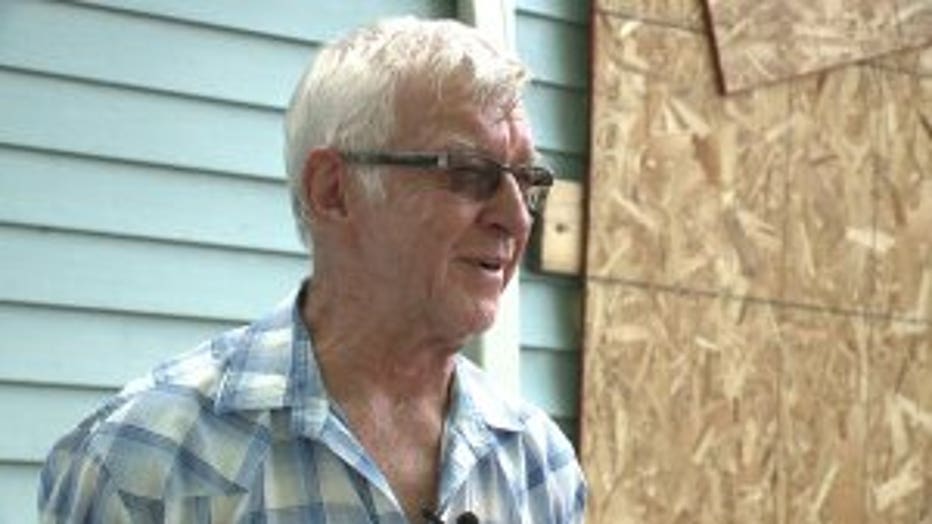 Ken Bienlein was sleeping inches from where the van's rear bumper ended up. The front bumper was in the attic!

"I was grateful that he wasn't hurt. Very grateful that I wasn't hurt," said Annette Bienlein.

Annette Bienlein just happened to be in the bathroom at the time.

"If I'd been in the bed, I probably wouldn't be here now," said Annette Bienlein.

"We were glad to see each other. Then I looked back in and there's a bottom of a car looking at me," said Ken Bienlein.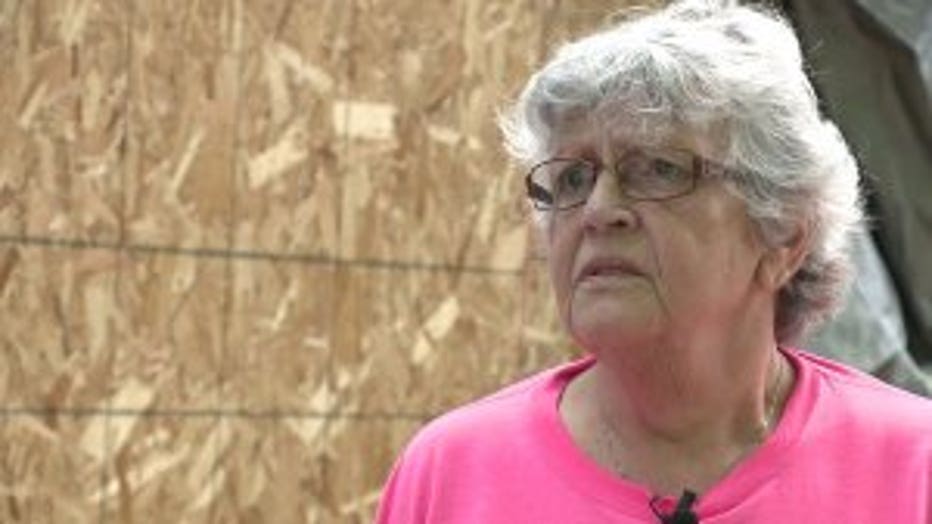 The complaint says Richards was found in the driver's seat of the vehicle, and he appeared unconscious. He eventually fell out of the vehicle, landing on the ground. The complaint says he appeared disoriented and under the influence of something. He allegedly told the deputy he smokes marijuana every day, but couldn't say when he last smoked it. He was taken to the hospital for a blood draw

"Every time you think you may have been it all, something like this happens and it resets," said Jamon Ingelse, Lanser Garage and Towing.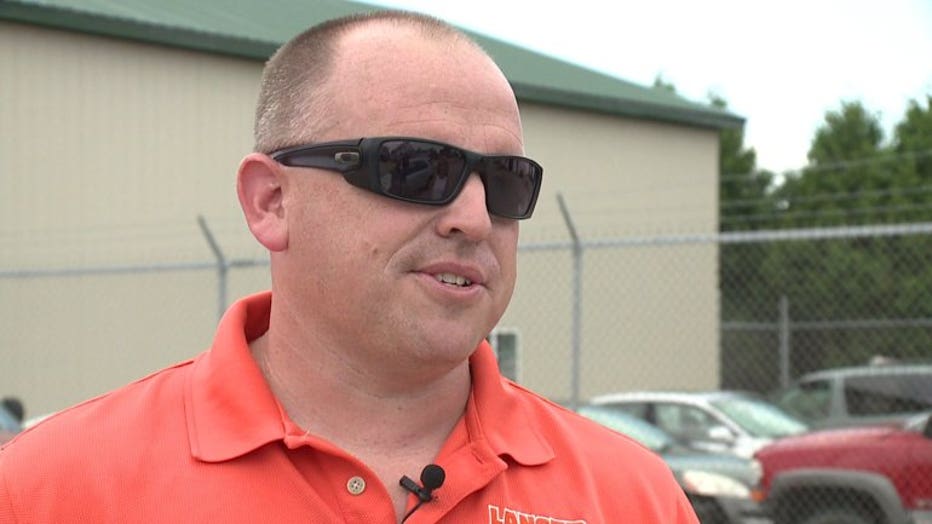 Jamon Ingelse, Lanser Garage and Towing


Lanser Garage and Towing was called that night and the next day to remove the van.

"For everyone to walk away with minor to no injuries is just a miracle," said Ingelse.

PHOTO GALLERY



When he was questioned, the complaint says Richards indicated he suffers from seizure disorder and last had a seizure on May 10. He said he takes CBD gummies shipped from Florida, and he didn't believe they contained any THC. He said he smoked a bowl of marijuana earlier in the day on June 28. The complaint says a grinder and .6 grams of marijuana were found in a backpack in his vehicle.

The complaint says the crash appeared to have been caused by Richards' vehicle leaving the road at a significant rate of speed and hitting some landscaping embankment, which launched the vehicle into the air -- and into the home.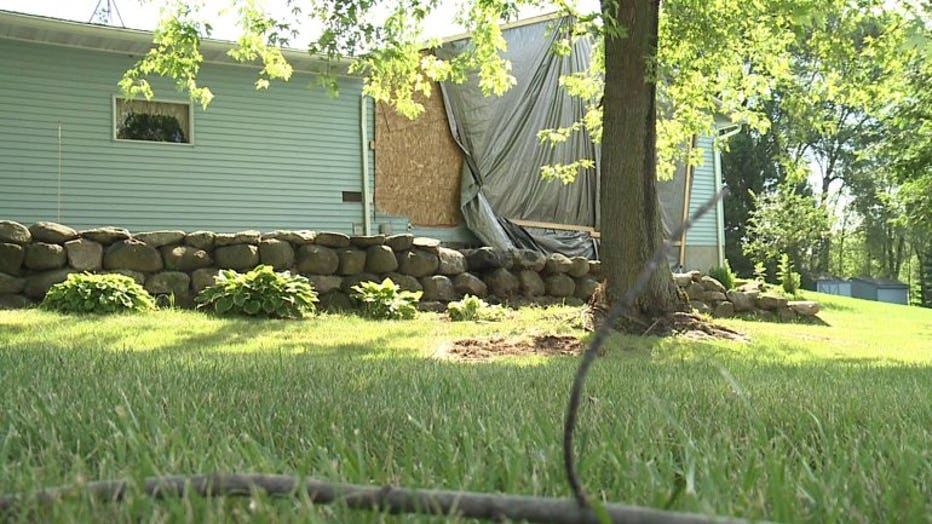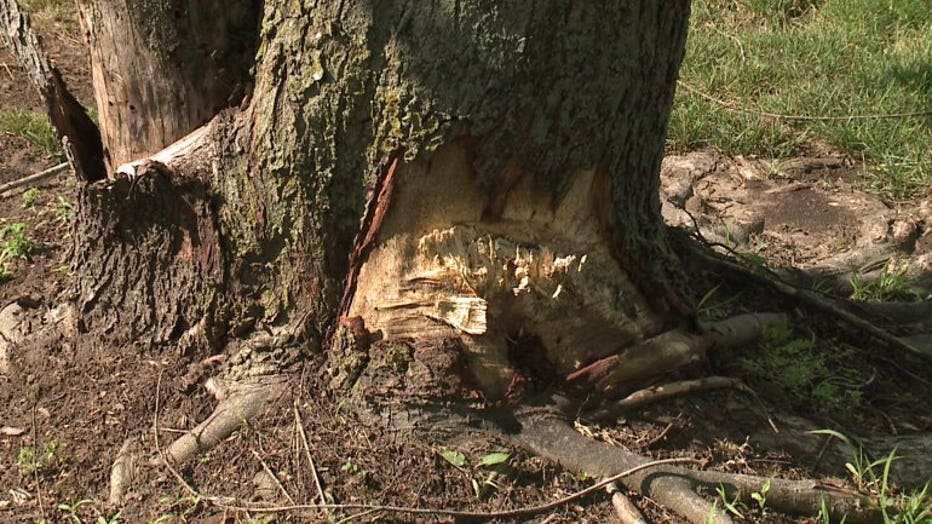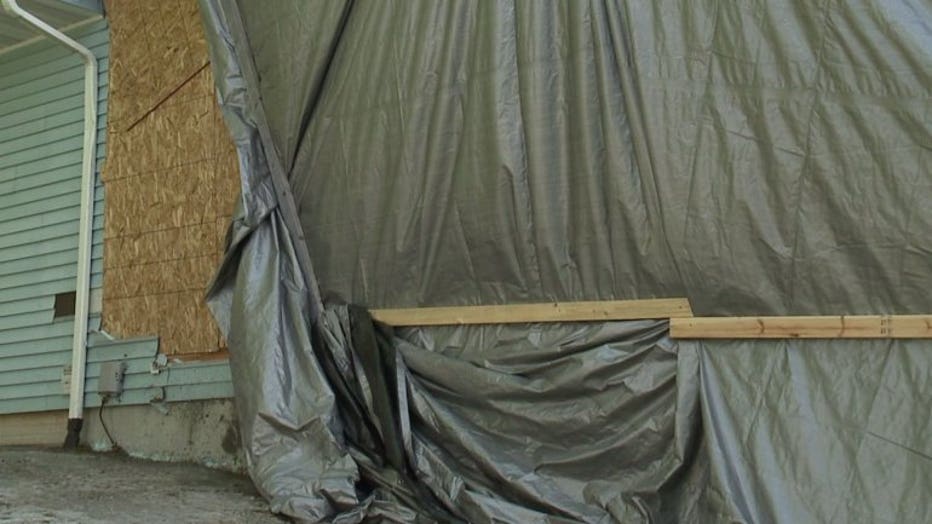 Richards was in court on June 28 for a bail/bond hearing. Cash bond was set at $5,000. A status hearing was set for Aug. 8.

Meanwhile, Ken and Annette Bienlein said they're happy they can head toward 56 years married -- together.

"The 29th was our 55th anniversary. We probably are a little closer and we believe more in guardian angels," said Ken Bienlein.