Prosecutors: Man who led police on 2-mile chase said someone pulled a gun on him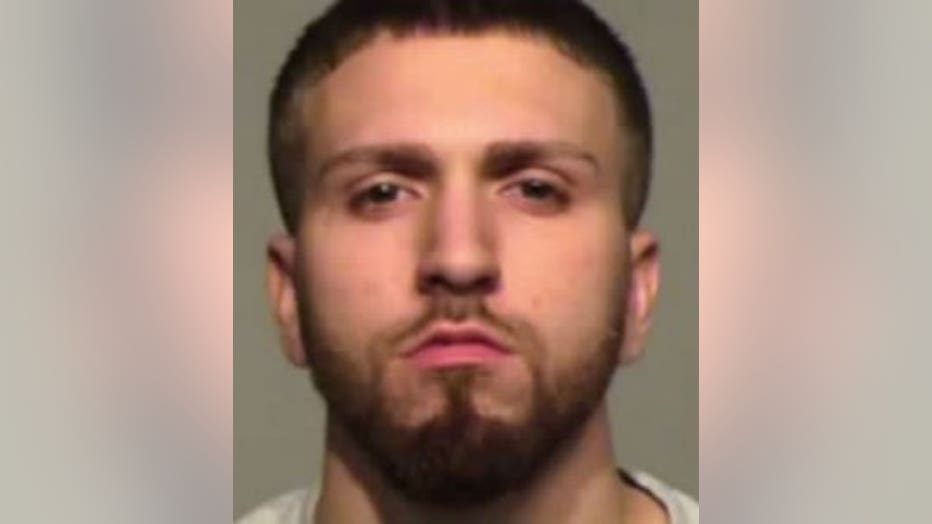 WAUWATOSA -- A man accused of leading police on a two-mile chase that lasted for less than two minutes told FOX6 News over the phone he doesn't want to look bad, and there was one thing that prevented him from pulling over.

Police say Charles Blunt Sr. led police on the chase which reached speeds in excess of 90 miles-per-hour, stretching from Wauwatosa to Milwaukee.

"I heard some talk over the loudspeaker and I thought I was actually dreaming," said Shane Kasmarek, neighbor.

Police said Blunt, 20, crashed after hitting a curb, and the impact woke up neighbors.

"I came out of it and saw flashing lights on the bedroom wall," said Kasmarek.

Kasmarek and his family watched from their window.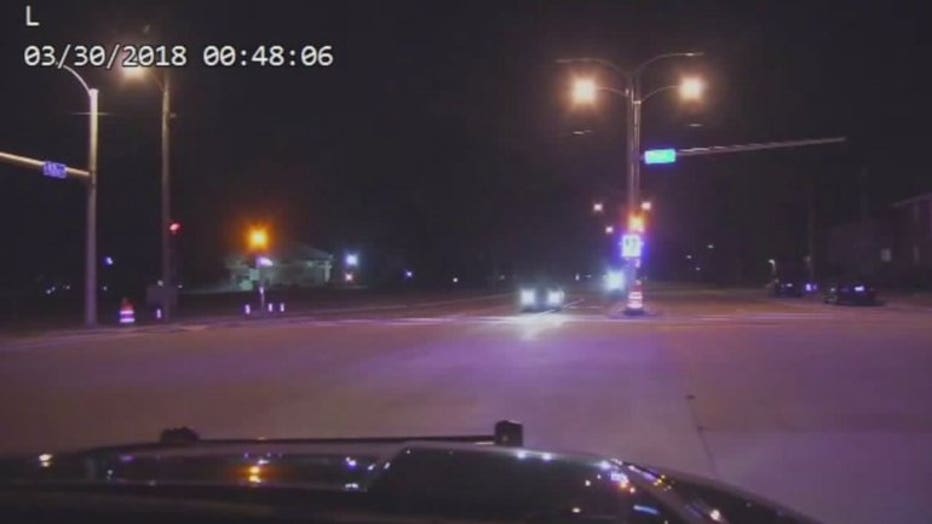 "I came to this big window here and there were cops pretty much on this entire corner -- was blocked off with police," said Kasmarek.

Blunt was arrested at the scene, and told police several stories, including that his brakes didn't work, and he had no reason to flee. He told FOX6 News over the phone that a man pulled a gun on him, and that's what set off the chase.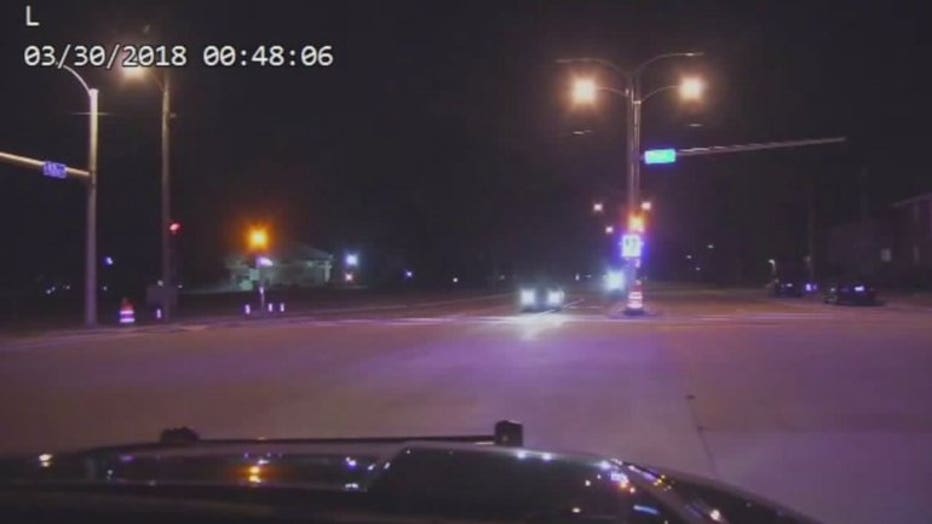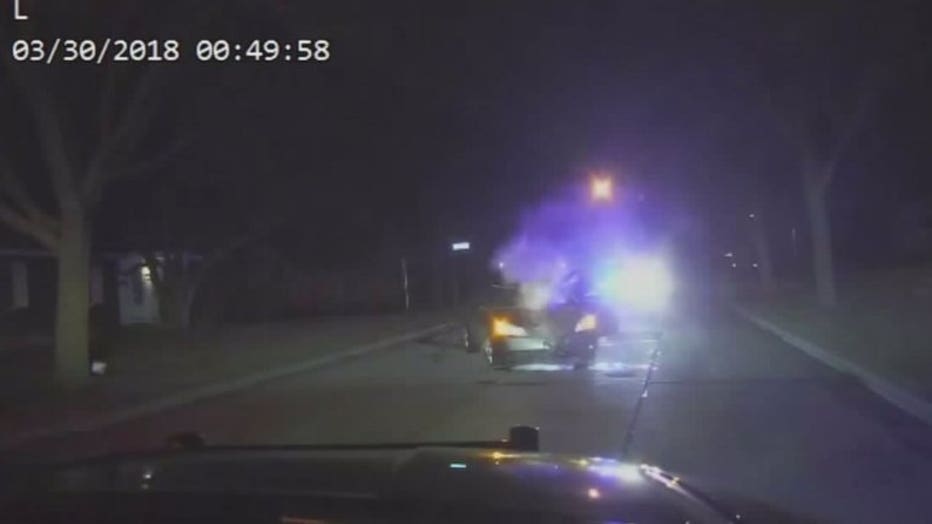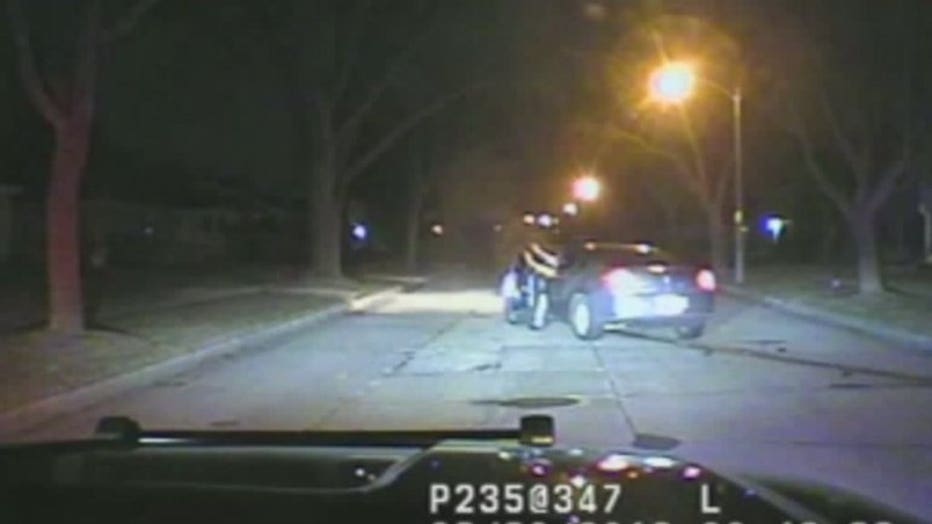 "It's very unsettling because it's such a quiet neighborhood. All it does it bring us on our knees and praying all the time. What are you gonna do, you know?" said Jean Kucharski, neighbor.

Neighbors said they're glad no one was hurt.

Blunt was charged with fleeing an officer and bail jumping. He wrote an apology letter to the officer he was caught on camera swerving toward. He's set to make his initial appearance in court on May 11.