Prosecutors: Kenosha grandmother couldn't say when she last fed, changed 2-year-old grandson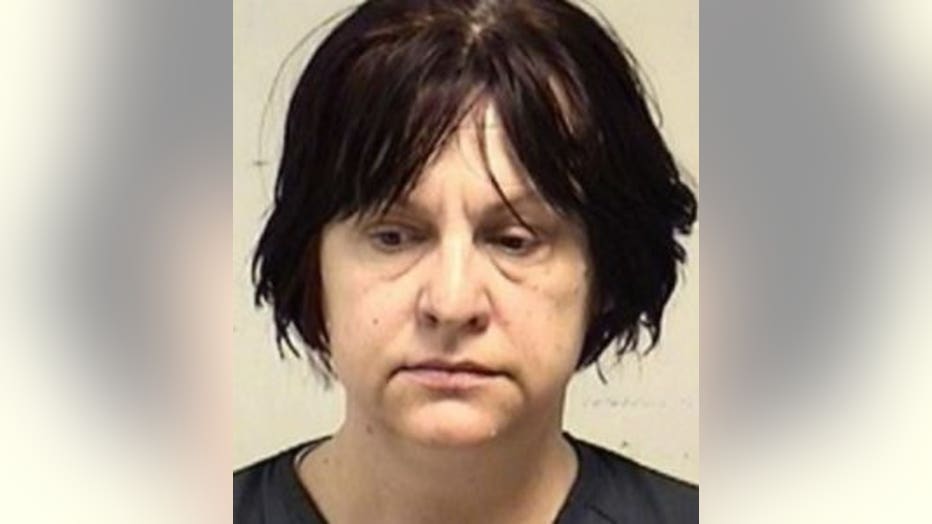 KENOSHA COUNTY -- There are serious accusations against a Kenosha woman who was supposed to be caring for her 2-year-old grandson.

Rasa Johnson, 52, faces one count of neglecting a child, consequence is bodily harm.

"How could you? How dare you? A child?" said Evenlyn Harper, neighbor.

According to police, Johnson's husband could not get in touch with her, and knew she took care of her grandson at a Kenosha apartment. Performing a welfare check, authorities went inside -- and prosecutors say Johnson "appeared intoxicated" and "not capable" of caring for the child.

 

A crisis worker soon arrived, and noticed the child's diaper was saturated and crystallized. According to court records, she believed the child's diaper hadn't been changed for at least two days.

Court documents show the dirty diaper caused a rash, and blood work revealed the child hadn't eaten for 12 to 24 hours.

Prosecutors say Johnson couldn't tell police when or if she changed his diaper or when he ate last.

"An innocent child. Didn't ask to be here. It's just sad," said Harper.

Prosecutors say authorities observed the child saying "water, water," and Johnson allegedly ignored the child, telling investigators to "get out now" until they demanded she give him water.

"You never know what goes on in other people's houses or behind closed doors and to think somebody lived that close to you that would do something like that to a child -- no I can't even fathom it," said Harper.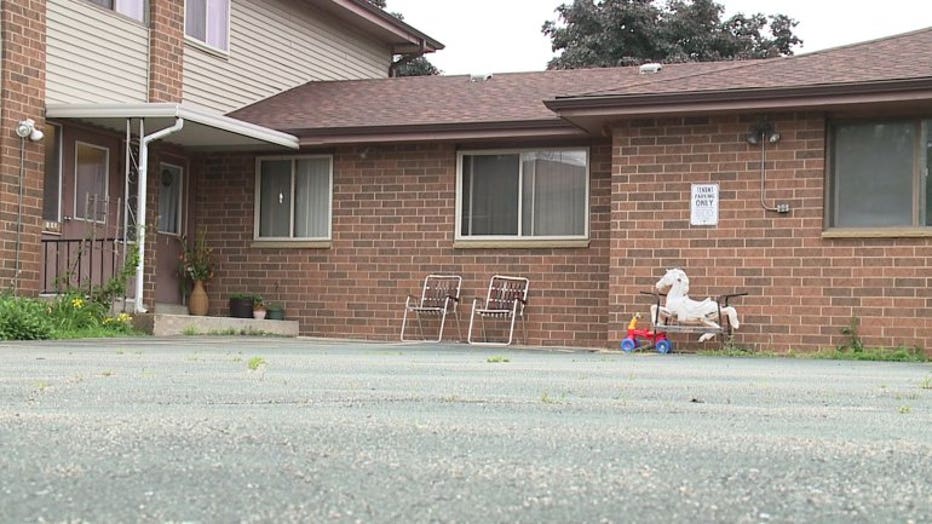 Johnson made her initial appearance in court on June 18, and cash bond was set at $1,500. A preliminary hearing was set for June 28.