Prosecutors: Father, who was drunk, fell asleep with gun before his 3-year-old son was fatally shot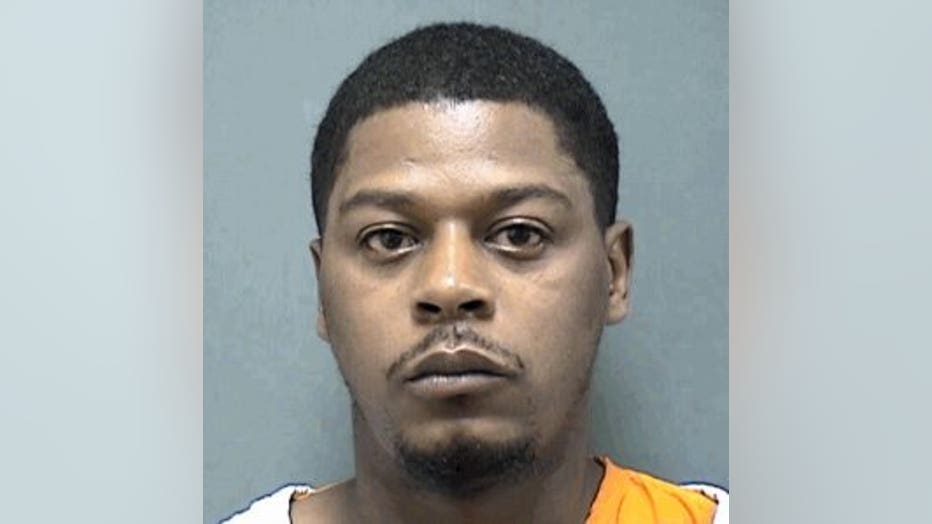 RACINE -- 30-year-old Jeffrey Pitt Jr. of Racine is now charged in connection with the death of a three-year-old child -- his own son, Jere'Miah. Prosecutors say he was drunk, and fell asleep with a gun in his waistband. When he woke up, his son was dead. Also charged in this case -- a man prosecutors say helped hide the gun, a weapon Pitt Jr. never should've been in possession of, because he's a felon.

Pitt faces the following criminal counts:


He appeared via video monitors in court in Racine County Wednesday, July 19th. Cash bond was set at $100,000. A preliminary hearing was set for July 27th.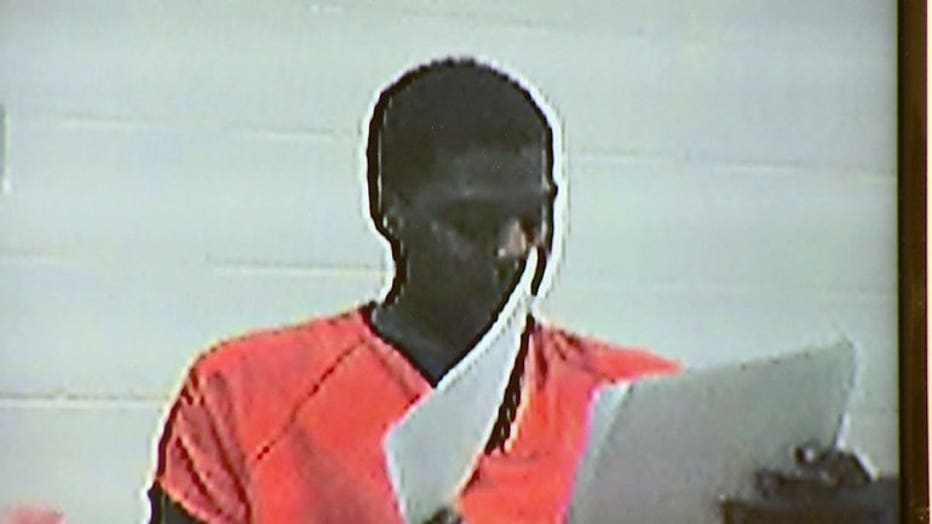 According to the criminal complaint which was filed on Wednesday, July 19th, police were called to a home on Howe St. in Racine on July 12th for a report of a deceased child. Officers found the three-year-old child "lying on the floor with a single gunshot wound through the chest." A .40 caliber spent casing was located next to the child.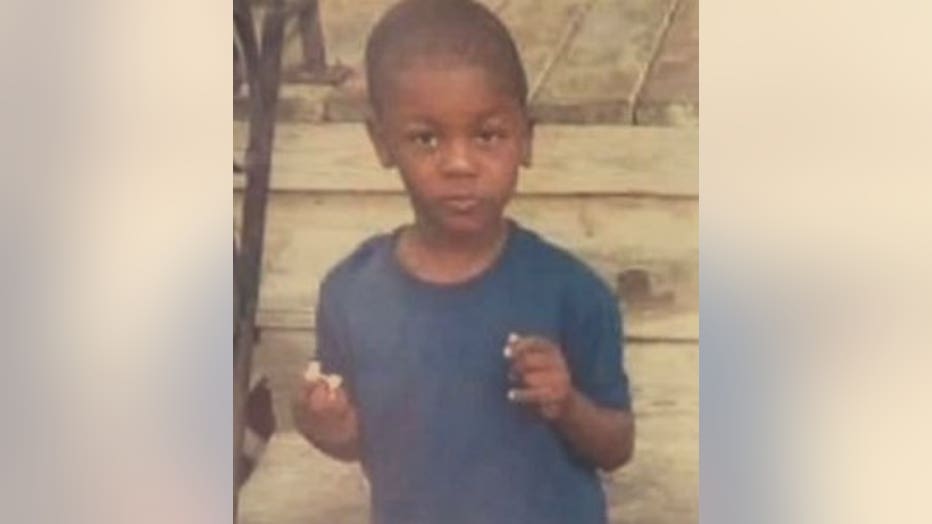 When investigators interviewed Pitt, he "stated he consumed approximately five shots worth of alcohol on July 11th before returning home at approximately 7:00 p.m." He initially denied owning or possessing any firearms and denied any firearms were present in the home. Pitt indicated "he woke at approximately 6:00 a.m. and observed Jere'Miah  farther away than he should have been. Pitt stated when he went to check on Jere'Miah, the child's body was cold and stiff."

Some five hours later, while at the police department, Pitt "admitted that he had a .40 caliber firearm in the home." He told officers "he was holding the firearm for another person and no one else knew it was in the house." Pitt said "he had loaded the .40 handgun with a round in the chamber tucked in his waistband when he went to sleep."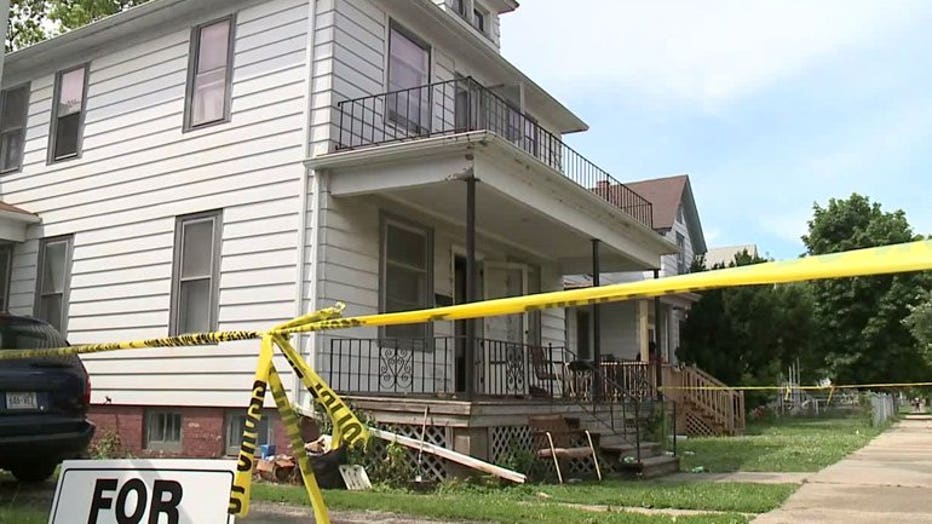 3-year-old child fatally shot in Racine home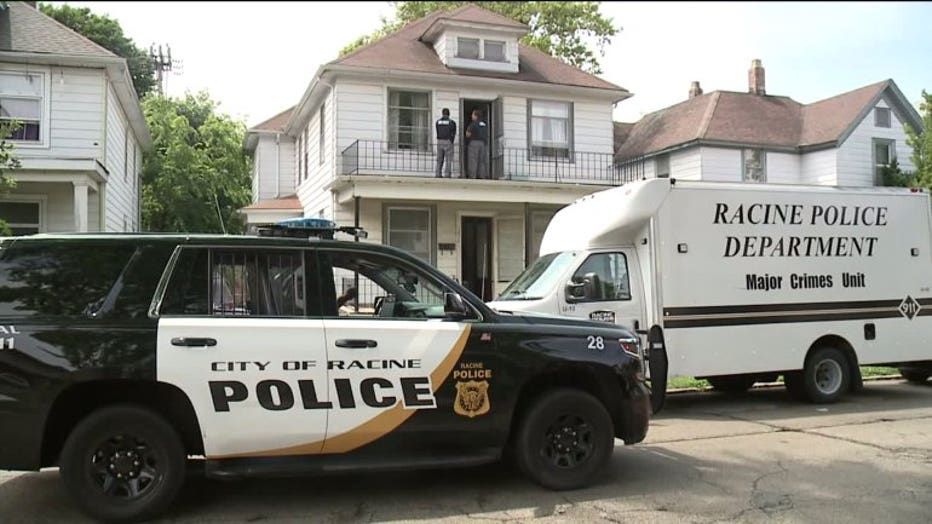 3-year-old child fatally shot in Racine home


The complaint said Pitt "stated he did not wake to anything during the night, did not hear any sounds, and did not feel anyone remove a firearm from his waistband." Pitt said when he woke in the morning, the child "was lying on the floor near the door to a bedroom."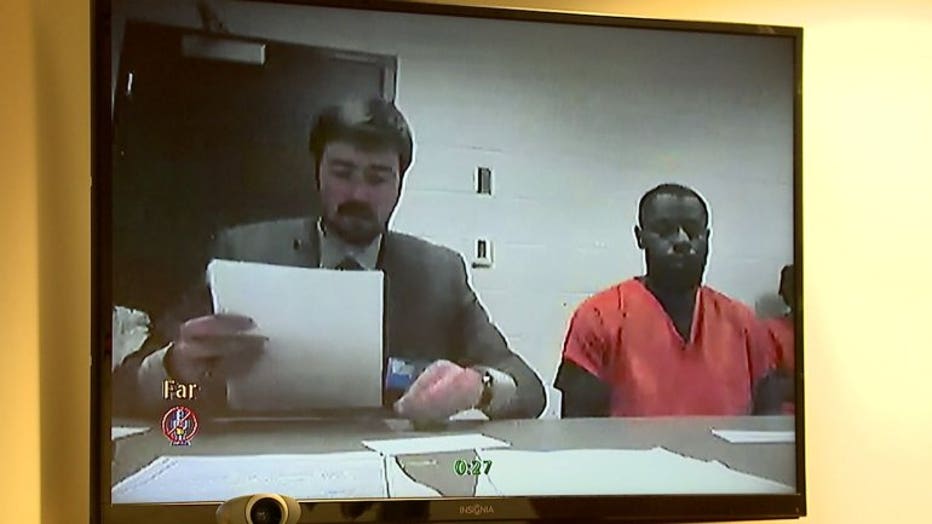 The complaint indicates Pitt asked 26-year-old Laquan Russell "to dispose of the .40 caliber." Russell is now charged with obstructing an officer and harboring or aiding a felon.

In the complaint against Russell, Russell initially "denied any knowledge of a gun and stated he had never touched the gun." But he eventually admitted to police that he "observed the gun on the floor in the living room. Russell stated that he collected the gun and brought it downstairs, where he wrapped it in a shirt. Russell stated in the morning when Pitt advised his son was deceased upstairs and asked where the gun was, Russell handed the gun to Pitt, who counted the ammunition." Russell eventually admitted he took the gun from Pitt "and disposed of it along the alley behind the house." When police found the gun, they "observed there were no rounds in the chamber and the magazine was one short of fully loaded."

Russell also made his initial appearance in court Wednesday. Cash bond was set at $25,000. His preliminary hearing has also been set for July 27th.

After Jere'Miah Pitt's death, his mother told FOX6 News Pitt Jr. is a loving father.

"He's a good guy. He's a good person. He's a family man, and I don't expect him at all," she said.

When reached by FOX6 News Wednesday, she said she's no longer commenting on the case, saying she simply wants answers regarding what happened the night her son was killed.

Monitor FOX6 News and FOX6Now.com for updates on this developing story.