Prosecutors: Child left home alone started fire that killed baby sister near 28th and Meinecke


MILWAUKEE -- The mother of a baby girl who died after a fire near 28th and Meinecke has now been formally charged. 1-year-old Quamyiia Owens, who just celebrated her first birthday in December, died at the hospital Sunday, Feb. 11 after the fire Saturday, Feb. 10 prosecutors say was sparked by Owens' brother, after three children were left home alone.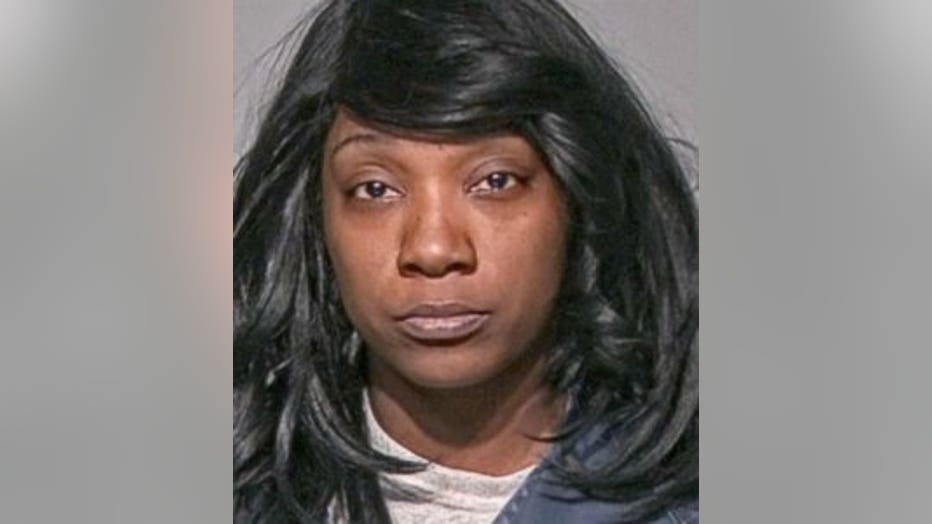 Quintella Owens, 31, of Milwaukee faces three charges:


According to a criminal complaint, on Saturday, Feb. 10, a witness was driving by the area near 28th and Meinecke when she spotted a woman who was "screaming for someone to call 911," as there was a home on fire and a small child trapped inside.

Police responded around 9:45 p.m., and firefighters were already on scene.

The complaint says an officer saw smoke billowing from the home, and the entire back lower portion was engulfed in flames. After several minutes, a firefighter was observed with a the body of a small, lifeless child rushing from the home. The child, Quamyiia Owens, age 1, was taken to Children's Hospital.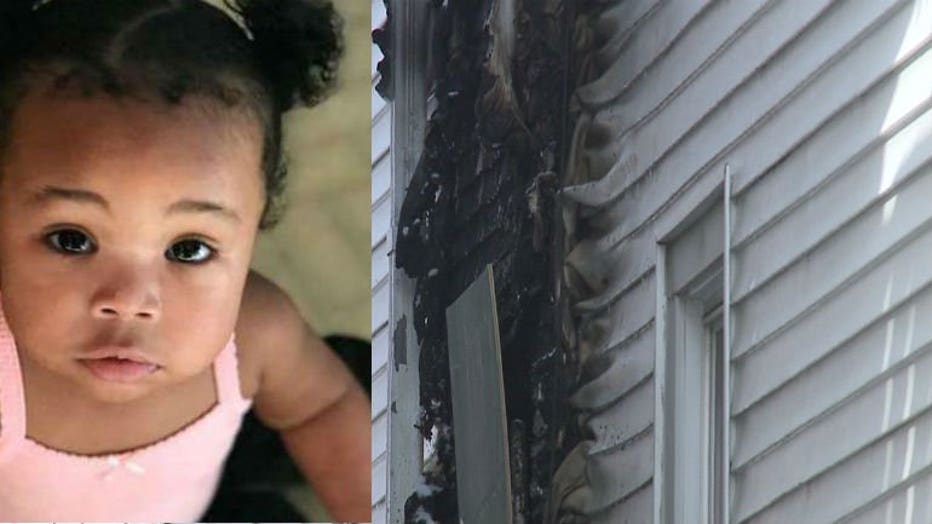 Investigators spoke with the only adult on scene -- who lives in the upper portion of the home. She said Quintella Owens lived in the lower portion and around 9:40 p.m., smoke began billowing out from a heating vent. The woman said she gathered her grandchildren and fled the home.

She said she saw two of the three children from the lower portion of the home standing outside. They said their baby sister was still inside. The woman tried going back in, but there was too much smoke. She then attempted to flag down a passerby to dial 911.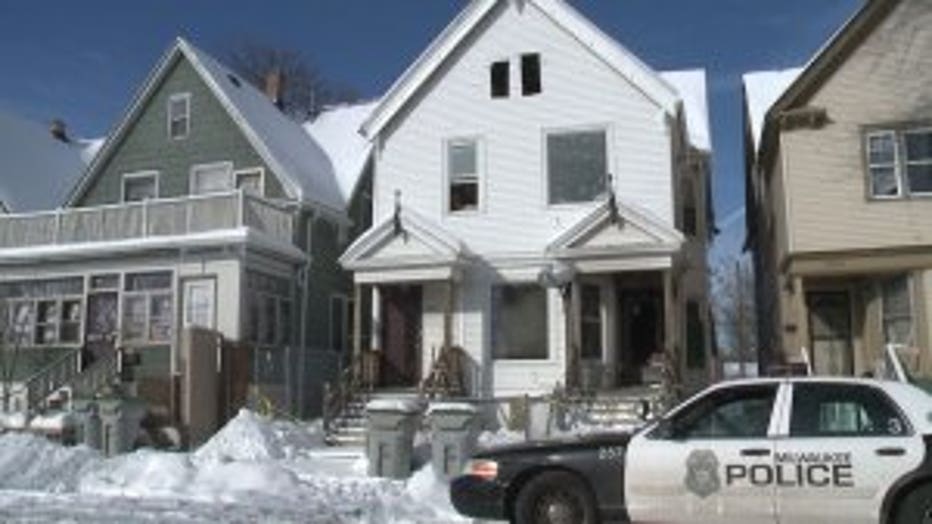 A child from the lower unit told investigators there was no adult present at the time of the fire in the lower portion.

The baby was in critical condition at the hospital with burns to her face, chest, arms, hands, legs and back. An autopsy revealed she was burned over 40 to 50 percent of her body, and the cause of death was ruled complications resulting from thermal burn injuries and smoke inhalation.

Prosecutors say an investigation revealed just before 10 p.m., a 10-year-old child in the lower portion of the home woke up and discovered a 4-year-old child was attempting to light incense using the stove. The 10-year-old child took the incense away and went back to sleep. Minutes later, the 10-year-old woke up to the 4-year-old yelling there was a fire. The 10-year-old attempted to get the baby but the smoke was too thick. The two children fled the home.

Quintella Owens arrived on scene around 12:30 a.m.

The complaint says she's employed as an entertainer at "The Other Place" in Fond du Lac County where she'd worked for three weeks. She said she was scheduled to work on Feb. 10 and left around 3 p.m. -- set to return around 3 a.m. She claimed her sister was supposed to watch her children, but said when she left, they were home alone. Owens said she called her sister, who said she'd be at the house in a minute. Owens said she left believing her sister would soon arrive.

An investigation revealed the fire started in a lower-level bedroom and spread west, causing $100,000 in damage.

Investigators spoke with the 4-year-old who indicated the 10-year-old taught him how to turn on the stove. He said on Feb. 10, his brother retrieved incense and gave it to him, and he then turned on the stove to light it. After lighting it, the 4-year-old said he put it in the garbage by a bedroom, and the fire started. He also indicated his mother and his aunt left them home alone.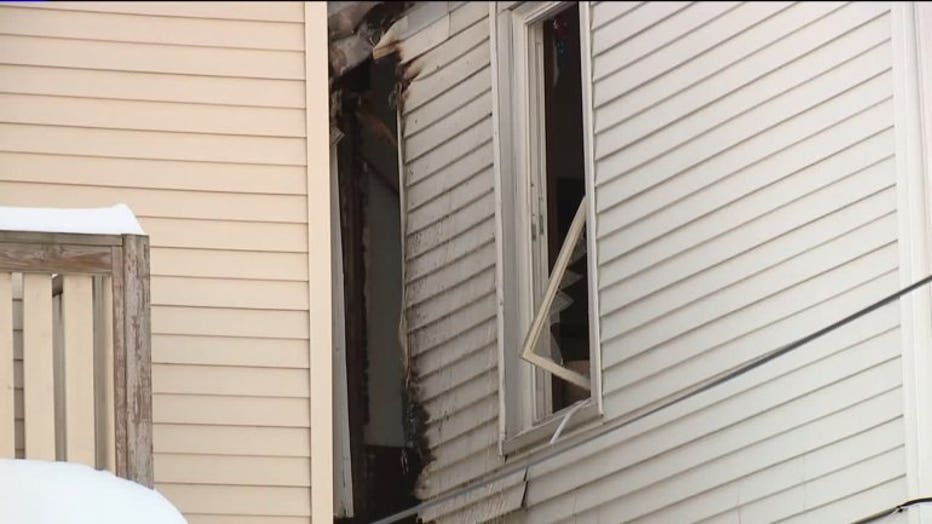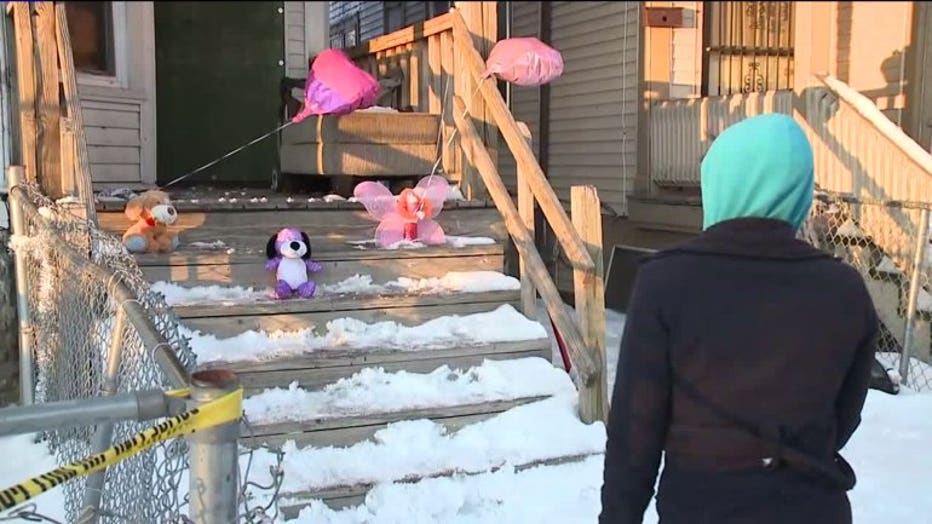 Prosecutors say Owens eventually changed her story and admitted she never confirmed with her sister that she would arrive home at some point to watch the children. She said she had two cellphones -- one which she carried with her, and the other that she left at home to communicate with the children. Despite that, prosecutors say she admitted that she never called the children to verify her sister was present at the home on Feb. 10, and she never called her sister to check whether she was there. Prosecutors say therefore, she lied to police.