Prosecutors: After 2-year-old shot himself, his father lied to investigators about what happened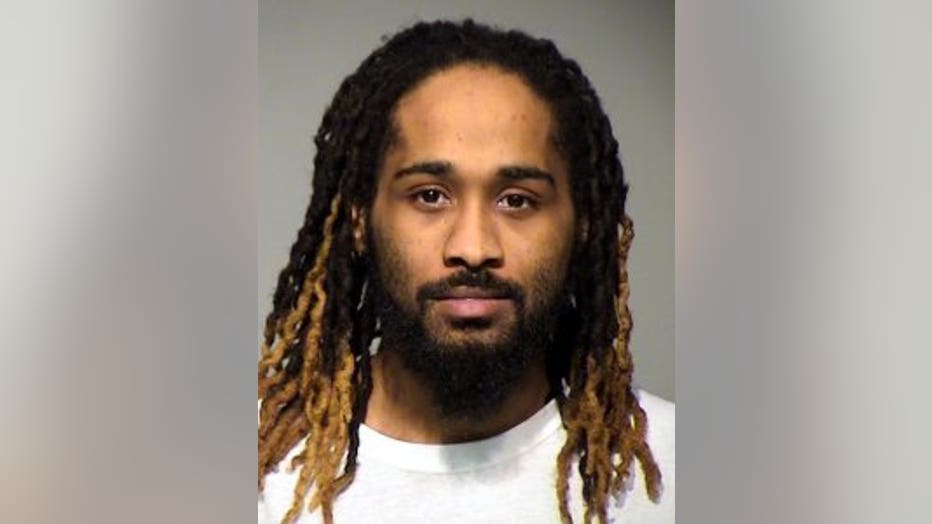 MILWAUKEE -- Damian Donaldson, 29, has been charged with second degree recklessly endangering safety after his two-year-old son shot himself with a gun police say he left unattended at a home on Milwaukee's northwest side May 23rd. We're learning this isn't the first time he's been in trouble because of a gun.

According to a criminal complaint, Donaldson told investigators he had been playing with the child in the front yard of their home near 36th and Townsend at approximately 9:30 p.m., when two vehicles drove past, their occupants exchanging gunfire. The Milwaukee man told officials he heard his two-year-old son scream and grab his knee.

The criminal complaint states Donaldson later changed his story, admitting to placing his gun under his pillow and leaving his son on his bed unattended. Donaldson told investigators he heard a gunshot and found his son holding the gun with a gunshot wound to his left leg.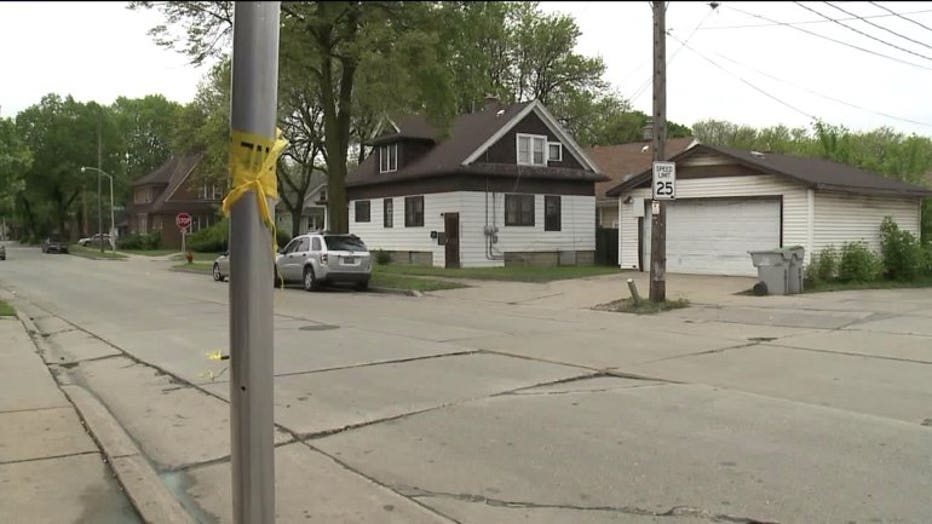 2-year-old accidentally shot himself near 36th and Townsend


Donaldson admitted to officials to making the story up about the shootout in front of his home because he was afraid his children would be taken away, the complaint states.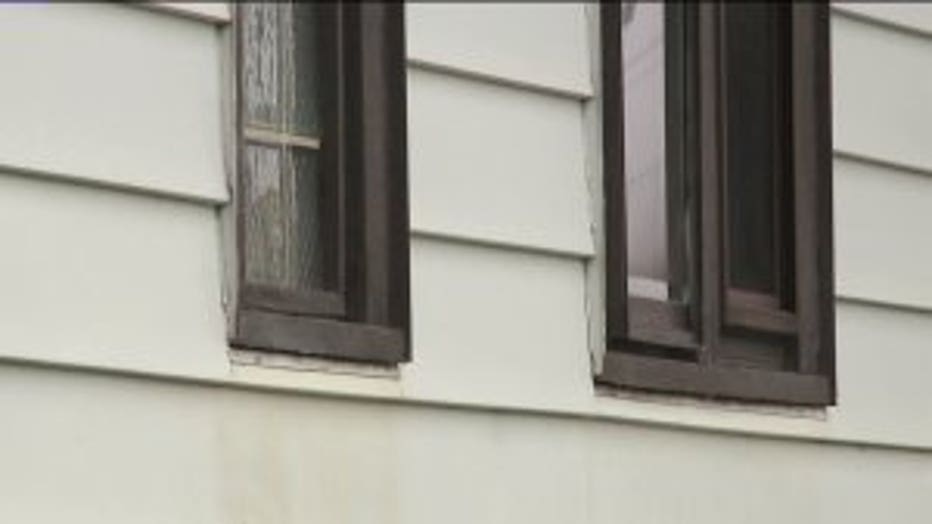 2-year-old accidentally shot himself near 36th and Townsend


Investigators say after the shooting, Donaldson said he took his gun and placed it on top of an air duct in the basement. Officials later located a Firestar .45 caliber black semi-automatic handgun hidden in the place Donaldson described.

The two-year-old boy was treated at Children's Hospital following the shooting.

FOX6 stopped by the home on Tuesday, May 30th, and a man who said he's the boy's grandfather said little about his grandson's condition, and less about the man now charged.

"He's doing marvelous. I'm not going to talk about it," he said. "I don't know nothing about that boy (Damian). He ain't my son."

Donaldson faces up to ten years in prison and a $25,000 fine. Court records show a history of past gun charges, and four prior convictions for carrying a gun without a permit, spanning from 2013 to 2015.