Proposed: Speed limit on some Wisconsin interstates could be raised to 70 mph


MILWAUKEE (WITI) -- A plan to increase the speed limit on some Wisconsin highways could soon accelerate through the State Assembly and Senate.

The proposal is being introduced by Rep. Paul Tittl of Manitowoc -- and would raise the speed limit along certain highways and interstates from 65 to 70 miles per hour. 38 states already have speed limits of 70 miles per hour or higher.

Assembly Speaker Robin Vos backs the bill authored by Rep. Tittl. Last session, the bill didn't go anywhere. But it has been reworked. Vos now says the bill is similar, but improved.

"It would raise the speed limits on some highways and the interstate from 65 to 70. But it would entirely give the ability to do that in the DOT's hands," said Vos. "So it wouldn't be a mandate from the Legislature -- it would be an option of the DOT to study; to make sure we follow the lead of so many other states around the country."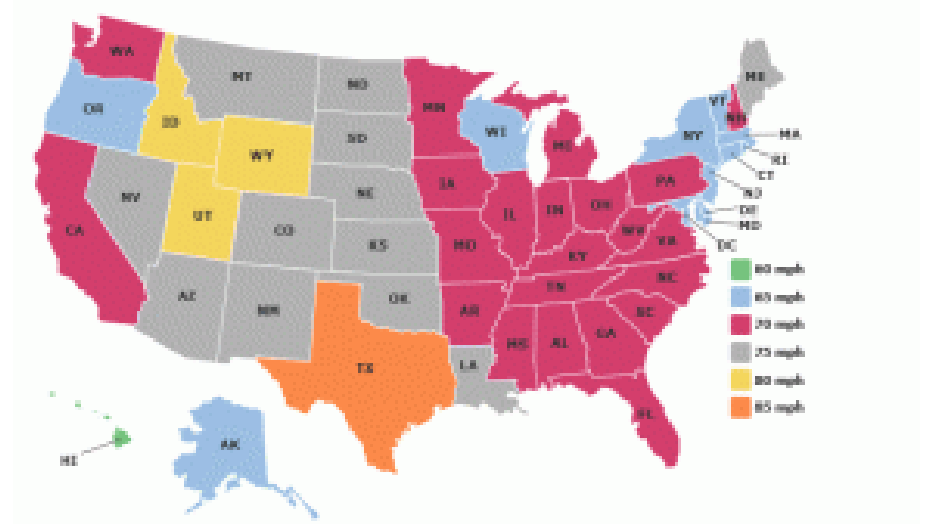 According to the Insurance Institute for Highway Safety, Wisconsin is the last state in the Midwest to adopt higher speed limits. Most recently, Illinois raised its speed limit. Vos claims it has been effective.

"We now have a year's worth of data showing that actual fatalities in Illinois went down when we had an increase in speed limit -- because it was a safer way to travel," said Vos.

Drivers that FOX6 News spoke with on Monday, January 19th did not mind the chance to move a little faster on the freeways.

Rep.  Tittl is holding a news conference this week to announce the specifics of the bill -- and showcase the need for it. State leaders hope to get it introduced and have a hearing some time in February.